How do we use Randomised Controlled Trials (RCTs) to assess the impact of health interventions?
Join our online RCT course and learn to design and implement your own trials.
Find out how trials are used in healthcare and public health settings.
Learn from award-winning health research teams.
Gain a strong career advantage as a researcher or health professional.
This part-time course fits around full-time work. You can access our expertise wherever you are in the world and manage your own study hours.
You can use the credits you earn on this course towards a range of our health-related Masters degrees.
This course will take you through the process of designing a Randomised Controlled Trial (RCT) from start to finish.
RCTs are the 'gold standard' test for proving a new drug or treatment is better than an existing one.
You will learn how these trials are used in the evaluation of real-world healthcare and public health settings.
You'll develop your knowledge and awareness of:
how to design a fair test
the appropriate use of trials and alternative trial designs
involving patients and the public
the logistics and practicalities of designing real-world trials
the role of clinical trials units.
By the end of this course, you will be able to…
Design and implement fair and accurate RCTs.

Recognise a range of trial design options that you can use.

Specify and critically evaluate the key elements of trial design.

Understand the logistics and practicalities involved in designing real-world trials.

Describe the differences between pragmatic and explanatory trials.

Justify trial design decisions.
Towards a Masters
You'll earn 15 credits at Masters level (SCQF level 11) with this course. You can use these credits towards our online:
Further short courses
We have a range of online Health courses you can use to build your skills.
Many carry credits you can build up into postgraduate qualifications, including Masters degrees:
Careers
Your employer or professional institute may recognise this course for Continuing Professional Development (CPD). Talk to your employer or institute to find out more.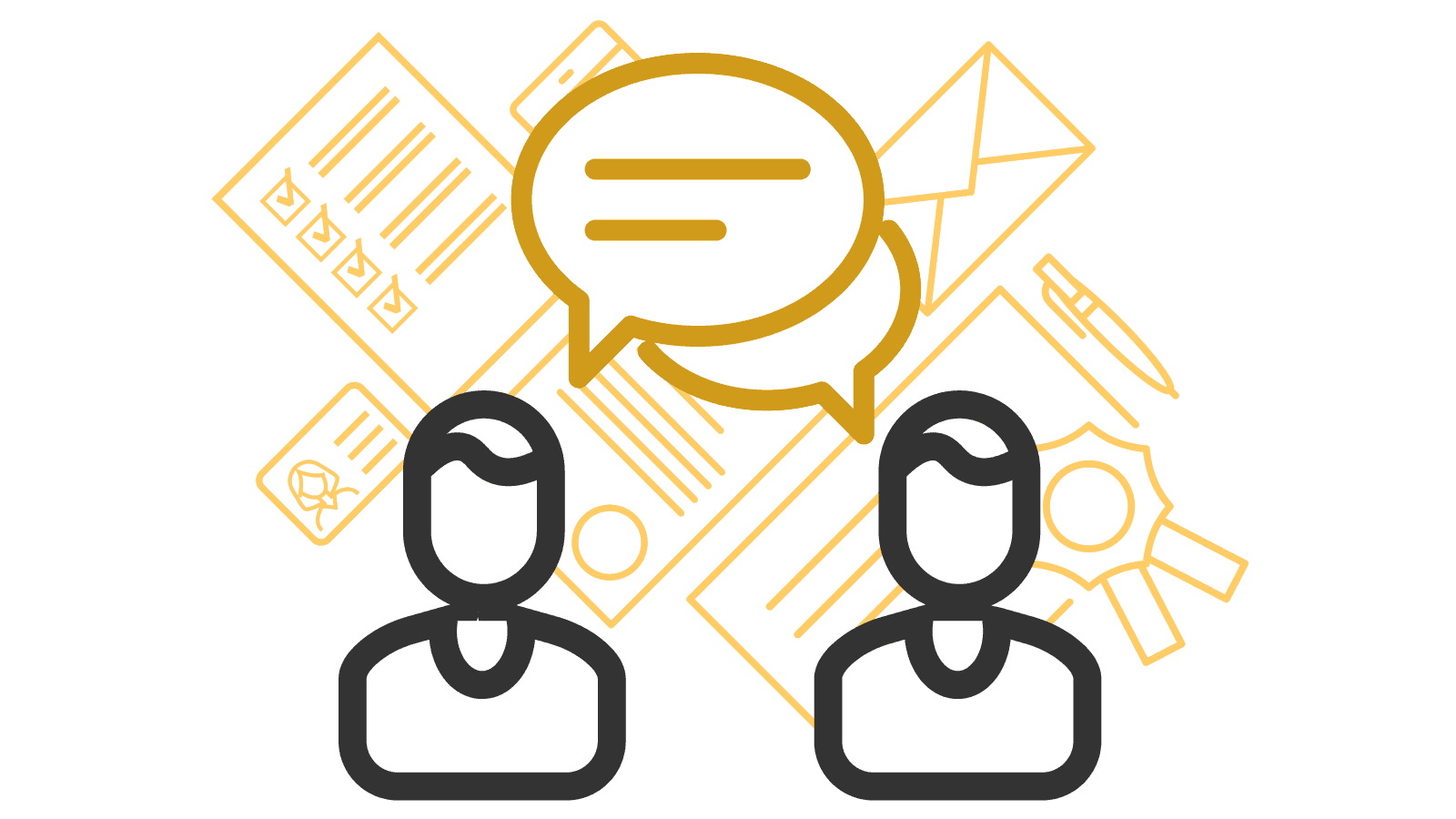 Free careers advice
We'll help you explore your career potential and connect with job opportunities around the world.
You can access our free careers service while you study.
From interview training to CV clinics, we're here with tailored, impartial and professional advice.
This course has no formal entry requirements. You decide if it's suitable for you.
The course is delivered at Masters level. At this level, you'd usually have at least:
a 2:2 (second-class) undergraduate degree
or relevant experience that supports this level of study.