Learn to design, analyse and interpret findings from health research.
Study online with expert statisticians at a leading health sciences university.
Develop statistical knowledge to use in your career. You'll learn to interpret academic literature and gain a better appreciation of statistics in the world around you.
This course is tailored to you. We'll use examples relevant to your own profession or research question to enhance your understanding and skills.
Gain a strong career advantage as a researcher, health or related professional, with flexible study that fits around your work, location and personal commitments.
Hardly a day goes by without new statistics in the media. The headlines may be eye-catching but, even if interpreted correctly, many of us have only the vaguest idea of how they're produced.
You'll find out how, and explore the potential, mechanics and limitations of statistics.
You'll learn the statistical concepts involved in the design, analysis and interpretation of research in healthcare settings, covering data types and how data is presented.
You'll look at:
how to summarise data
probability and probability distributions
the concept of sampling and statistical inference
a variety of hypothesis tests, both parametric and non-parametric correlation, and methods of agreement.
You'll begin with 'What is a variable?' and examine different types of variable. We then build to a range of common statistical tests, and each is appropriate to answer different research questions.
If you're embarking on a research career, you'll learn how to:
do basic analysis of the data you've collected
critically analyse the results of other researchers
examine ever better ways to answer your research question.
This will give you a distinct career advantage in a highly competitive environment, for example, when you apply for funding for your research.
Why study Applied Statistics online with Aberdeen?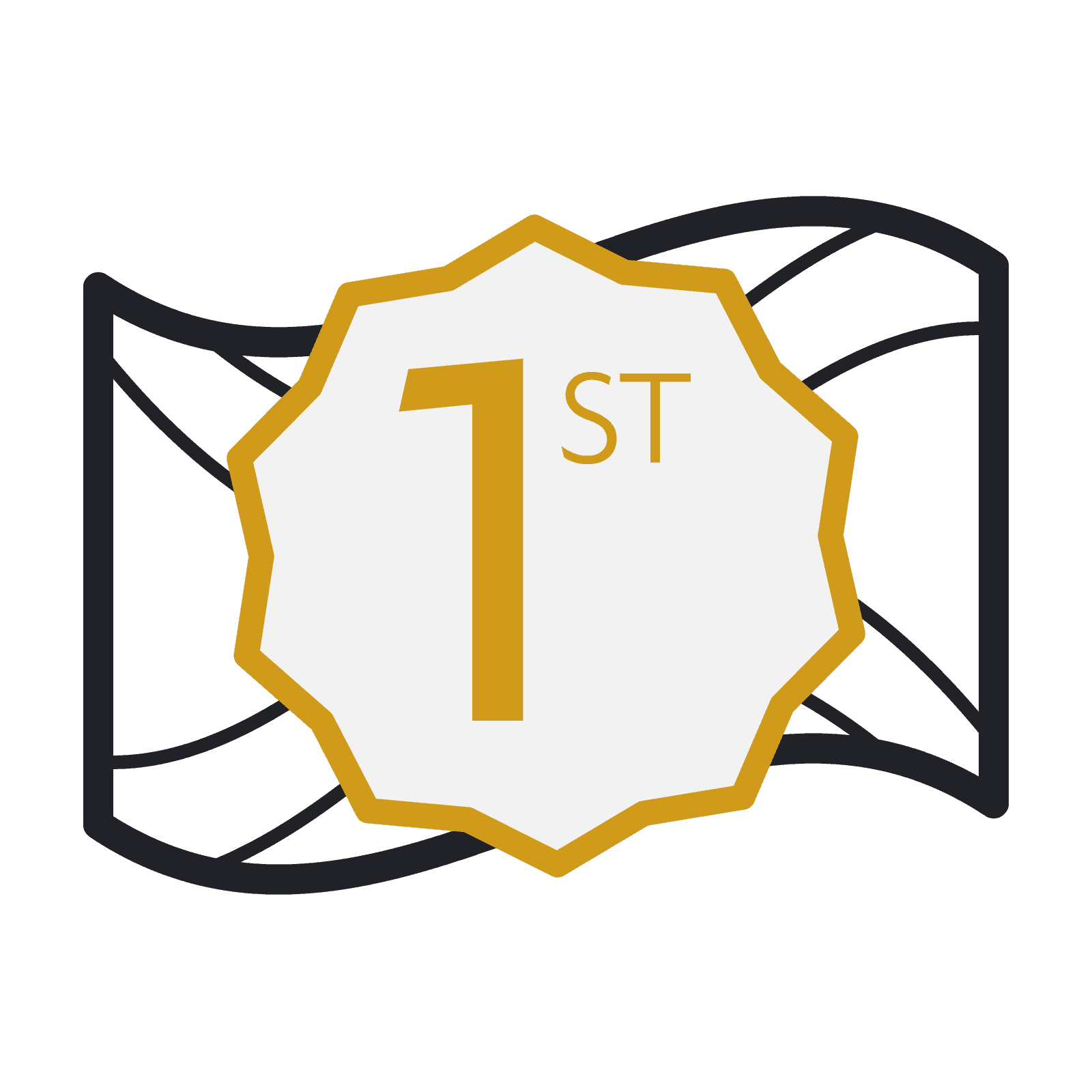 1st in Scotland
First for research in Public Health, Health Services and Primary Care in the UK's most recent Research Excellence Framework.

Real-world impact
Our work has changed clinical practice, policy, legalisation and academic method, directly impacting the lives of millions of people around the world.
Our research impact

Award-winning research
We're proud winners of the Queen's Anniversary Prize, the highest national honour for a UK university, for sustained excellence in health services research over the last 40 years.
Towards a Masters
You'll earn 15 credits at Masters level (SCQF Level 11) with this course. You can use these credits towards further study, including our online:
Build your learning
We have a range of online Health short courses you can use to build your skills.
Many carry credits you can build up into postgraduate qualifications, including Masters degrees:
Careers
You'll gain a strong career advantage as a researcher, health or related professional with this course.
The statistical skills you'll develop can help you pursue a career in research, apply for research funding or, for example, consider the relative benefits of different drugs and therapies as a clinician.
Your employer or professional institute may also recognise this course for Continuing Professional Development (CPD). Talk to your employer or institute to find out more.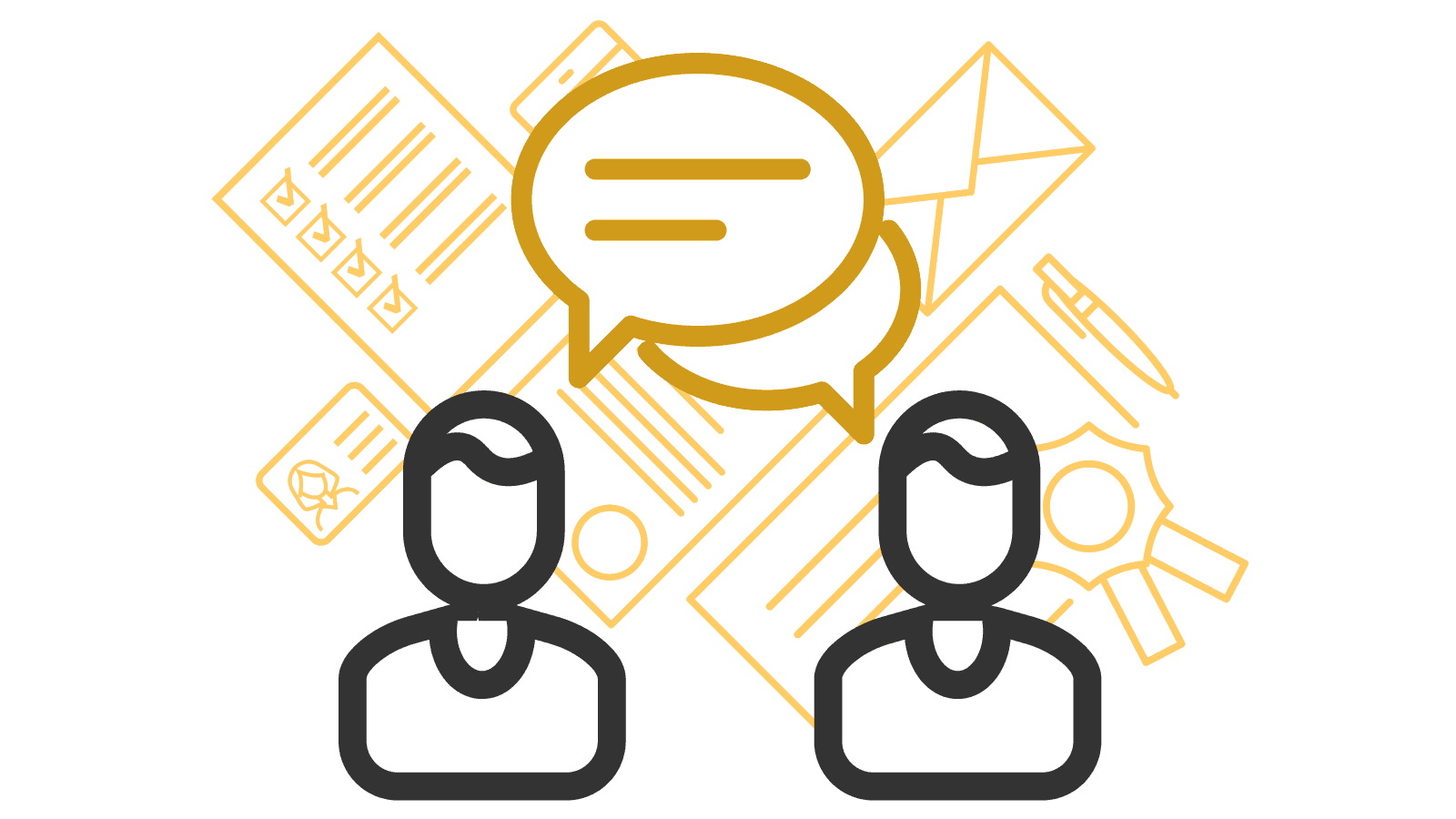 Free careers advice
We'll help you explore your career potential and connect with job opportunities around the world.
You can access our free careers service while you study.
From interview training to CV clinics, we're here with tailored, impartial and professional advice.
This course has no formal entry requirements. You decide if it's suitable for you.
The course is delivered at Masters level. At this level, you'd usually have at least:
a 2:2 (second-class) undergraduate degree
or relevant experience that supports this level of study.