Learn to apply economic thinking to health care.
Get a fundamental understanding of the key concepts in health economics. Gain the skills to recognise and address the challenges of limited resources within the health sector.
Join us online and learn from a team of practising health economists who are actively involved in policy-shaping research. We've been awarded the Queen's Anniversary Prize for 40 years of excellence in health economics research.
This online Health Economics course is part-time and fits around full-time work.
Who is this Health Economics course for?
This course is ideal for health researchers and professionals working in health, government, academia and the pharmaceutical industry. You do not need any prior knowledge of economics.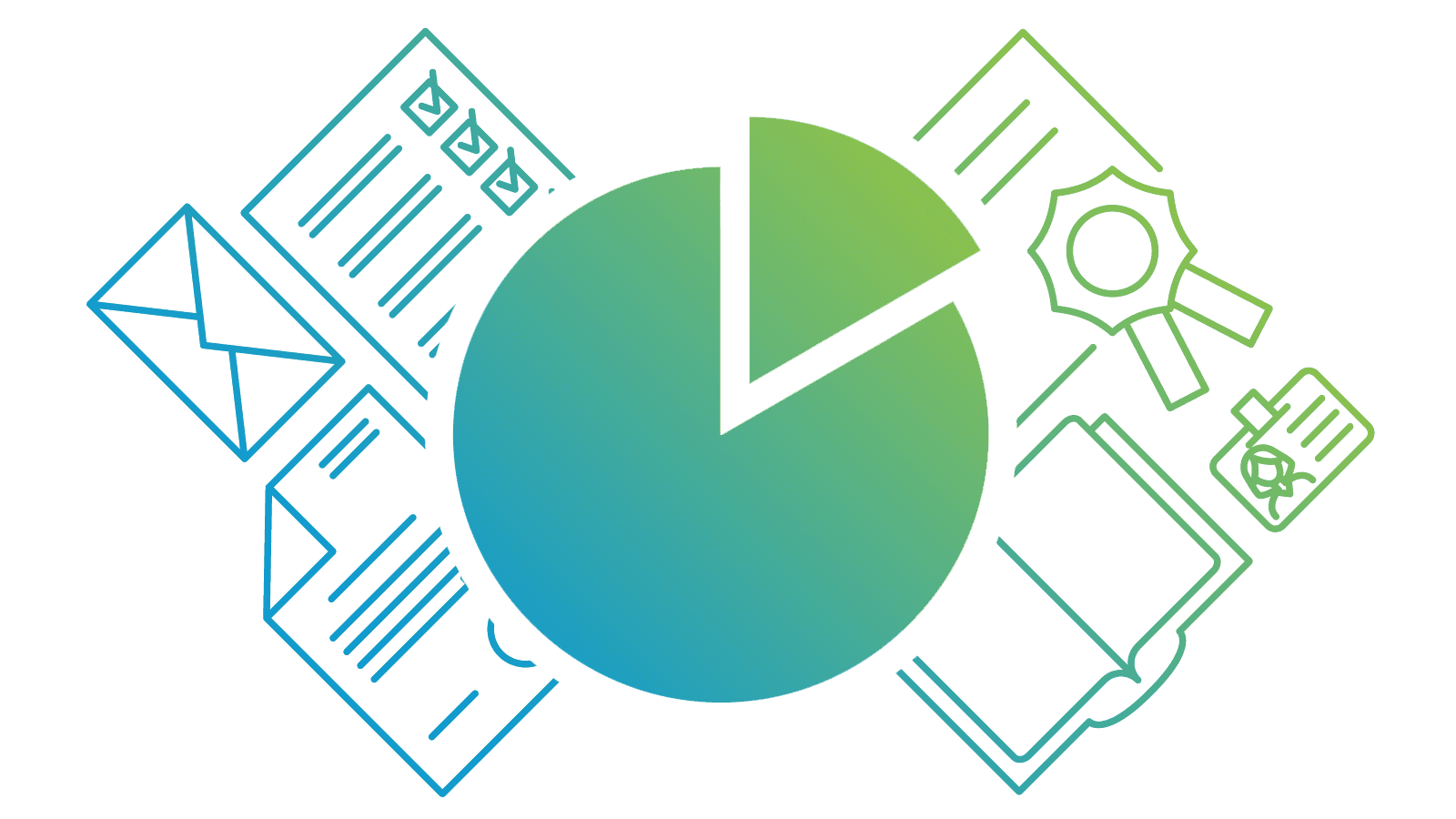 Build credits towards a Masters degree
This online course is part of:
You can use the credits you earn on this short course towards any of these postgraduate qualifications.
You'll cover the core topics in health economics, including:
key concepts of supply and demand and how these apply to health care
analysis of the main alternative systems for organising and financing health care
resource allocation and priority setting in health care
analysis of the main policy interventions in population health behaviours and the role of behavioural economics
fundamental concepts in economic evaluation
costing and benefit measurement
the rationale behind economic evaluation techniques.
By the end of this course, you'll be able to…
Explain the key theories underpinning health economics.

Describe different ways in which health care can be financed and delivered.

Reflect on the contribution of economics to health and health care and how it can assist decision making.

Discuss economic evaluation, its underlying principles and main techniques.

Critically appraise published economic evaluations.

Debate the arguments for and against alternative systems for organising and financing health care.

Compare a range of policy interventions in health behaviours and the rationale behind them.
Why study health economics online with the University of Aberdeen?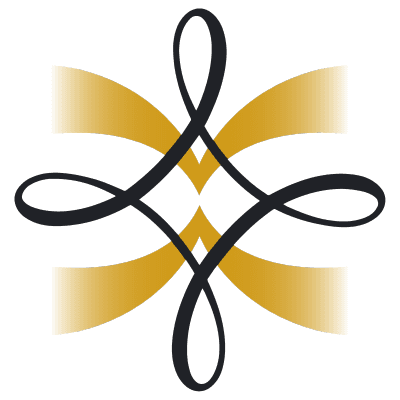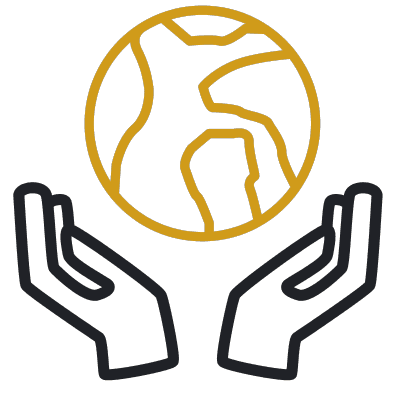 Real-world impact
Our work has changed clinical practice, policy, legislation and academic method, directly impacting the lives of millions of people.
Our research impact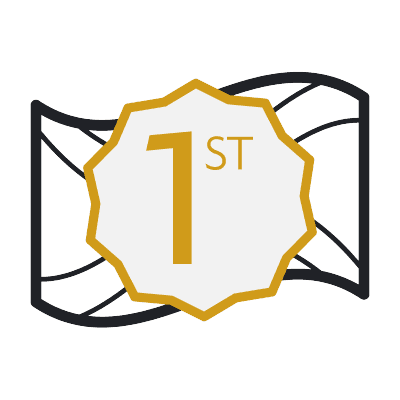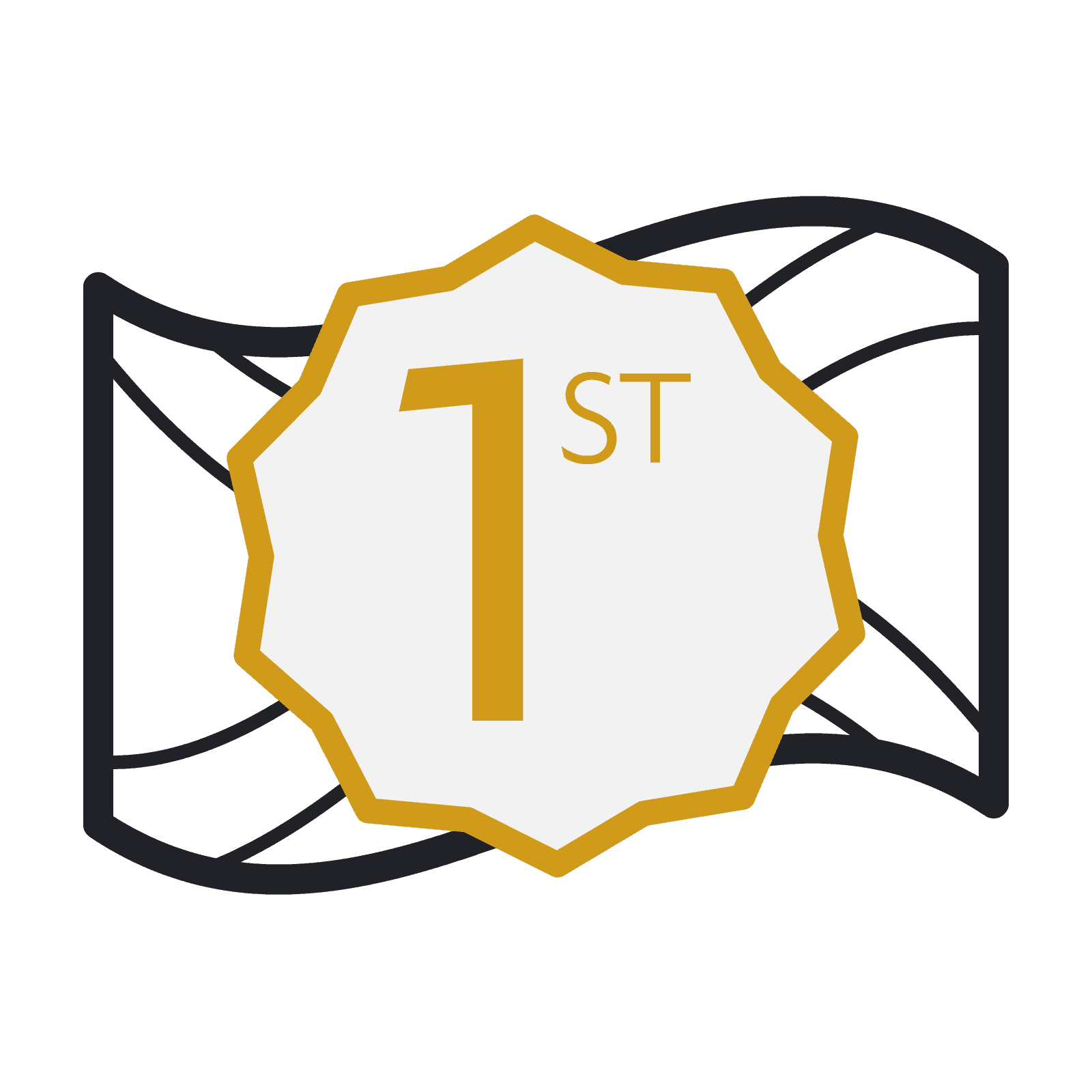 1st in Scotland
We're rated 1st in Scotland for Public Health, Health Services and Primary Care in the UK's most recent Research Excellence Framework (REF 2021).
Online learning
This Health Economics course is delivered part-time, 100% online. You can study with us anywhere in the world and manage your study hours to suit you.
This course is taught at Masters level.
Your teaching
Your teaching is delivered through MyAberdeen, our online Virtual Learning Environment (VLE). It holds all the materials, tools and support you'll need in your studies. Take a look around MyAberdeen.
You can access your learning materials on computer, smartphone and laptop, 24 hours a day. You'll find a range of resources at your fingertips, including:
PowerPoint presentations
reading materials
practical exercises
assignments
the online resources of our award-winning Sir Duncan Rice Library
discussion boards with colleagues and tutors.
Your tutors
This course is taught by experienced health economists and researchers. You'll learn from a team of specialists from our award-winning Health Economics Research Unit (HERU). HERU has been carrying out economic research into health for over 40 years. It's one of the leading centres for health economics in Europe.
The course has five modules. Each module has a specific tutor who is a specialist in their field.
The course totals approximately 150 hours of study and assessment time. That's around 10 – 15 hours per week.
This is an indicative guide to the time required for a typical student at this level to achieve the learning outcomes.
You can largely set your own study hours each week to cover the materials. MyAberdeen is available 24/7, so you can log in and study when it suits you.
Activities at fixed times
There may be some activities scheduled for fixed times, such as assessments with deadlines or online meetings with your tutor. But otherwise, you can access and work through the course at your convenience.
This course is assessed entirely online via two assessments:
Short answers to three questions (up to 400 words each) covering material from the first part of the course.
A critical appraisal (800 words) of an economic evaluation, following guidelines, at the end of the course.
Each assessment is worth 50% of your final grade.
Our first-class support structure will ensure that you aren't alone in your studies. You'll have contact with your tutors via MyAberdeen and email. You can use social media and discussion boards to chat with your fellow students too.
We provide a wide range of services to support you in your studies and beyond:
Wherever you are in the world, you'll feel part of our very special Aberdeen learning community.
Your teaching team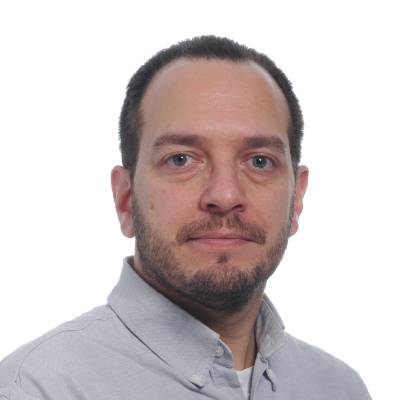 Dr Rodolfo Hernández, course coordinator
Rodolfo is a Research Fellow at HERU with a PhD in Health Economics. He contributes to a range of Assessment of Technology reviews for the NHS. He's currently involved in three Randomised Controlled Trials, investigating treatments for gallstones, kidney stones and sight loss in older people.
View Rodolfo's profile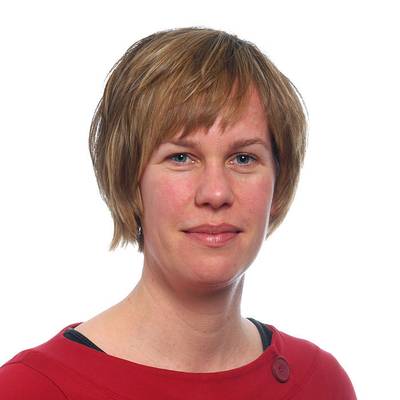 Professor Marjon van der Pol
Marjon is a Professor of Health Economics and Depute Director of HERU. Her main research interest is in the relationship between time preferences and health behaviours. Marjon also researches the use of financial incentives in health behaviours and the cost-effectiveness of health interventions.
View Marjon's profile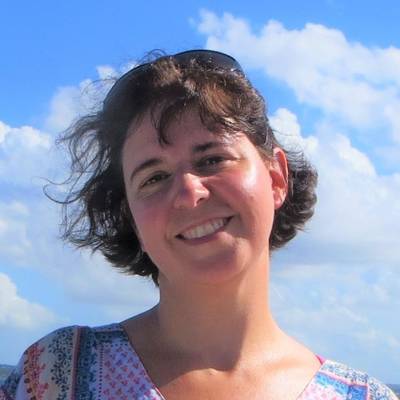 Dr Patrícia Norwood
Patrícia is a Research Fellow in our Health Economics Research Unit. She holds a Masters in Economics and a PhD in Health Economics. Patrícia's current research interests focus on the use of economics in health improvement, particularly in economic factors influencing food choices.
View Patrícia's profile
Towards a Masters
You'll earn 15 credits at Masters level (SCQF Level 11) with this course. You can use these credits towards our: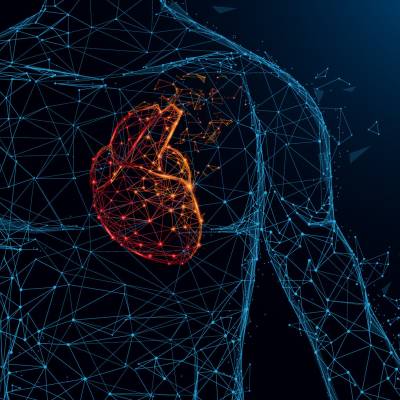 Masters in Applied Health Sciences
Fast-track your career in healthcare with our uniquely flexible MSc Applied Health Sciences. Study 100% online or combine with on-campus courses at our Foresterhill Health Campus. 10% discount for NHS staff.
View MSc Applied Health Sciences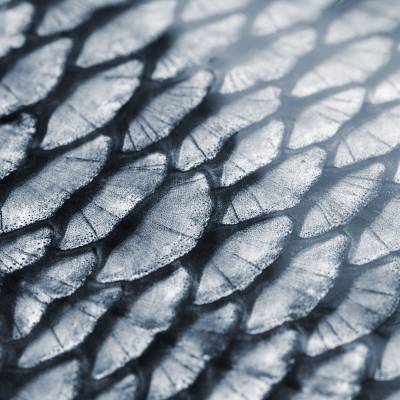 Masters in Clinical Nutrition
Join an online Nutrition degree accredited by the Association for Nutrition. Study the link between diet and health, and how issues of over and undernutrition affect populations today. 10% discount for NHS staff.
View MSc Clinical Nutrition
Master of Public Health (MPH)
Join an online Master of Public Health (MPH) you can tailor to your career. Study with experts and choose from a wide range of courses to focus your training. 10% discount for NHS staff.
View Master of Public Health (MPH)
Build your learning with more short courses
We have a range of online healthcare and medicine short courses you can use to build your skills.
Many carry credits you can build up into postgraduate qualifications, including Masters degrees:
Careers
Skills in health economics are increasingly in demand within the health sector, where limited resources present challenges at every level.
This course delivers career-enhancing skills that can help you:
inform public policymaking
inform management of resources
inform clinical decision making
work towards becoming a health economist.
Your employer or professional institute may recognise this course for Continuing Professional Development (CPD). Talk to your employer or institute to find out more.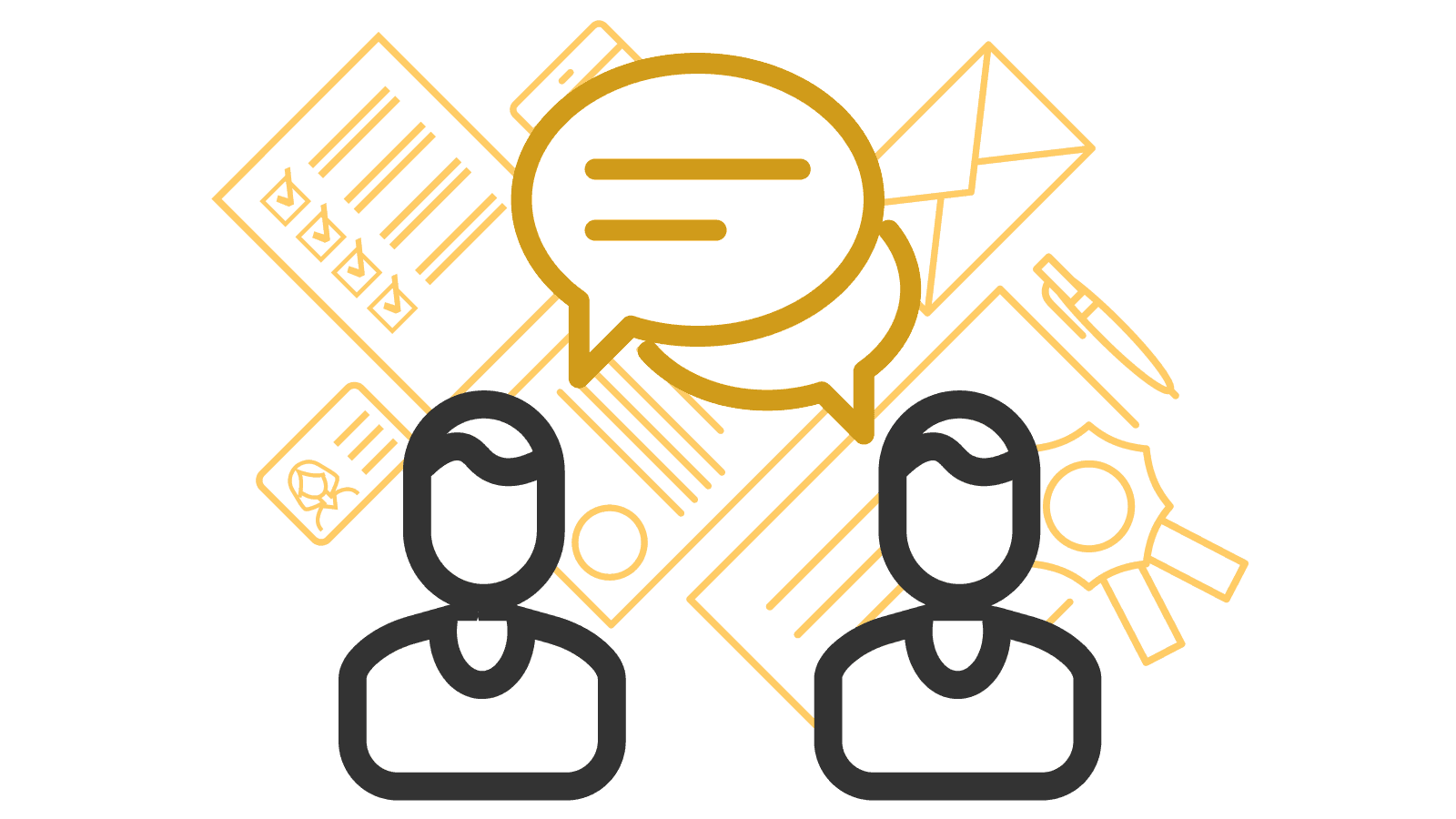 Free career support
Access our free careers service while you study.
1:1 appointments
CV checks
Interview prep
Job opportunities
Entry requirements
We welcome students from all over the world.
This course has no formal entry requirements. You do not need to provide proof of your qualifications.
But you do need to check the entry guidance above to understand the level of teaching delivered, to decide if this course is right for you.
If you do not have qualifications from the UK, check the equivalent teaching level for your country.
Visa requirements
You do not need a visa to study online with us.
English language requirements
Teaching is delivered in English.
You do not have to provide proof of your English language skills to join this course. But we want to make sure that you can use English well enough to study successfully.
Recommended level of English
This course uses our Postgraduate Higher level of English language proficiency.
These are our Postgraduate Higher requirements, and these are minimum scores.
IELTS Academic and IELTS Online (not IELTS Indicator or IELTS General Training)
6.5 overall
5.5 for listening and speaking
6.0 for reading and writing
TOEFL iBT and TOEFL iBT Home Edition
90 overall
17 for listening
21 for reading
20 for speaking
21 for writing
TOEFL DI code is 0818
Cambridge English: B2 First, C1 Advanced, or C2 Proficiency
176 overall
162 for listening and speaking
169 for reading and writing
LanguageCert International ESOL B2 Communicator (Written and Spoken)
Overall High Pass
33 for listening, reading and speaking
38 for writing
PTE Academic (online test not accepted)
62 overall
59 for listening, reading, speaking and writing
For more information about language qualifications see our English Language Requirements page.
You will need access to:
A computer (PC, laptop or Mac) operating on either:
Windows 10 or later
macOS 10.15 (Catalina) or later.
Most teaching materials are smartphone- and tablet-friendly. But we recommend a proper laptop or desktop for completing assignments comfortably.
Reliable internet access
We recommend:
a wired connection
a minimum download speed of 2 Mbps so you can take part fully in live sessions.
Speakers or headphones
We recommend a headset with built-in microphone and earphones if you're likely to study in an environment with background noise.
A webcam is optional, but you may like to use one for some interactive sessions.
Software
We'll give you access to Office365 applications. This means you can use online versions of Microsoft Word, Excel, and PowerPoint and install these programs on up to five personal devices.
If your course requires specialist software, we'll provide you with access to this and a licence that lasts throughout your studies.
See our detailed IT requirements for more information.
When you study with us, you can expect a first-class support structure so that you're never alone in your studies.
But learning online does mean you have to motivate yourself and manage your own time.
Your most important commitment to your course will be time – the time to work through, reflect on and understand your teaching materials.
Before you start a course that involves a high degree of independent study, we recommend looking at the time you will be able to devote to your course each week:
Be realistic
Create a weekly schedule as a guide
If you have any questions about studying online, get in touch with our friendly team. We're here to help.
Fee payment
Your course fee needs to be paid in full before you start your course.
We accept payment via Visa Debit, Visa Credit and Mastercard.
Ways to save
You may be able to get help funding this course via:
discounts – if any discounts are available for this course, they'll appear in the section below
employer sponsorship – we accept full and partial fee payments from sponsors.
Find out more about funding options.
Student card
All our students are entitled to a University of Aberdeen student card. This gives you access to a range of student discounts around the city and online.
This course has no formal entry requirements. You decide if it's suitable for you.
The course is delivered at Masters level. At this level, you'd usually have at least:
a 2:2 (second-class) undergraduate degree
or relevant experience that supports this level of study.