Prepare for autonomous practice in the assessment, diagnosis, treatment, discharge or referral of patients with emergency injuries.
Join an experiential learning course that combines the flexibility of online study with face-to-face lectures and a two-week placement in the Emergency Department of Aberdeen Royal Infirmary (ARI).
You'll develop specialist knowledge and skills in clinical assessment, diagnosis, investigations, treatment and relevant referral pathways for patients presenting with an undifferentiated range of emergency injury symptoms.
Learning from our Emergency Care Education Team and experienced clinicians from our Medical School and NHS Grampian, you'll leave this course able to:
autonomously assess patients with injuries requiring urgent assessment and management, including referral if required
better manage risk and safety in the clinical environment, and
demonstrate a high degree of complex decision-making skills.
Build credits towards a Masters
This blended learning course is part of our MSc in Advanced Clinical Practice. You can use the credits you earn on this course towards this full MSc qualification.
Who is this course for?
The course is ideally suited to:
all Allied Healthcare Professionals (AHCPs) who have access to clinical consolidation and support
AHCPs who wish to gain formal qualification and evidence of competency
students undertaking their third year of our MSc Advanced Clinical Practice.
The course is open to students throughout the UK, however, there is an aspect of face-to-face lectures, OSCE examinations, and placements within ARI's Emergency Department.
In this course, you'll cover:
anatomy and physiology of the musculoskeletal system
full musculoskeletal assessment, management and treatment, including fractures, sprains, strains and dislocations
clinical assessment and management of Emergency minor presentations and injuries, including wound assessment, interpretation of blood results and X-rays
indications for referral
patient management across all ages
legal and ethical implications of this level of care
documentation of consultation and agreed treatment plans.
By the end of this course, you'll be able to...
Assess, prioritise and manage patients with Emergency minor presentations and injuries.

Critically synthesise the findings of the assessment, lab reports and radiological results to determine an appropriate management plan, including re-evaluation and escalation.

Communicate professionally and effectively with the multi-disciplinary team, patients and their families.

Practice safely and autonomously within your area of competence whilst also working within the team and prioritising clinical needs.
Blended learning
Our emergency injuries course is delivered flexibly via blended learning. It blends online and on-campus learning with a two-week placement in the Emergency Department of Aberdeen Royal Infirmary.
This course is taught at Masters level.
Online learning
Your online teaching is delivered through MyAberdeen, our online Virtual Learning Environment (VLE). It holds all the materials, tools and support you'll need in your online studies. Take a look around MyAberdeen.
You can access your learning materials on computer, smartphone and laptop, 24 hours a day. You'll find a range of resources at your fingertips, including:
videos and video lectures to stream or download
clinical presentations
slide shows
quizzes
reading materials
discussion boards with colleagues and tutors
the online resources of our award-winning Sir Duncan Rice Library.
On-campus learning
This course provides you with an opportunity to take part in participatory and peer group learning.
In addition to online learning, you'll have face-to-face lectures at our Foresterhill Health Campus.
And you'll also undertake a two-week placement within the Emergency Department at Aberdeen Royal Infirmary.
Your tutors
You will be taught by the Emergency Care Education Team as well as other experienced clinicians in clinical practice within NHS Grampian and within our School of Medicine, Medical Sciences and Nutrition.
Jill Reid - Lead Emergency Nurse Practitioner
Jill is a Lead Emergency Nurse Practitioner currently work in the Minor Assessment Unit, Emergency Department of Aberdeen Royal Infirmary. She's worked in a variety of health care settings, including High Dependency and Emergency Care.
Aifric Twomey - Lead Advanced Nurse Practitioner
Aifric qualified as a Registered Nurse in Dublin and went on to study Midwifery in Aberdeen. She has extensive experience working in Emergency Departments in Ireland, London and Aberdeen. Aifric joined the Minors Team at ARI in 2003.
Towards a Masters
You'll earn 30 credits at Masters level (SCQF Level 11) with this course. You can use these credits towards our:
Masters in Advanced Clinical Practice (180 credits)
Delivered part-time via blended learning.
Available to study to Postgraduate Certificate (60 credits) and Postgraduate Diploma (120 credits) level.
Careers
As well as enhancing your knowledge, skills and professional network, this course will:
open opportunities for your career development in clinical practice
evidence your expertise and competency within your current role.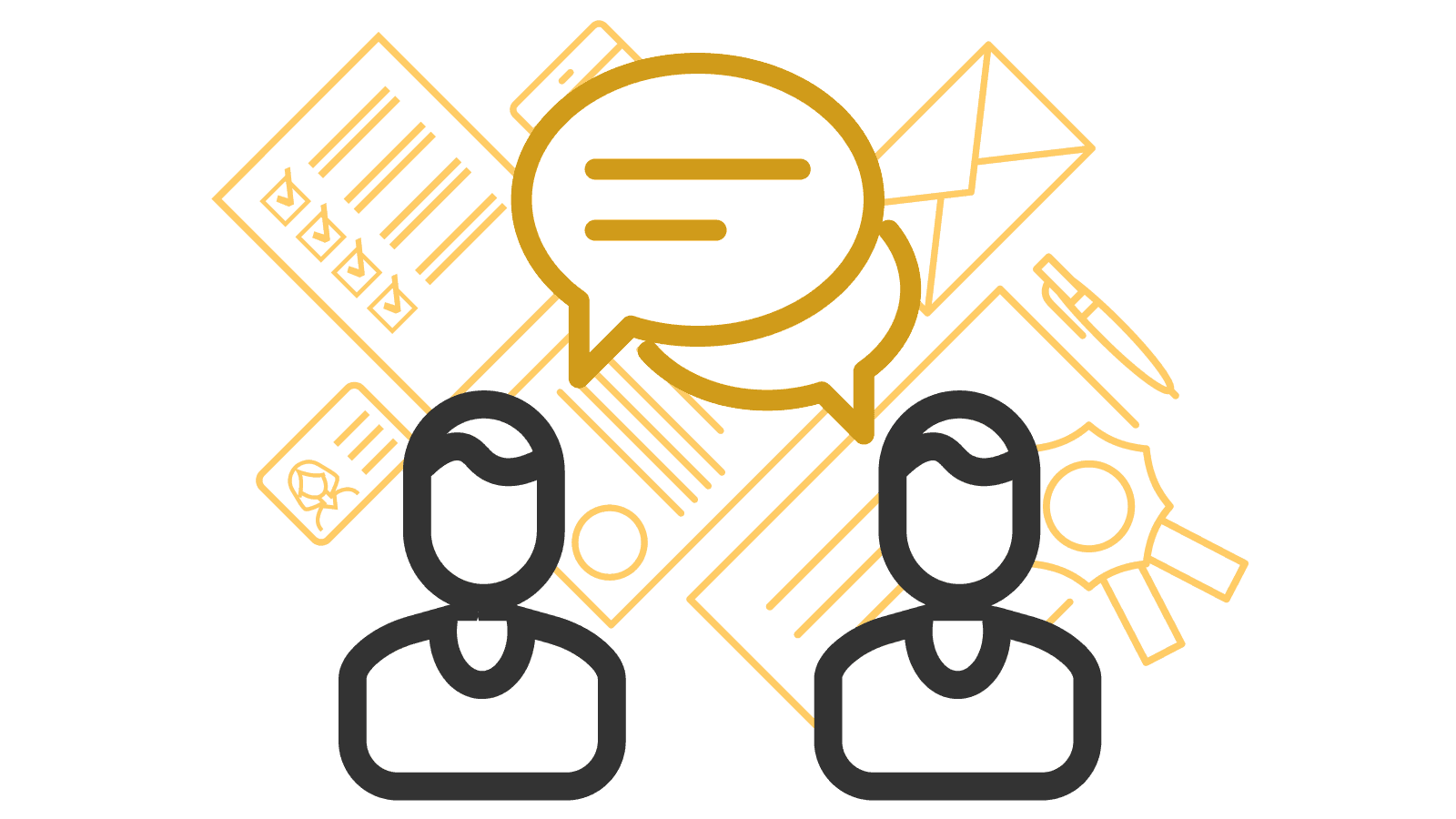 Free career support
Access our free careers service while you study.
1:1 appointments
CV checks
Interview prep
Job opportunities
To apply for this course, you need to:
be domiciled in the UK
be a Registered Healthcare Professional, and
have an undergraduate degree or relevant learning and experience that supports this level of postgraduate study.