September 2023 application deadline passed
Our application deadline for September 2023 for this course has passed. New dates will be added as soon as they are available.
Prepare for autonomous practice in the assessment, diagnosis, treatment, discharge or referral of patients with emergency injuries.
Join an experiential learning course that combines the flexibility of online study with face-to-face lectures and a two-week placement in the Emergency Department of Aberdeen Royal Infirmary (ARI).
You'll develop specialist knowledge and skills in clinical assessment, diagnosis, investigations, treatment and relevant referral pathways for patients presenting with an undifferentiated range of emergency injury symptoms.
Learning from our Emergency Care Education Team and experienced clinicians from our Medical School and NHS Grampian, you'll leave this course able to:
autonomously assess patients with injuries requiring urgent assessment and management, including referral if required
better manage risk and safety in the clinical environment, and
demonstrate a high degree of complex decision-making skills.
Build credits towards a Masters
This blended learning course is part of our MSc in Advanced Clinical Practice. You can use the credits you earn on this course towards this full MSc qualification.
Who is this course for?
The course is ideally suited to:
all Allied Healthcare Professionals (AHCPs) who have access to clinical consolidation and support
AHCPs who wish to gain formal qualification and evidence of competency
students undertaking their third year of our MSc Advanced Clinical Practice.
The course is open to students throughout the UK, however, there is an aspect of face-to-face lectures, OSCE examinations, and placements within ARI's Emergency Department.
In this course, you'll cover:
anatomy and physiology of the musculoskeletal system
full musculoskeletal assessment, management and treatment, including fractures, sprains, strains and dislocations
clinical assessment and management of Emergency minor presentations and injuries, including wound assessment, interpretation of blood results and X-rays
indications for referral
patient management across all ages
legal and ethical implications of this level of care
documentation of consultation and agreed treatment plans.
By the end of this course, you'll be able to...
Assess, prioritise and manage patients with Emergency minor presentations and injuries.

Critically synthesise the findings of the assessment, lab reports and radiological results to determine an appropriate management plan, including re-evaluation and escalation.

Communicate professionally and effectively with the multi-disciplinary team, patients and their families.

Practice safely and autonomously within your area of competence whilst also working within the team and prioritising clinical needs.
Blended learning
Our emergency injuries course is delivered flexibly via blended learning. It blends online and on-campus learning with a two-week placement in the Emergency Department of Aberdeen Royal Infirmary.
This course is taught at Masters level.
Online learning
Your online teaching is delivered through MyAberdeen, our online Virtual Learning Environment (VLE). It holds all the materials, tools and support you'll need in your online studies. Take a look around MyAberdeen.
You can access your learning materials on computer, smartphone and laptop, 24 hours a day. You'll find a range of resources at your fingertips, including:
videos and video lectures to stream or download
clinical presentations
slide shows
quizzes
reading materials
discussion boards with colleagues and tutors
the online resources of our award-winning Sir Duncan Rice Library.
On-campus learning
This course provides you with an opportunity to take part in participatory and peer group learning.
In addition to online learning, you'll have face-to-face lectures at our Foresterhill Health Campus.
And you'll also undertake a two-week placement within the Emergency Department at Aberdeen Royal Infirmary.
Your tutors
You will be taught by the Emergency Care Education Team as well as other experienced clinicians in clinical practice within NHS Grampian and within our School of Medicine, Medical Sciences and Nutrition.
The course totals approximately 300 hours of study and assessment time over 26 weeks.
It equates to approximately nine hours per week for teaching, private study and assessment, plus a two-week placement.
This is an indicative guide to the time required for a typical student at this level to achieve the learning outcomes.
Our first-class support structure will ensure that you aren't alone in your studies. You'll have contact with your coordinator via email, MyAberdeen and Microsoft Teams. You can use social media and discussion boards to chat with your fellow students too.
We provide a wide range of services to support you in your studies and beyond:
Wherever you are in the world, you'll feel part of our very special Aberdeen learning community.
Your teaching team
Jill Reid - Lead Emergency Nurse Practitioner
Jill is a Lead Emergency Nurse Practitioner currently work in the Minor Assessment Unit, Emergency Department of Aberdeen Royal Infirmary. She's worked in a variety of health care settings, including High Dependency and Emergency Care.
Aifric Twomey - Lead Advanced Nurse Practitioner
Aifric qualified as a Registered Nurse in Dublin and went on to study Midwifery in Aberdeen. She has extensive experience working in Emergency Departments in Ireland, London and Aberdeen. Aifric joined the Minors Team at ARI in 2003.
Towards a Masters
You'll earn 30 credits at Masters level (SCQF Level 11) with this course. You can use these credits towards our:
Masters in Advanced Clinical Practice (180 credits)
Delivered part-time via blended learning.
Available to study to Postgraduate Certificate (60 credits) and Postgraduate Diploma (120 credits) level.
Careers
As well as enhancing your knowledge, skills and professional network, this course will:
open opportunities for your career development in clinical practice
evidence your expertise and competency within your current role.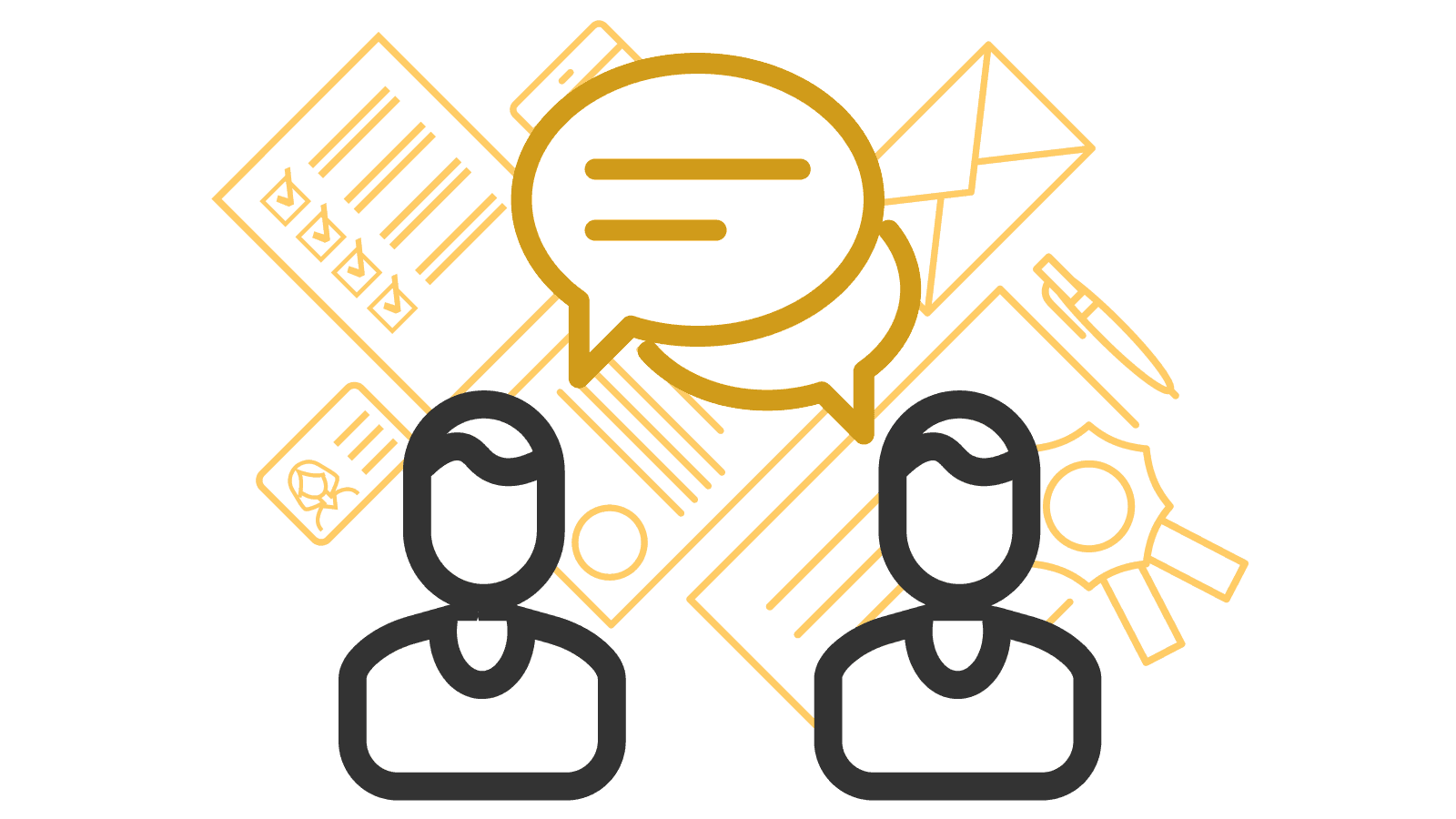 Free career support
Access our free careers service while you study.
1:1 appointments
CV checks
Interview prep
Job opportunities
For this course, you'll apply through our Applicant Portal. It allows you to upload relevant qualifications and documents. Our admissions team will then review these and contact you.
To get started, read How to apply through our Applicant Portal.
Apply as early as you can. This is so we have time to review your application and get a decision to you. We also want to ensure you have time to enrol before teaching starts.
September 2023 intake
For our September 2023 intake, the application deadline is 3 September 2023.
You will need to accept your offer and provide any outstanding documents to meet the conditions of your offer by 10 September 2023.
Teaching starts on 18 September 2023.
Entry requirements
We welcome students from around the world.
See our minimum entry requirements above. If you do not have qualifications from the UK, check equivalent qualifications for your country.
Visa requirements
You will need to make your own transport, accommodation and visa arrangements to study with us on campus here in Aberdeen. If you have a visa query, email immigration@abdn.ac.uk for advice.
English language requirements
Teaching is delivered in English.
If English is not your first language, use our English requirements checklist to see if you need to provide evidence of your English language skills when you apply.
English language tests and scores
If you do need to provide English language test scores, these are the tests and minimum scores we accept.
These are our Postgraduate Higher requirements.
IELTS Academic and IELTS Online (not IELTS Indicator or IELTS General Training)
6.5 overall
5.5 for listening and speaking
6.0 for reading and writing
TOEFL iBT and TOEFL iBT Home Edition
90 overall
17 for listening
21 for reading
20 for speaking
21 for writing
TOEFL DI code is 0818
Cambridge English: B2 First, C1 Advanced, or C2 Proficiency
176 overall
162 for listening and speaking
169 for reading and writing
LanguageCert International ESOL B2 Communicator (Written and Spoken)
Overall High Pass
33 for listening, reading and speaking
38 for writing
PTE Academic (online test not accepted)
62 overall
59 for listening, reading, speaking and writing
For full information about language requirements, see our English Language Requirements page.
To view your online course materials, you'll need access to:
A computer (PC, laptop or Mac) operating on either:
Windows 10 or later
macOS 10.15 (Catalina) or later.
Most teaching materials are smartphone- and tablet-friendly. But we recommend a proper laptop or desktop for completing assignments comfortably.
Reliable internet access
We recommend:
a wired connection
a minimum download speed of 2 Mbps so you can take part fully in live sessions.
Speakers or headphones
We recommend a headset with built-in microphone and earphones if you're likely to study in an environment with background noise.
A webcam is optional, but you may like to use one from some interactive sessions.
Software
We'll give you access to Office365 applications. This means you can use online versions of Microsoft Word, Excel, and PowerPoint and install these programs on up to five personal devices.
If your course requires specialist software, we'll provide you with access to this and a licence that lasts throughout your studies.
See our detailed IT requirements for more information.
When you study with us, you can expect a first-class support structure so that you're never alone in your studies.
But learning online does mean you have to motivate yourself and manage your own time.
Your most important commitment to your course will be time – the time to work through, reflect on and understand your teaching materials.
Before you start a course that involves a high degree of independent study, we recommend looking at the time you will be able to devote to your course each week:
Be realistic
Create a weekly schedule as a guide
If you have any questions about studying online, get in touch with our friendly team. We're here to help.
Fee payment
Your course fee needs to be paid in full before you start your course.
We accept payment via Visa Debit, Visa Credit and Mastercard.
On-campus fees
Your course fee covers all your teaching resources. But you will need to arrange and pay for your own transport, accommodation and visa if required.
Ways to save
You may be able to get help funding this course via:
discounts – if any discounts are available for this course, they'll appear in the section below
employer sponsorship – we accept full and partial fee payments from sponsors
Find out more about funding options.
Student card
All our students are entitled to a University of Aberdeen student card. This gives you access to a range of student discounts around the city and online.
To apply for this course, you need to:
be domiciled in the UK
be a Registered Healthcare Professional, and
have an undergraduate degree or relevant learning and experience that supports this level of postgraduate study.