Take your understanding of the upper limb to the next level with this unique Applied Anatomy course.
Combining online and on-campus learning, you'll gain confidence and hands-on experience with an intensive two-day cadaveric workshop on the 9th and 10th of March 2020.
This course is aimed at anyone looking to study or refresh their anatomy knowledge. Clinicians, GPs, science graduates, nurses, physios and allied healthcare professionals – whatever your healthcare background, you'll gain a distinct career advantage with this course.
You can choose between a credit-bearing and non-credit-bearing version. If you choose the non-credit-bearing option, you won't be formally assessed, and your attendance of the workshop is optional.
The course will help you to refresh your theoretical, practical and applied anatomy knowledge.
You will study the structure, function and applied aspect of the upper limb, from trunk to hand.
The course combines five weeks of structured, but flexible, online study with a two-day workshop at our anatomy facility at the Foresterhill Health Campus in Aberdeen. Find out about our anatomy facility.
By the end of this course, you will…
Have a working knowledge of the structure and function of the upper limb.

Refresh your theoretical, practical and applied anatomy knowledge.

Understand the clinical applications of your anatomy knowledge.

Gain valuable experience working with cadaveric material in our anatomy facility.
Why study anatomy with Aberdeen?
Fantastic facilities

State-of-the-art anatomy lab within the £20m Suttie Centre, unique Anatomy Museum and world-class 3D anatomy software.

2nd in the UK

We're ranked 2nd in the UK for Medicine (Guardian University League Tables 2020).

Top 5 in the UK

We're ranked 5th in the UK for Anatomy and Physiology (Guardian University League Tables 2019).
You'll be taught by highly experienced anatomists, NHS clinicians and sports therapists, all on hand to develop your professional learning.
Online
This Applied Anatomy course starts with a five-week online self-study period. You'll be given all the online resources you need and clear guidance to focus your learning in preparation for the practical workshops.
Your online tutor is Dr Shahida Shahana, PhD, MBChB, anatomist.
The online element is delivered through MyAberdeen, our Virtual Learning Environment (VLE). Through it, you'll access our full suite of online anatomy resources:
AnatomyTV – the most complete, detailed and accurate 3D model of human anatomy
Acland's Video Atlas – cadaveric full-body dissection videos
Cadaveric practical demonstration video
Online video lectures
Downloadable lecture slides
Online one-to-one interactive sessions with your tutor
Online discussion boards with colleagues and tutors
On campus
You'll attend two days of hands-on workshops in the sixth week of your course. These will take place at our anatomy facility within the Suttie Centre. It's our £20m purpose-built training centre at Foresterhill Health Campus.
The workshops consist of cadaveric-based, small-group practical sessions. You'll also enjoy brief Keynote presentations on applied and clinical anatomy. You'll learn from:
Dr Shahida Shahana, PhD, MBChB, anatomist
Professor Simon Parson, Regius Chair of Anatomy
Dr Prem Ballal, MBChB, anatomist
Paddy Ashcroft, NHS orthopaedic consultant
Tristan McMillan, NHS orthopaedic registrar
Ron Coutts, sports therapist
If you choose the non-credit-bearing version of this course, your attendance at the workshops is optional.
You'll also be granted rare access to our Anatomy Museum. Not open to the public, this unique collection of historical models, specimens, artworks and curios is of national importance. It plays a vital role in our medical teaching.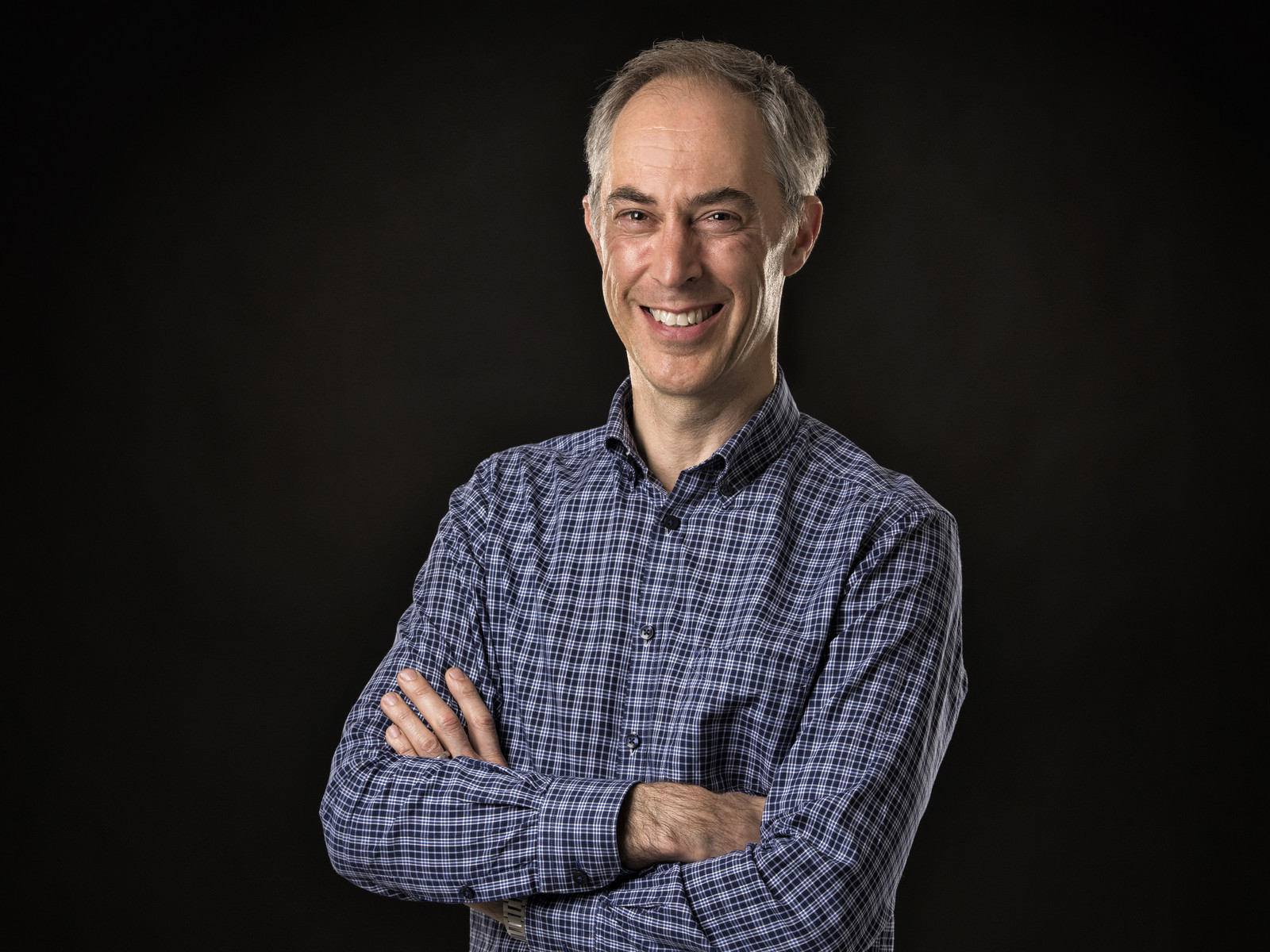 Outstanding expertise
Professor Simon Parson will be teaching you on your two-day workshop.
Simon leads our Anatomy department, is President-Elect of the Anatomical Society (1887) and was appointed Regius Chair of Anatomy in 2019.
A prestigious, royally appointed post, there are only two Regius Chairs of Anatomy in the UK.
You'll earn 15 credits at Masters level (SCQF level 11) with the credit-bearing version of this course. You can use these credits towards further study.
Further learning
You can broaden your knowledge with our complementary Applied Anatomy short courses:
Both are blended courses like this one, combining online learning with a two-day workshop.
We offer a suite of online health short courses, all available to study part-time. These can be used to build up credits towards postgraduate qualifications, all the way up to a Masters.
Careers
Whether you're an anatomist, clinician, GP, nurse, allied healthcare professional or science graduate, you'll gain a distinct career advantage  with this course.
Your employer or professional institute may recognise this course for Continuing Professional Development (CPD). Talk to your employer or institute to find out more.
Dr Shahida Shahana

Dr Shahana is a clinically qualified medical doctor. She's an anatomist with 10 years' experience and holds a PhD in medicine and PgCert in Teaching and Learning. She has developed several blended Postgraduate Applied Anatomy courses for the University and has been teaching with us since 2009.
This course has no formal entry requirements. You decide if it's suitable for you.
The course is delivered at Masters level. At this level, you'd usually have:
an undergraduate degree
or relevant experience that supports this level of study.