Enhance your financial qualifications in just eight weeks.
Join our online Financial Analysis course and develop your abilities with experts from the University of Aberdeen Business School.
Financial analysis is an essential skill for almost any role in the finance industry. Build these skills week by week and learn:
how to analyse companies using accounting and financial data
the techniques used in the financial industry to value companies.
Access this focused part of our MSc Finance on an online course you can fit around full-time work.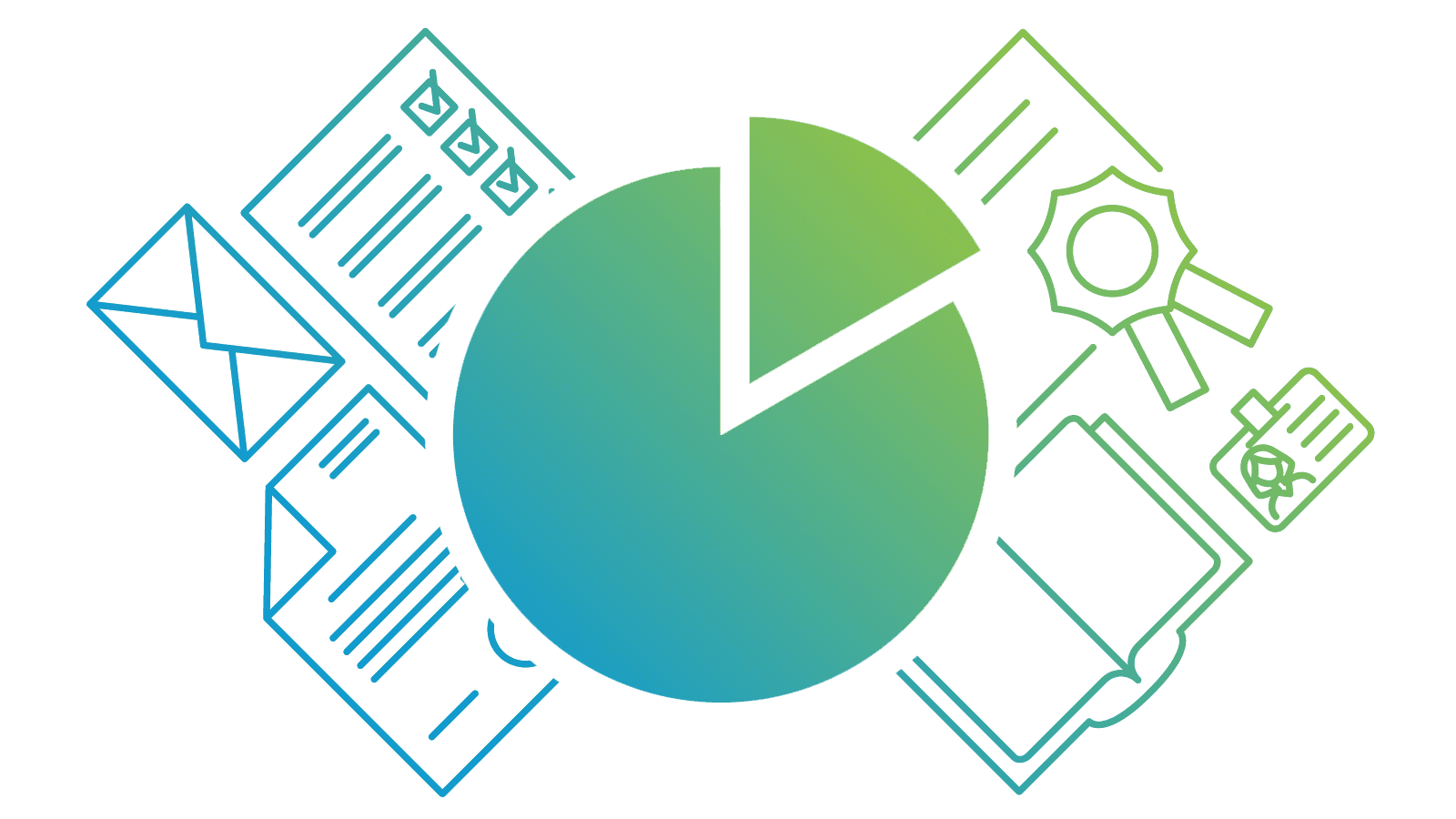 Build credits towards a Masters degree
This online course is part of:
Provided you meet the degree entry requirements, you may be able to use the credits you earn on this course towards this MSc.
On this online short course, you'll study all vital elements of financial analysis.
You'll cover:
the relationship between accounting and capital markets
how to value a company and select the most appropriate analytical model
the prudential, economic and efficiency factors that motivate the control of the activities of financial agents and markets
credit analysis, what it is, and how to perform it.
By the end of this course, you'll be able to…
Conduct a financial analysis based on accounting documents.

Perform fundamental analysis, ratio analysis, and the Rappaport analysis.

Apply practical financial analysis skills, including analyst's adjustments.

Identify the most appropriate valuation model depending on the company analysed.

Recognise the limitations of analysis and valuation models and qualify results based on this.

Discuss the ethical assumptions on which the financial market system is based.

Explain the importance of ethical behaviour for financial analysts.
Online learning
Financial Analysis is an eight-week short course, delivered 100% online. You can study with us anywhere in the world and manage your study hours to suit you.
Part of our MSc Finance, this course is taught at Masters level.
Your teaching
Course materials are carefully planned and structured. You'll have unlimited access to our custom-built study platform, designed for ease of use and communication. Also available as an app, you can study on computer, smartphone and tablet 24/7.
Guidance and support is one-to-one and unlimited. Your tutor will respond to any questions and provide feedback on your coursework within 24 hours, Monday to Friday.
You'll find a range of resources at your fingertips, including:
videos
online tutorials
reading materials
discussion boards with colleagues and tutors
the online resources of our award-winning Sir Duncan Rice Library.
Your tutors
You'll learn from experienced academics and researchers from the University of Aberdeen's Business School.
Assessment
This course is assessed entirely online via:
a 2,000-word research report where you will analyse and value a company (70% of your final grade)
a reflective review in the form of an 800-word essay (30% of your final grade).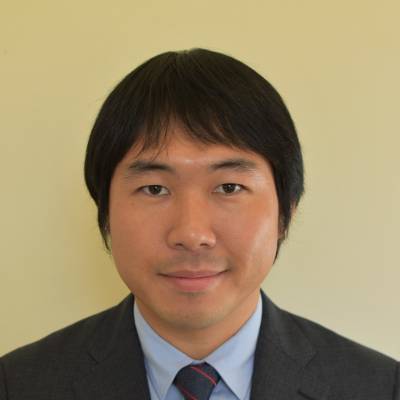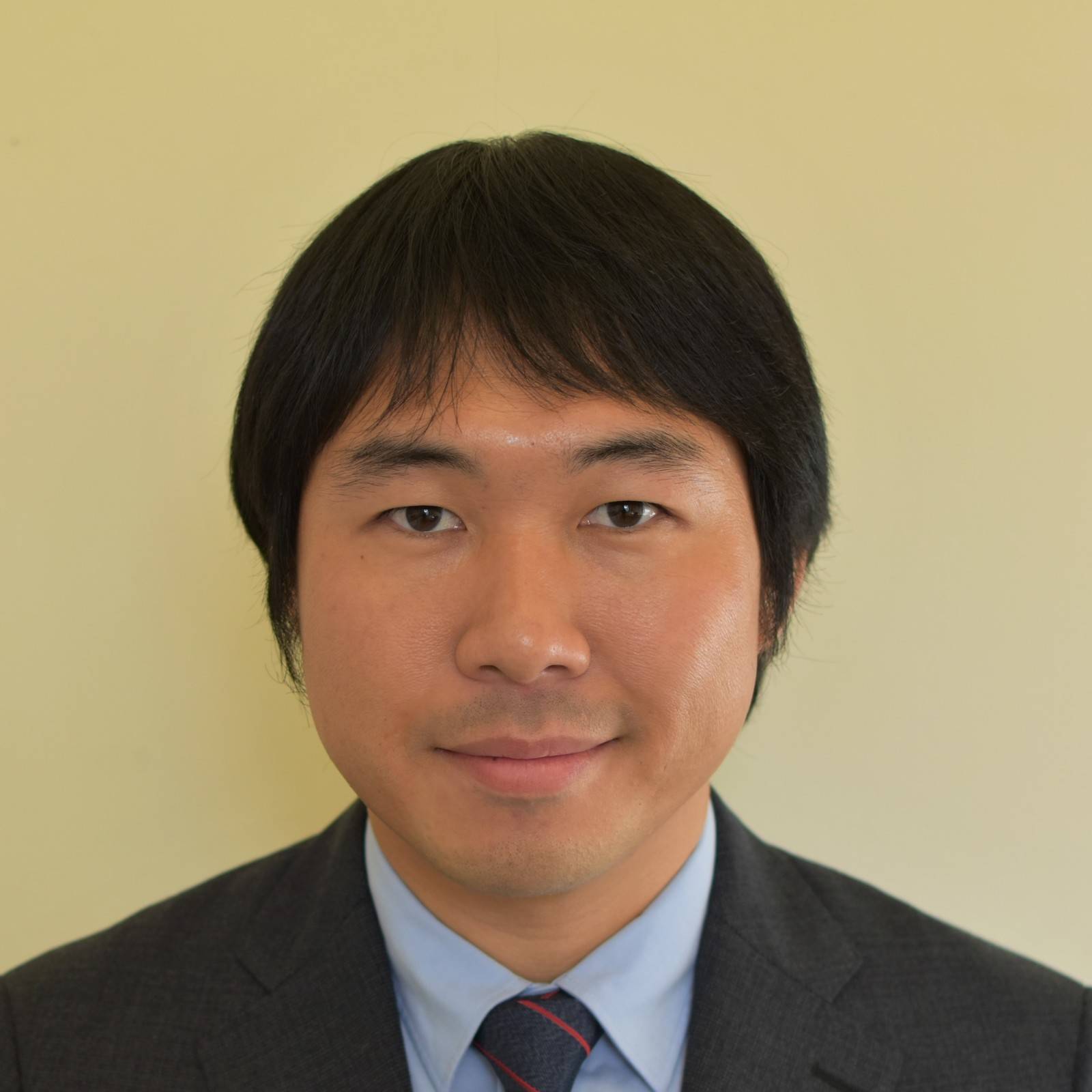 Dr Seungho Lee
Seungho is a Lecturer in Finance at our Business School. He leads our online MSc Finance programme. Seungho's research interests include FinTech (cryptocurrencies), international finance, behavioural finance, risk management and market efficiency.
View Seungho's profile
Towards a Masters
You'll earn 15 credits at Masters level (SCQF Level 11) with this course. Provided you meet the degree entry requirements, you may be able to use these credits towards our:
Study part-time, online.
Gain a deeper knowledge of core financial theory.
Develop key skills in corporate finance, portfolio analysis, asset valuation, derivatives and risk management.
Build your learning
We have a range of online business and leadership courses you can use to build your skills, earn university credits, and gain postgraduate qualifications.
Careers
Your employer or professional institute may recognise this course for Continuing Professional Development (CPD). Talk to your employer or institute to find out more.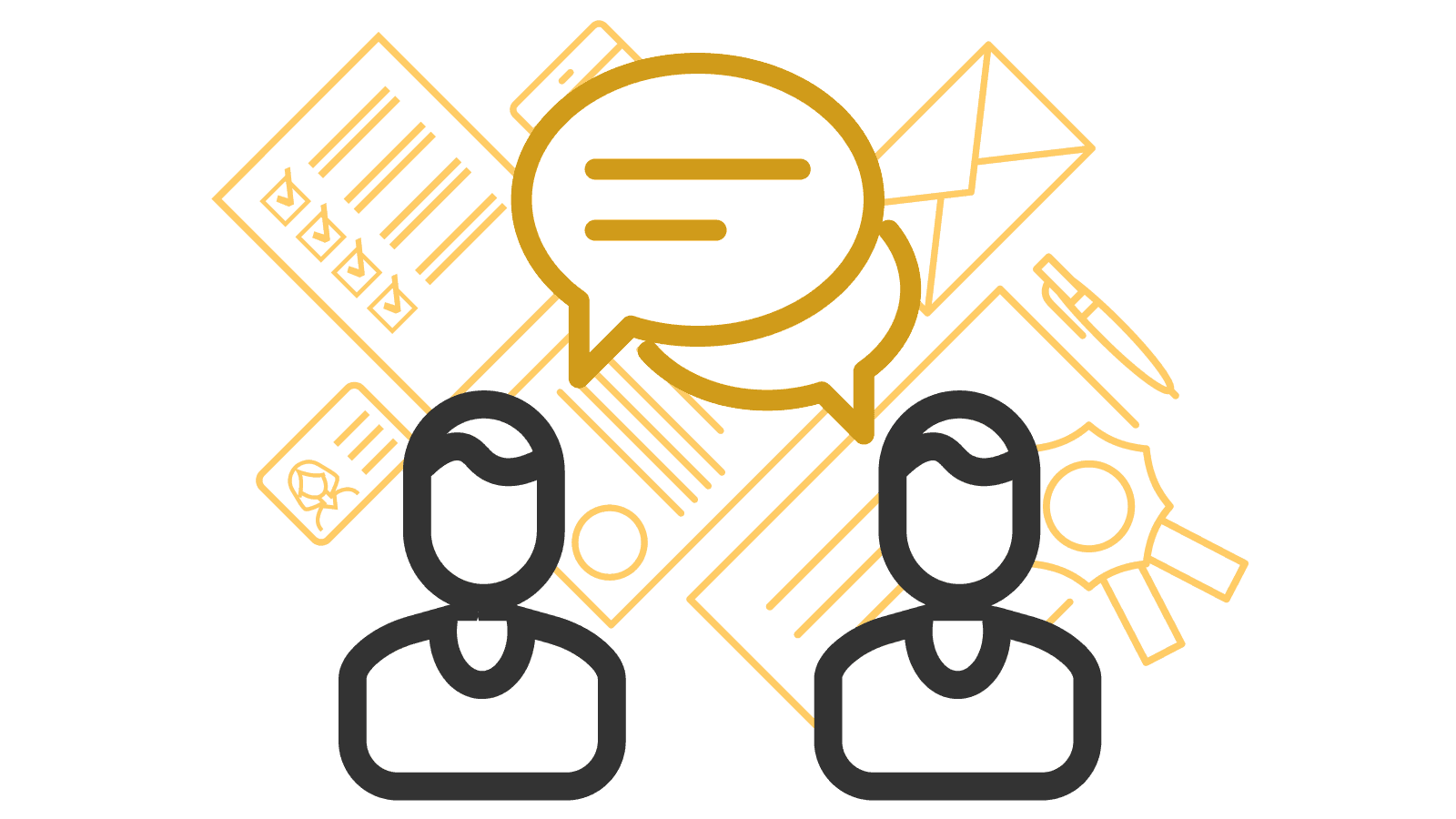 Free career support
Access our free careers service while you study.
1:1 appointments
CV checks
Interview prep
Job opportunities
This course has no formal entry requirements. You decide if it's suitable for you.
The course is delivered at Masters level. At this level, you'd usually have at least:
a 2:2 (second-class) undergraduate degree
or relevant experience that supports this level of study.