Power up your career in the energy sector with a course you can fit around full-time work.
Gain a comprehensive overview of the complex contractual and commercial aspects of decommissioning.
As UK and other offshore basins mature and industry activity evolves, decommissioning existing infrastructure is creating new career opportunities in a market estimated at £30-50bn.
Enhance your skills in this rapidly developing area and advance your career as an ambitious industry or legal professional. Study flexibly online with a university proud of an unrivalled reputation in energy and law.
Part of our unique Masters in Decommissioning, this course allows you to access our expert teaching and strong links with industry and regulators, wherever you're based.
This course will give you a comprehensive overview of the contractual and commercial issues that arise when decommissioning offshore installations.
You'll use the UK as an example to consider the commercial context for decommissioning, in light of the MER UK strategy – Maximising the Economic Recovery of hydrocarbons. You'll consider the supply chain and the perspectives of the operator and contractors.
Focusing on contracts, you'll cover key contractual clauses and how risk is allocated. You'll examine innovative and alternative contracting models, including turnkey and campaign contracting strategies.
You'll also look at decommissioning costs, including:
the tax implications of decommissioning
tax stability
portability of tax history
decommissioning cost deeds
the interaction between decommissioning and the law of insolvency.
Why study Decommissioning online with the University of Aberdeen?

Unique expertise
We have one of the largest and most internationally experienced teams of legal experts in any European law school.


Top 6 UK law school
We're ranked 6th of over 100 law schools in the UK (Complete University Guide 2021).
Decommissioning of Offshore Installations: Commercial Aspects is a 12-week course that's delivered entirely online. You can study with us anywhere in the world and manage your study hours to suit you.
Part of the world's first Masters in Decommissioning, this course is taught at Masters level. You'll learn from lawyers highly experienced within the energy sector here in Aberdeen and globally, with strong links to industry and regulators.
Your course is delivered through MyAberdeen, our Virtual Learning Environment (VLE). Also available as an app, you can access your learning materials on computer, smartphone and tablet 24/7.
Your course features a range of resources, including:
online lectures
videos
reading materials
case studies
projects
the online resources of our award-winning Sir Duncan Rice Library and the Law Library
discussion boards with colleagues and tutors.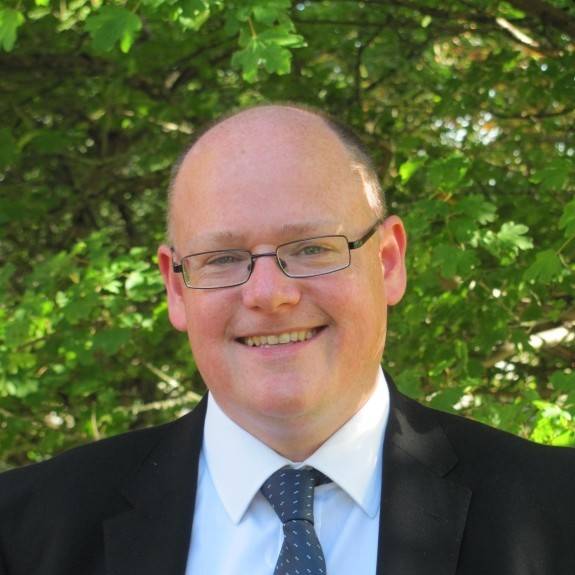 Professor Greg Gordon
Greg is Head of our Law School. Prior to joining us as a lecturer in 2004, he practised as a commercial litigator in Aberdeen and London, primarily in the oil and gas sector. Greg leads our LLM in Oil and Gas Law and is a local committee member of the Association of International Petroleum Negotiators.
View Greg's profile
Online learning in the School of Law
Advocates share their experiences of working while studying law online with us.
Towards a Masters
You'll earn 15 credits at Masters level (SCQF Level 11) with this course. You can use these credits towards further study, including our online:
The world's first Masters in Decommissioning.
Available to study online or on campus.
Available to study online or on campus.
View all our postgraduate Law degrees.
Build your learning
We offer a wide range of specialist online Law and Energy short courses you can use to build your skills.
Many are part of existing Masters degrees and can be used to build up credits towards postgraduate qualifications.
Careers
Decommissioning is now a major industry and creating new career paths all over the globe.
This course has been developed to enhance your career prospects in this sector. It will deliver career benefits for:
graduate lawyers working in, or keen to move into, the oil and gas sector
any professional working in decommissioning who needs to understand the legal framework.
Your employer or professional institute may recognise this course for Continuing Professional Development (CPD). Talk to your employer or institute to find out more.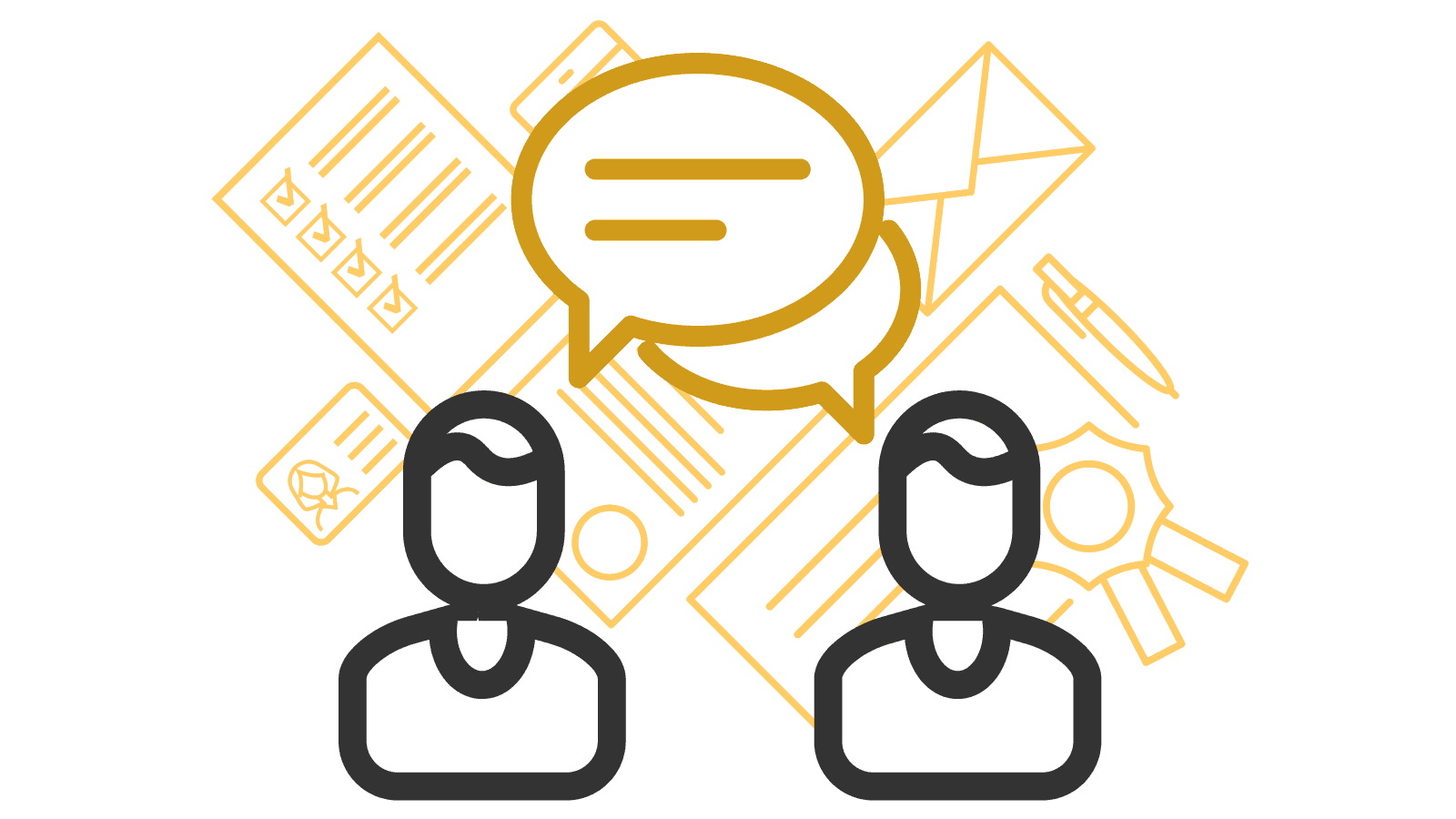 Free careers advice
We'll help you explore your career potential and connect with job opportunities around the world.
You can access our free careers service while you study.
From interview training to CV clinics, we're here with tailored, impartial and professional advice.
This course has no formal entry requirements. You decide if it's suitable for you.
The course is delivered at Masters level. At this level, you'd usually have at least:
a 2:1 (upper-second-class) Law degree
or relevant work experience that supports this level of study.