Online energy transition Masters degrees
Get ready for the energy transition with our flexible online Masters degrees.
If you're keen to progress within or move into a career in the energy transition, these respected online qualifications are designed for you.
Learn flexibly, with hours that fit around full-time work.
Spread the cost with pay-per-term fees
Short online energy transition courses
Use our flexible Masters-level short courses to develop your career in the energy transition now.
Earn credits towards MSc and LLM qualifications.
Study flexibly online around full-time work.
24/7 access to study materials.
Whatever energy transition area you're interested in, find your first course to get started.
Upskill or reskill for the energy transition with the University of Aberdeen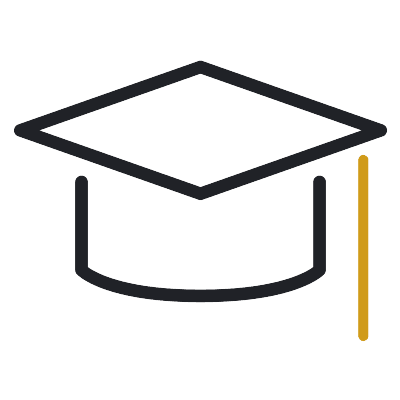 Respected energy transition degrees
You'll earn exactly the same globally recognised Masters degree online as you would on campus.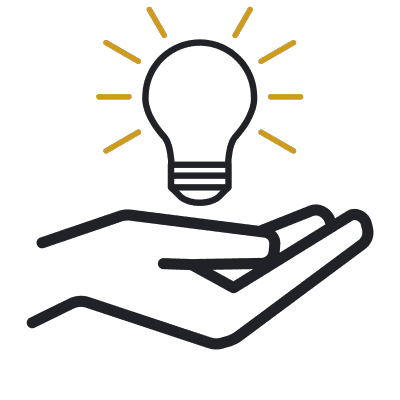 Train with energy transition experts
Learn with a university leading the way in renewables, carbon capture, fuel cells, digitalisation and more.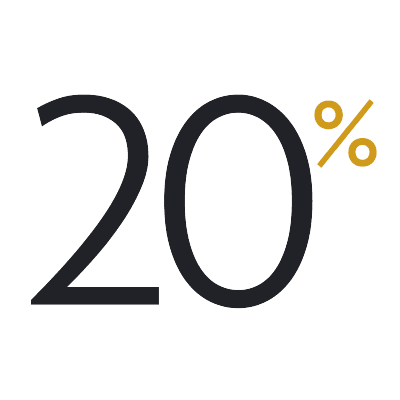 20% alumni discount
University of Aberdeen graduates enjoy 20% off postgraduate online short courses and degrees.
Choose a university at the heart of the energy transition
Aberdeen has been the UK base for the world's energy giants for decades.
Its considerable talent pool of energy engineers and scientists, alongside abundant offshore wind and tidal energy resources, make it a vital centre for the UK's switch to sustainable energy.
We're leading the change to Net Zero in the region, providing training, research and development across the energy transition.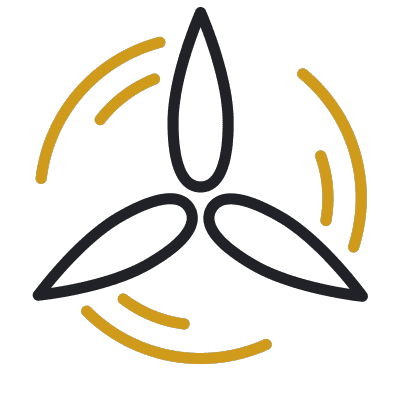 Help us deliver a just energy transition
Find out how we're working across disciplines and with communities to bring about a change to Net Zero that's fair and equal for all.
What's it like to reskill into an energy transition career?
Many of our online students are working while they study. And some have used redundancy as an opportunity to retrain with us for new roles in the energy transition.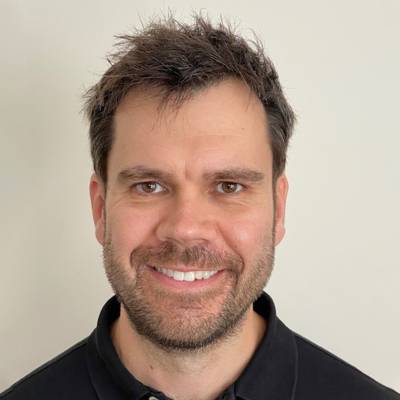 Online courses for careers in the energy transition
Our energy transition courses can prepare you for a wide range of energy-sector roles, including:
Business Development Manager
Data Scientist or Analyst
Energy and Sustainability Adviser
Energy Infrastructure Planner
Energy Lawyer
Energy System Operator
Project Engineer
Renewable Energy Consultant, Specialist or Researcher
Risk, Safety and Environmental Engineer
Strategic Energy Adviser
or pursue a PhD and an academic career.
Respected qualifications
You'll earn exactly the same qualification online as you would studying on campus – and our online qualifications are recognised by energy employers and learning institutions around the world.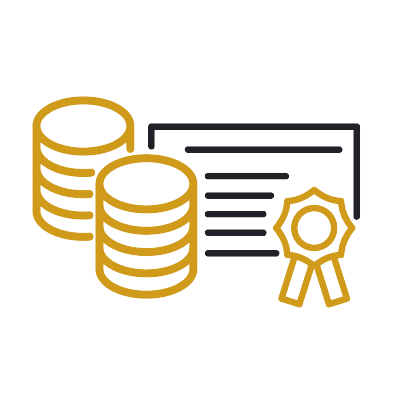 Earn as you learn
We fit around full-time work, so you can earn qualifications while you keep earning a salary.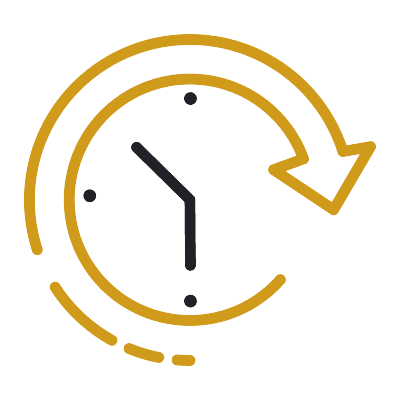 Flexible
Flexible hours and 24/7 access, so you can study when it suits you.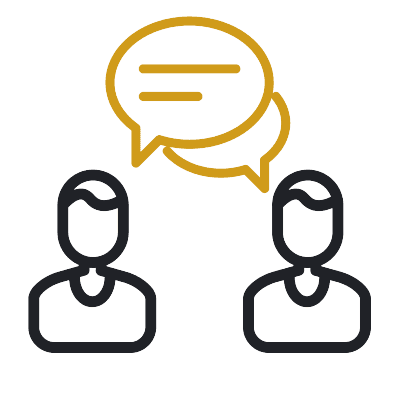 One-to-one careers advice
Use our professional career-planning service throughout your studies, and beyond.
Study energy transition on campus instead