Applications are now closed for this degree
The September 2021 intake was the last for this degree and applications are now closed. The content on this page was correct as of August 2021.
You may be interested instead in our MSc Safety and Reliability Engineering.
Become a safety and reliability engineer within oil and gas.
Join our accredited online Masters degree and train in safety and reliability across the traditional branches of engineering. Graduate ready to pursue a career in offshore engineering, technical safety, reliability, legislation and regulation, or human factors.
You'll train in safety engineering, reliability engineering and loss prevention.
You'll learn to assess the integrity of complex engineering systems, and to ensure existing facilities continue to operate safely and economically.
You'll also cover crucial human factors and legislative frameworks.
This accredited online MSc delivers the specialist safety training many undergraduate engineering degrees lack.
You'll learn from the best in the business, with a university at the forefront of teaching and professional training for ambitious oil and gas engineers.

Accredited online degree
This online MSc is accredited by the:
Energy industry links
Join a university that operates at the heart of the oil and gas industry.
We've worked with the global energy sector since North Sea oil began flowing in 1975. We carry out a range of industry-supportive and responsive safety research in oil and gas.
Our working partnerships mean you'll:
enjoy lectures taught by industry professionals
connect with the latest career opportunities.
Your degree content is also developed and reviewed by an Industry Advisory Board. This group of experienced professionals ensures your training is always industry-ready.
You can choose to study for a:
Masters (180 credits)
exit early with a Postgraduate Diploma (120 credits)
exit early with a Postgraduate Certificate (60 credits)
or start with one of the short courses that make up this degree. You can build your way to a qualification one short course at a time.
MSc Safety and Reliability Engineering for Oil and Gas is delivered part-time online.
Your teaching is delivered through MyAberdeen, our online Virtual Learning Environment (VLE). It holds all the materials, tools and support you'll need in your studies. Take a look around MyAberdeen.
You can access your learning materials on computer, smartphone and laptop, 24 hours a day. You'll find a range of resources at your fingertips, including online access to our award-winning Sir Duncan Rice Library.
Your tutors
You'll learn from a team of internationally experienced engineers and industry professionals. They've worked on major projects all over the world. You'll benefit from their expertise and enjoy lectures from specialists working in safety and reliability right now. Read more about the work of your teaching team.
Your colleagues
You'll be joining an online community of students from all over the globe, all sharing a passion for engineering. Through group projects, you'll develop your creativity, leadership and team-building skills together. We'll encourage your initiative and personal responsibility in implementing projects safely and successfully.
Assessment
This degree usually combines online assessment with written exams that you attend in person.
However, due to Covid-19, in-person exams will not take place until January 2022 at the earliest. Until then, we'll be using alternative online assessments. We'll keep all students updated as to assessment methods well in advance of any changes to this.
Your support team
Our friendly team are here to answer any queries you have before, during and after your studies.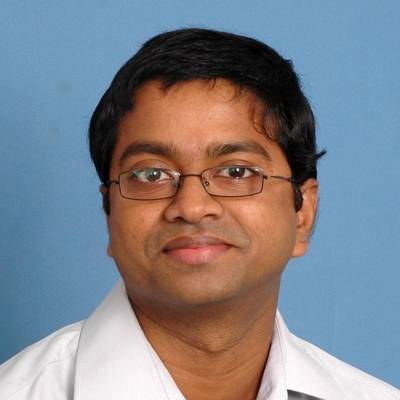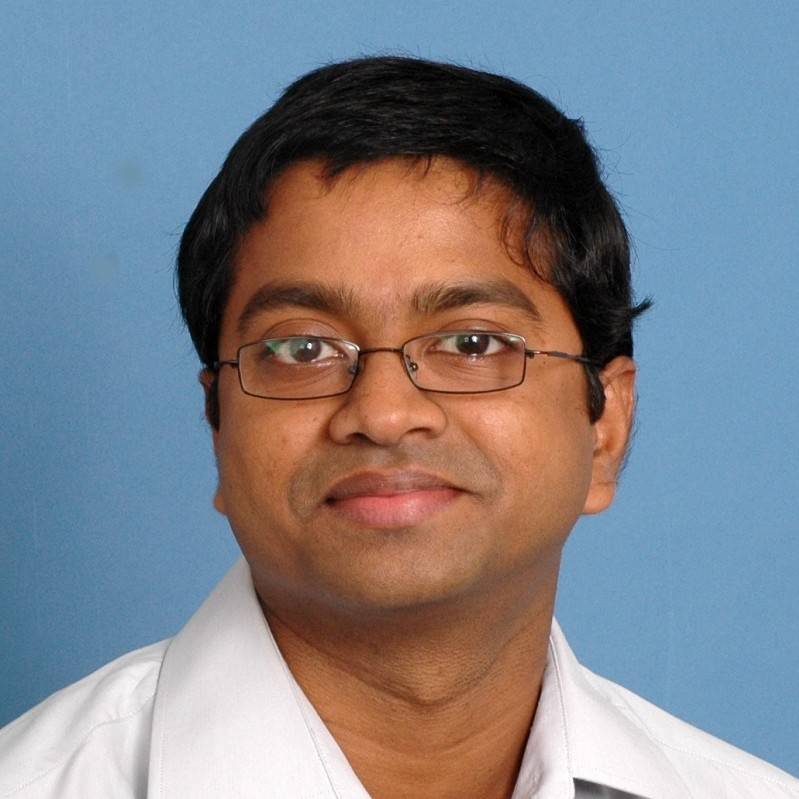 Dr Srinivas Sriramula
Srinivas is the degree coordinator. He'll be on hand to answer any questions about degree content before you start and to help you throughout your studies.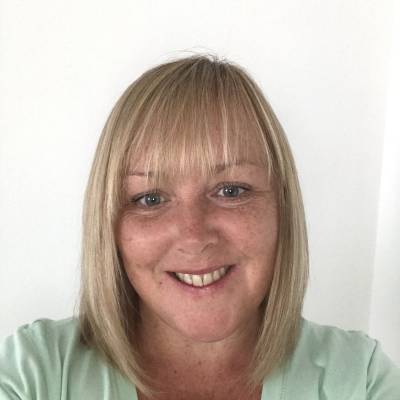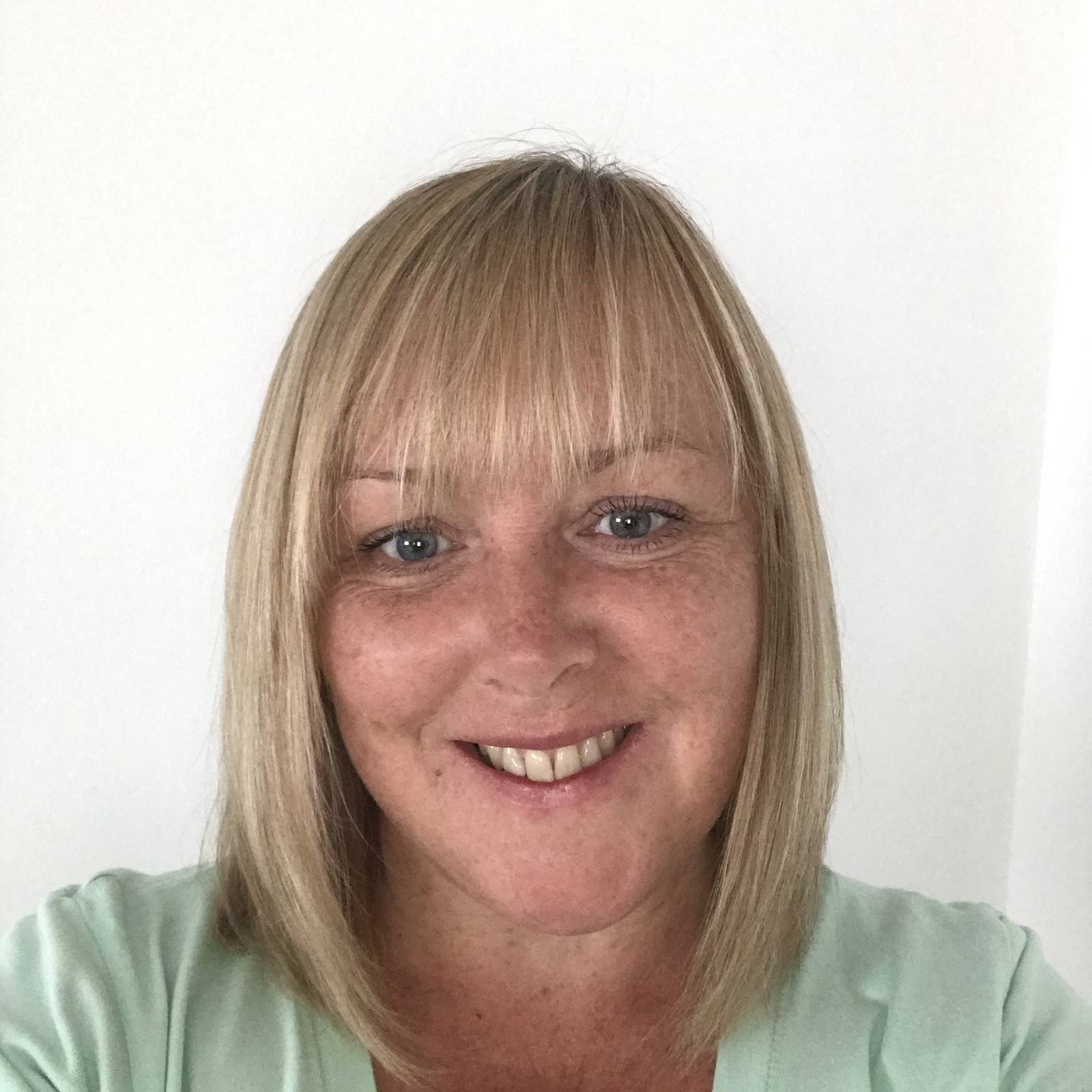 Lyn Magee
Lyn is part of the School's administration team. She'll be there throughout your studies to answer any of your non-academic queries.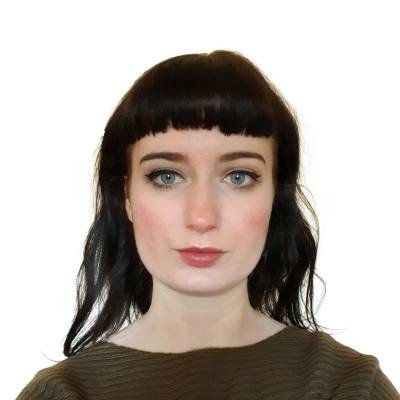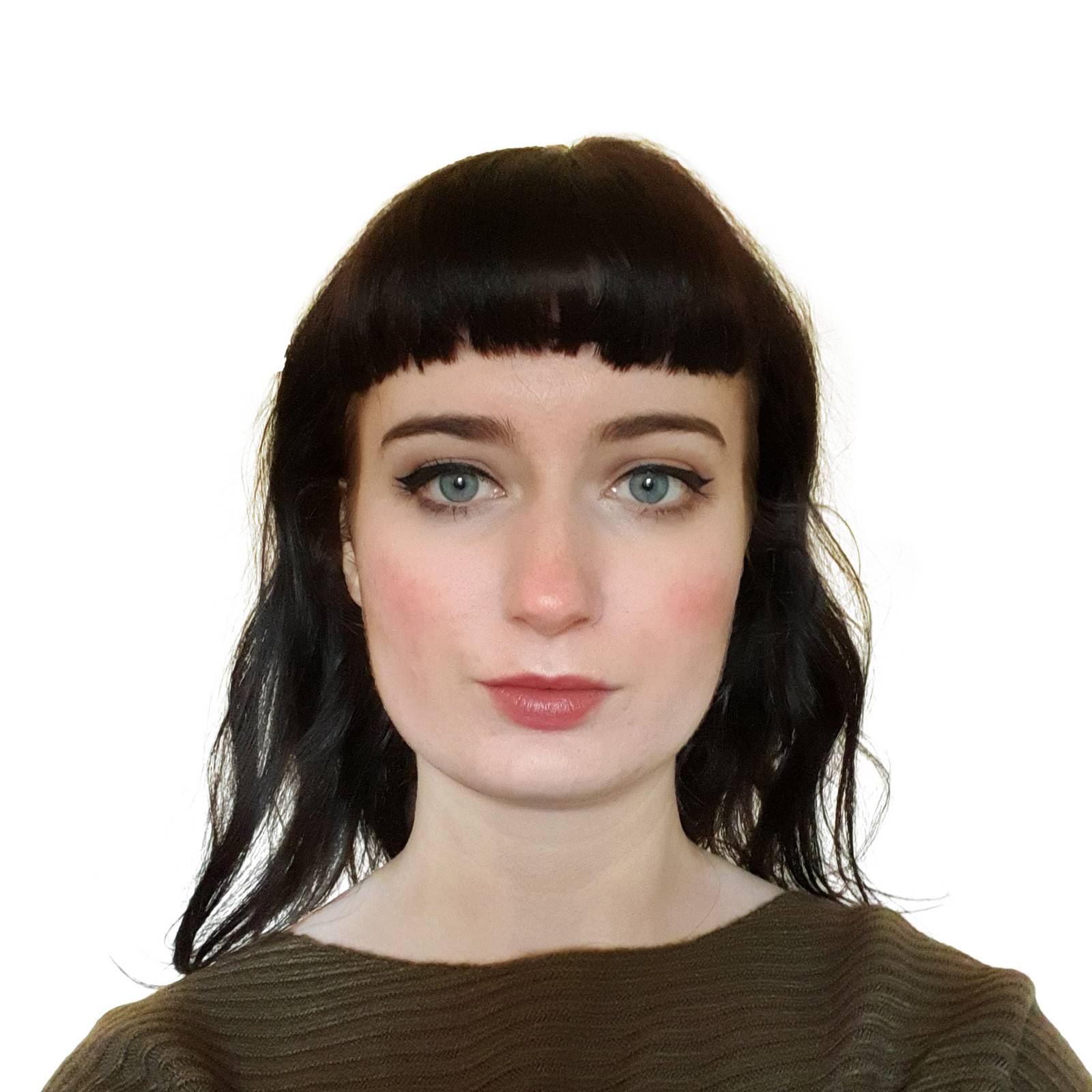 Nicola Brand
Nicola heads our Online Learning support team. If you have any questions right now about this degree or studying online, get in touch with Nicola.
Ask Nicola a question
Careers
Safety is vital to the energy industry. There's a continuing demand for engineers with specialist knowledge in safety engineering, reliability engineering and loss prevention in oil and gas.
You'll graduate ready to take on roles including:
Health and Safety Engineer
Project Technical Safety Engineer
Safety and Reliability Engineer
Technical Safety Engineer
Technical Safety Operator.
Your accredited Masters qualification from the University of Aberdeen will be recognised by industry and educational institutions around the world. It will open up careers for you globally.
Because this degree spans branches of engineering, you'll be able to specialise in offshore engineering, technical safety, reliability, legislation and regulation, or human factors.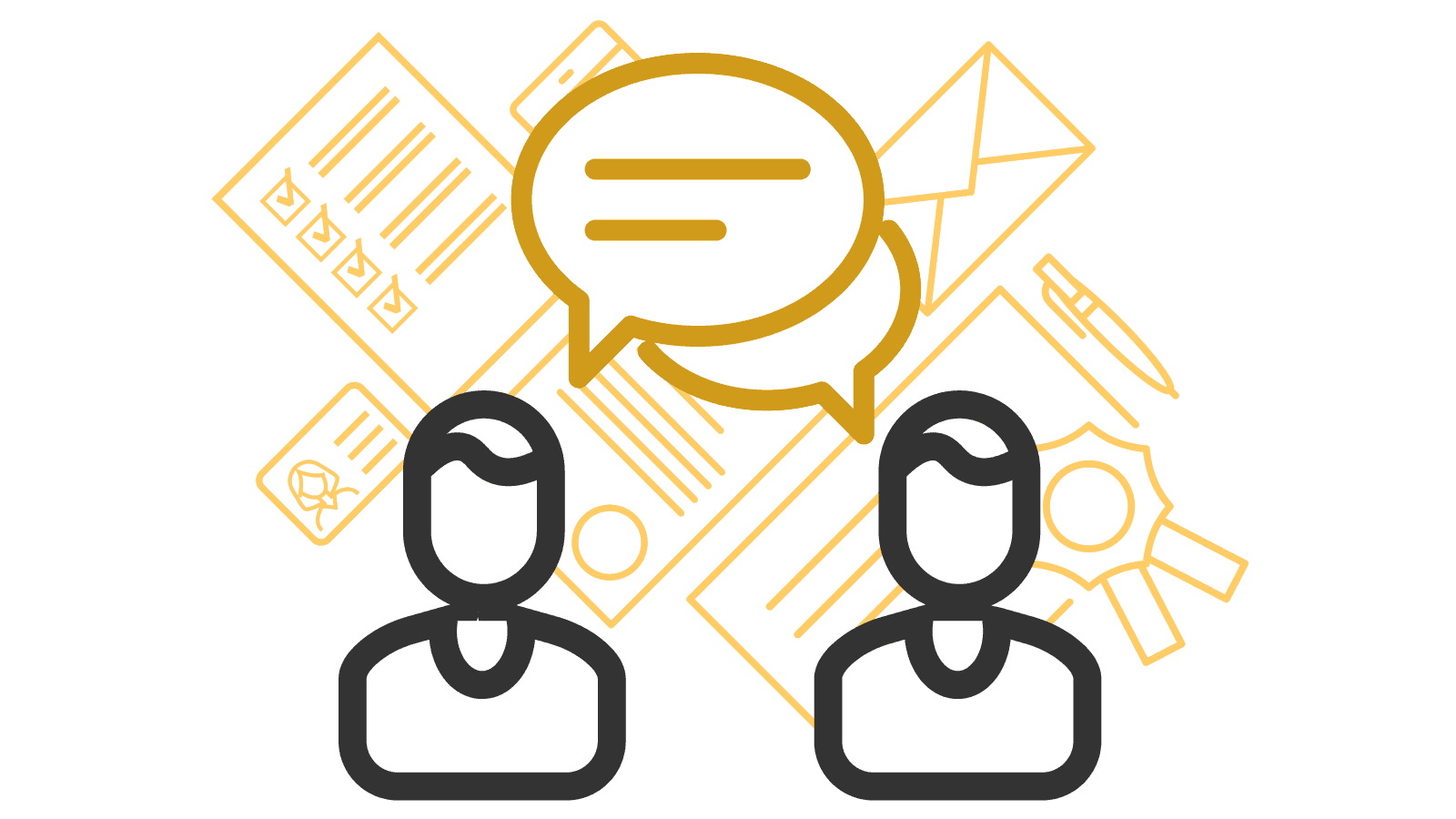 Free careers advice
We'll help you explore your career potential and connect with job opportunities around the world.
You can access our free careers service while you study, and for up to five years after you graduate.
From interview training to CV clinics, we're here with tailored, impartial and professional advice.
I believe the University has an excellent reputation, particularly in the oil and gas sector. They also have strong ties with industry, allowing you to establish relationships and potentially secure a job prior to completing a course.
Andrew Allan, MSc Safety and Reliability for Oil and Gas graduate, Safety and Risk Consultant
The fee quoted above is based on you starting your studies with us in the 2021/22 academic year.
We have confirmed that our fees will rise by 5% for the next academic year (2022/23). The indicative fee above includes this 5% fee rise.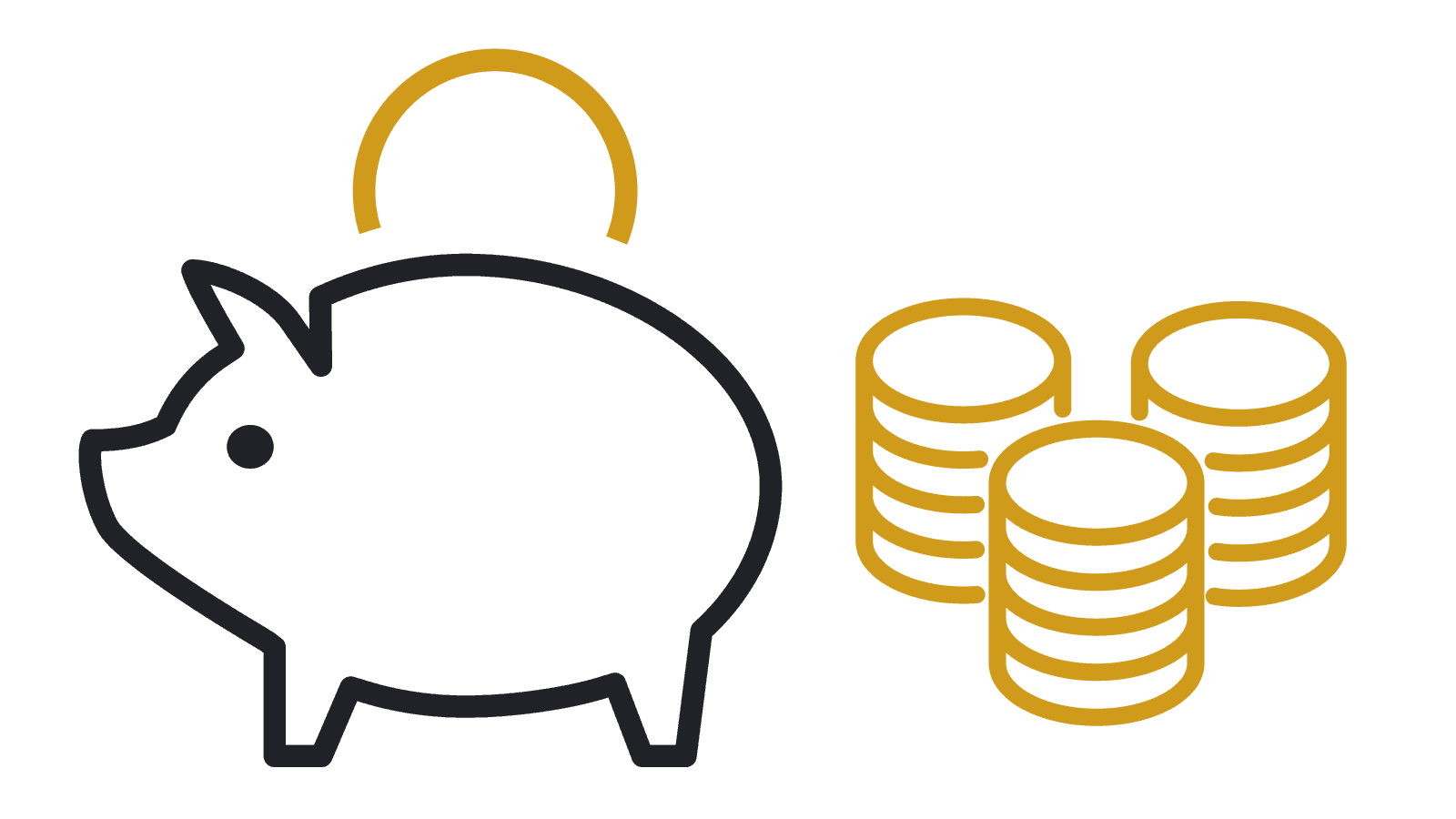 Pay as you go
Don't worry, you do not have to pay the full degree fee upfront.
You can pay for your degree one term at a time. This gives you a flexible way to spread the cost.
MSc
A 2:1 (upper-second) UK honours degree (or equivalent) in any branch of Engineering, Mathematics or Physics.
You can also apply if you have:
a 2:2 UK honours degree (or equivalent) in Engineering and at least two years' relevant oil and gas industry experience.
Key subjects you must have covered: Mathematics and Mechanical subjects, such as stress analysis, strength of materials and thermodynamics.
These are our minimum entry requirements. They are given as a guide and do not guarantee entry.
Master of Science - 180 credits
You'll work through eight 15-credit courses and a 60-credit project to gain your MSc.
Our online degrees are flexible, so you can progress at a pace that suits you.
Duration
Typically, it takes 27 months to complete the MSc part-time. To study part-time, we recommend you take no more than 30 credits per term. You can take breaks between courses, as long as you complete your studies within six years.
Start with a short course
Not sure you can commit to a full degree? You can start with a short course that's part of the degree instead.
You'll earn credits for each course you complete. Your credits will count towards the MSc if you want to complete the rest of the degree at a later stage.
Master of Science
180 credits
This indicative cost is based on 180 credits of study over three years, starting in September 2021.
Start month

September
This indicative cost is based on 180 credits of study over three years, starting in September 2021.
Applications are now closed