Get ahead in the decommissioning challenge.
Join an online course delivered from the heart of Europe's energy capital. It's designed for anyone in the offshore business who wants to know more about the hardware and technology used in the decommissioning process.
You'll learn from experts recognised for their quality teaching and impactful research within global oil and gas. As a practising or graduate engineer, you'll gain career-advancing skills in this hot-topic area.
This course is a core part of our MSc in Subsea Engineering and our unique MSc in Decommissioning. It gives you access to a focused section of these Masters degrees online, wherever you are in the world.
You can use the credits you earn on this course towards these Masters qualifications.
The market for decommissioning oil and gas installations is substantial. On the UK continental shelf alone, this market is estimated at £40-100 billion over the next 40 years. Far from being an 'end', we view this as the opportunity to develop tools, technology and skills that can be applied in other offshore basins around the world.
This course will give you a thorough overview of offshore and subsea oil and gas production systems, and an appreciation of the infrastructure and facilities that need to be removed when the time arrives for decommissioning.
You'll be introduced to various aspects of offshore structures and subsea systems, including field architecture, subsea hardware and subsea pipelines. You'll learn how these systems are maintained and monitored.
You'll consider the technical and engineering challenges related to oil and gas production in subsea fields around the world, as they relate to end-of-life operations and decommissioning.
You'll cover:
equipment and technology employed underwater, including trees, valves and connectors
application and architecture on the seabed, including how hardware has been installed
subsea intervention technologies
enhanced oil recovery (EOR)
risk and liability
standards and operating codes, good practice, and legislation in this area
emerging technologies and the decommissioning challenge.
By the end of this course, you'll be able to…
Explain how subsea production systems and offshore infrastructure combine to facilitate oil and gas production from subsea reservoirs.

Describe the components of subsea production systems, including their basic function, size and composition, and make hardware selection decisions.

Analyse the project process, safety considerations and the key project stages in a subsea development.

Assess the challenges and activities for subsea operations, subsea decommissioning, and subsea field life extension.

Evaluate how subsea and offshore infrastructure is maintained, supported, monitored, and decommissioned using vessels and ROVs.
Towards a Masters
You'll earn 15 credits at Masters level (SCQF Level 11) with this course. You can use these credits towards further study, including our:
The first Masters in Decommissioning in the world.
Study on campus or online.
Accredited by The Institute of Marine Engineering, Science & Technology (IMarEST), the Institution of Mechanical Engineers (IMechE), and the Energy Institute.
Study on campus or online.
Build your learning
We offer a range of specialist online Engineering courses you can use to build your skills.
Many carry credits you can build up into postgraduate qualifications, including Masters degrees:
Careers
Your employer or professional institute may recognise this course for Continuing Professional Development (CPD). Talk to your employer or institute to find out more.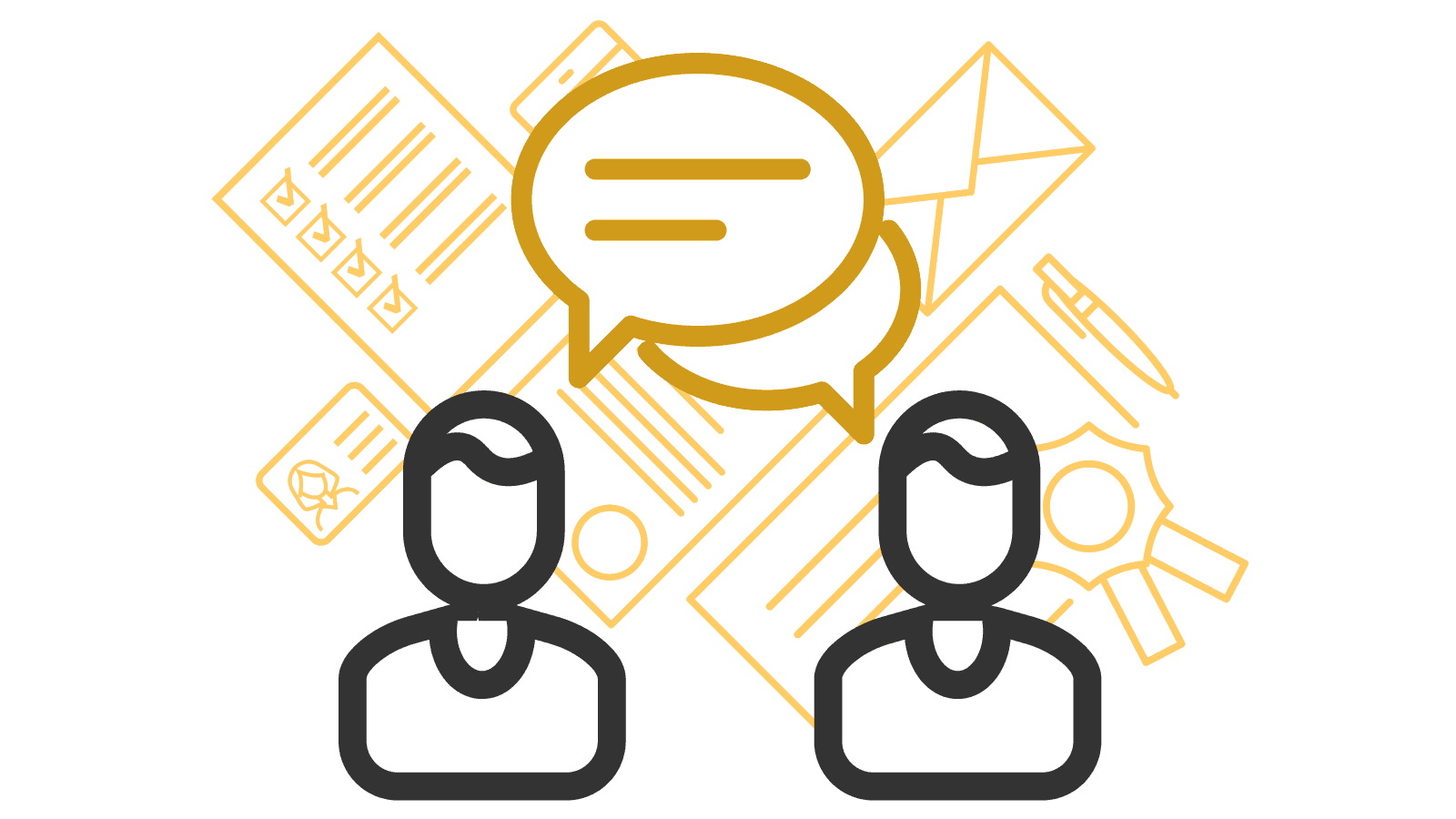 Free careers advice
We'll help you explore your career potential and connect with job opportunities around the world.
You can access our free careers service while you study.
From interview training to CV clinics, we're here with tailored, impartial and professional advice.
This course has no formal entry requirements. You decide if it's suitable for you.
The course is delivered at Masters level. For this course, you'd usually have at least a UK-equivalent:
2:1 (upper-second-class) honours degree in Engineering, Geosciences, Economics, Business, Law, Biological/Environmental Science
or other science, technology or commercial degree
or three years' relevant experience that supports this level of training.