The subsea control system is the nerve centre of the entire subsea factory.
Join our online Subsea Control course and gain a thorough awareness of how this system and its components operate, including the complex technology and risk and safety factors involved.
This course guides you through the requirements for, and design of, subsea electrical, electro-hydraulic, hydraulic and programmable control systems.
Whatever your engineering background, this course will help you specialise within or move into a career in the subsea industry.
You'll gain highly sought-after expertise with a leading energy university and direct industry input from global subsea companies operating in the North Sea and beyond.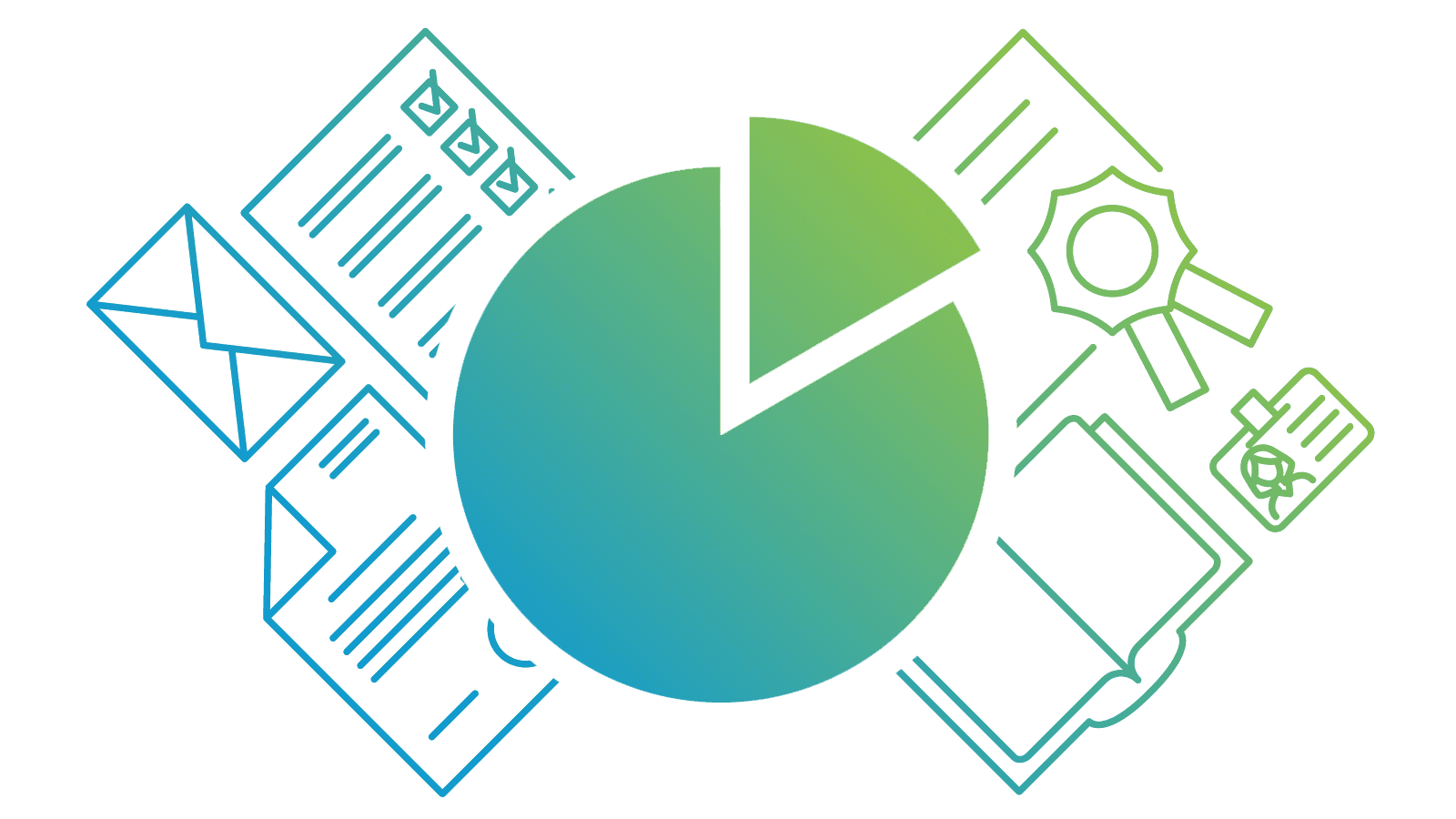 Build credits towards a Masters degree
This online course is part of:
You can use the credits you earn on this short course towards either of these MSc qualifications.
It's an area often dubbed a 'magic art', highly technical and understood by few. Break this mystery down and gain an essential introduction and foundation in the building blocks of subsea control.
Subsea control engineers need to be comfortable with a multitude of engineering concepts at the basic level. So you'll cover concepts in:
mechanical engineering
electrical engineering
chemical engineering
environmental engineering
civil and structural engineering
hydraulics and other areas.
You'll examine all aspects of subsea control technology, including electrical power. You'll get to grips with subsea equipment, both topside and subsea. Your lectures will also cover:
control fluids
umbilical and control lines
valves
sensors
sizing of hydraulics
communications
transmission through fibre optic cables.
You'll study subsea standards and guidelines, with essential training in risk and safety.
You'll also look ahead to future technologies, and tackle issues and challenges like obsolescence.
By the end of this course, you'll be able to…
Describe the components and uses of a wide variety of subsea control systems.

Explain the requirements for, and design implications of, umbilicals and control lines (power and telemetry).

Model subsea power requirements.

Discuss the requirements and objectives of pre-commissioning, both at the factory and in situ.

Communicate the standards involved in the design of equipment.

Describe the design, control and application of manual and automatic shut-down valves, and emergency-response systems.

Investigate design of redundancy and the role of spare capacity.

Explain obsolescence management in subsea control systems.
Online learning
This distance-learning Subsea Control course is delivered flexibly online. You can study with us anywhere in the world and manage your study hours to suit you.
Your teaching
This course is taught at Masters level.
Your training is delivered through MyAberdeen, our online Virtual Learning Environment (VLE). It holds all the materials, tools and support you'll need in your studies. Take a look around MyAberdeen.
You can access your learning materials on computer, smartphone and laptop, 24 hours a day. You'll find a range of resources at your fingertips, including:
online lectures and tutorials
reading materials
discussion boards with your colleagues and tutors
the online resources of our award-winning Sir Duncan Rice Library.
Your tutors
You'll learn from tutors with experience at high levels of industry and major companies operating in the subsea and offshore sector.
Industry input
You'll also benefit from an Industry Advisory Board. It constantly reviews course content to ensure you're gaining the latest knowledge and are up to speed with emerging trends, technologies and career opportunities.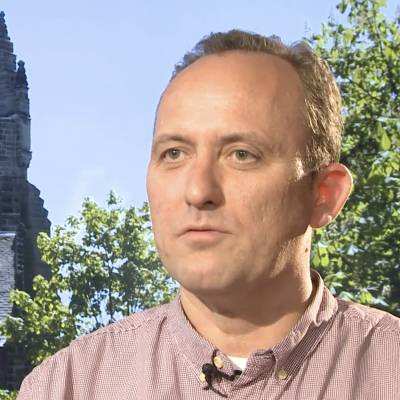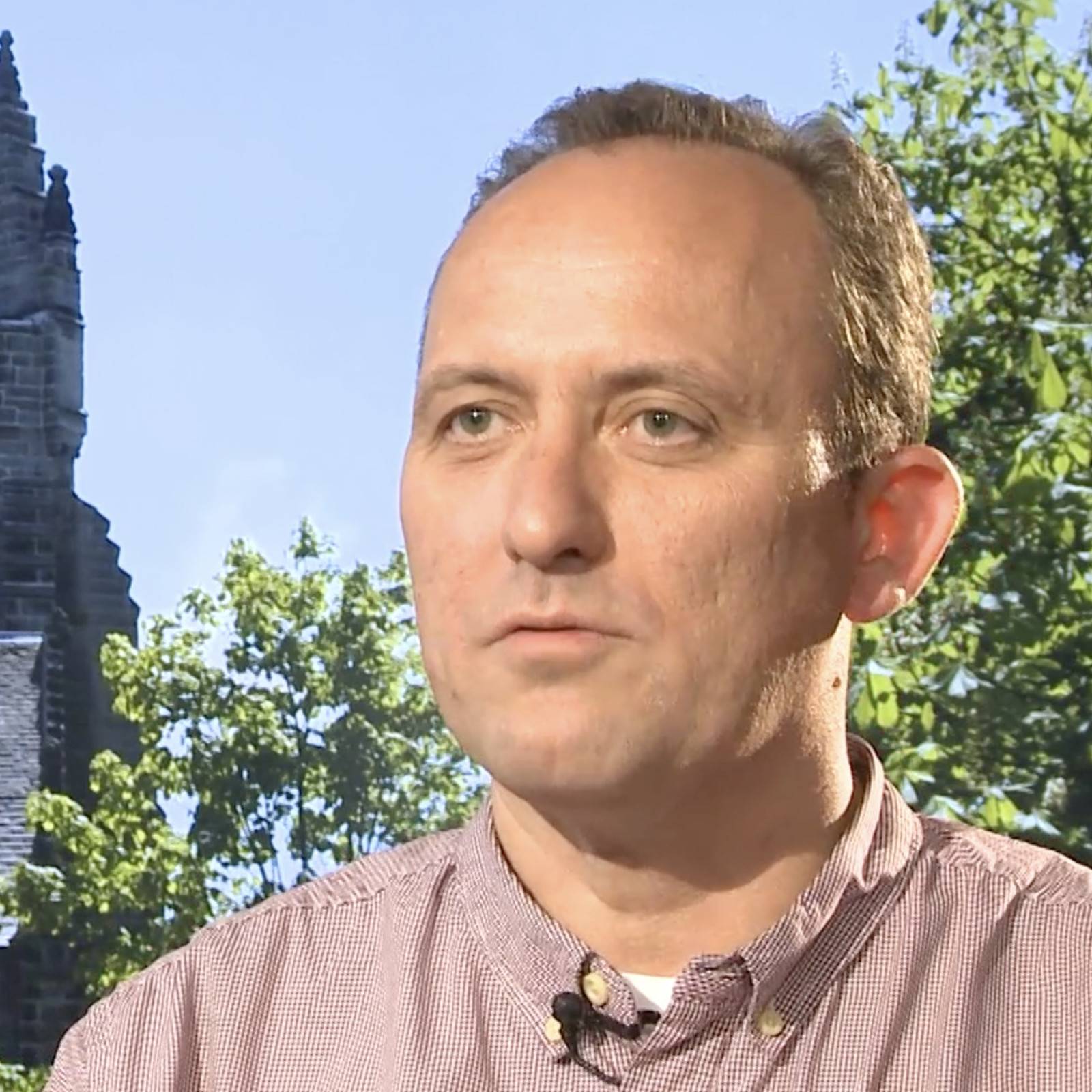 Dr Antonios Karadimos
Antonios completed his PhD at Heriot-Watt University before entering the oil and gas industry as a riser analysis engineer. He spent over 10 years as a subsea team lead. Antonios worked on numerous projects involving the design and analysis of SURF systems, before becoming a lecturer here in subsea and decommissioning engineering.
View Antonios' profile
Towards a Masters
You'll earn 15 credits at Masters level (SCQF Level 11) with this course. You can use these credits towards our: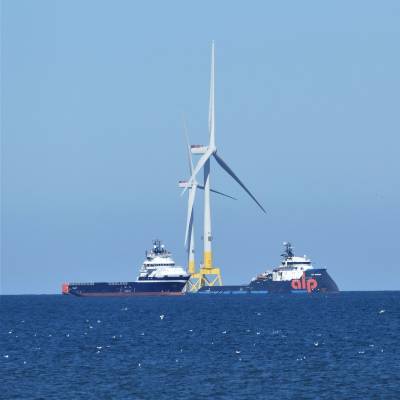 Masters in Offshore Engineering
Join our accredited online MSc and gain the skills you need to work in a wide variety of roles in the offshore engineering sector, including marine renewables.
View MSc Offshore Engineering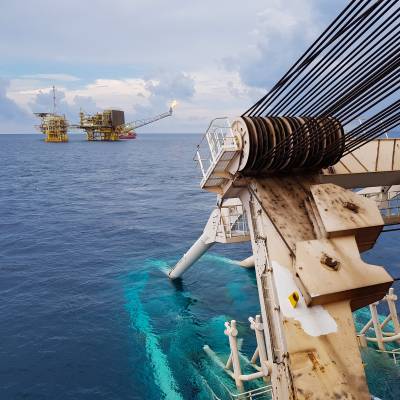 Masters in Subsea Engineering
Become a subsea engineer with our accredited online MSc. Train in the fundamental skills and technical knowledge demanded by the subsea sector today.
View MSc Subsea Engineering
Build your learning
We offer a range of specialist online Engineering and technology courses you can use to build your skills.
Many carry credits you can build up into postgraduate qualifications, including Masters degrees:
Careers
As a graduate from any engineering background, including electrical, civil, naval and mechanical, this course will prepare you for a specialist career within the subsea sector.
There's benefit for those working in non-control areas of subsea too, such as umbilical engineering. You'll gain an in-depth understanding of the interface between subsea control systems and your own professional area.
Continuing Professional Development (CPD)
Your employer or professional institute may recognise this course for CPD hours. Talk to your employer or institute to find out more.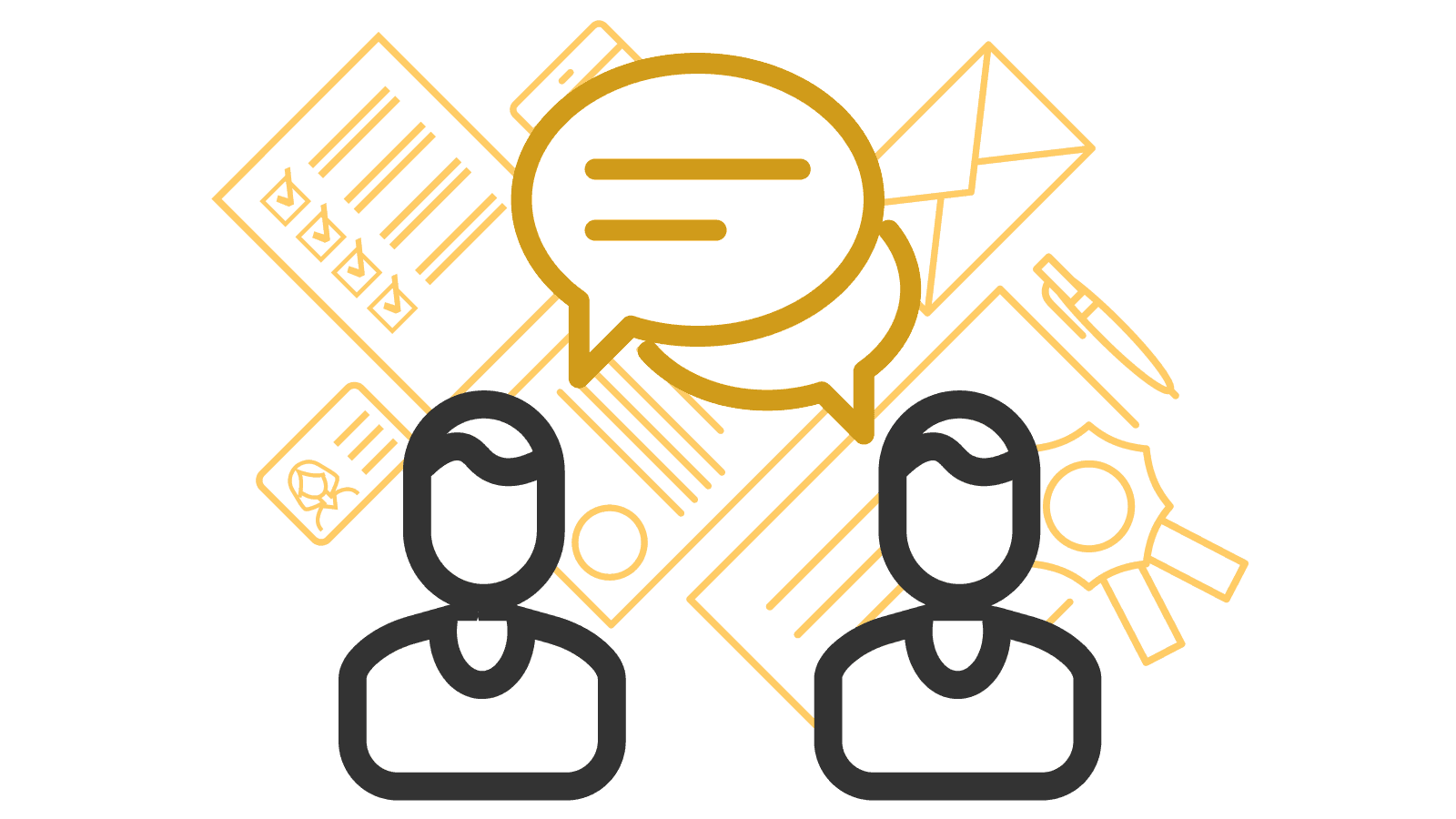 Free career support
Access our free careers service while you study.
1:1 appointments
CV checks
Interview prep
Job opportunities
This course has no formal entry requirements. You decide if it's suitable for you.
The course is delivered at Masters level. At this level, you'd usually have at least:
a 2:1 (upper-second-class) honours degree in Engineering, Applied Mathematics or Physics
or three years' relevant experience that supports this level of training.