Gain a detailed understanding of the integrity of subsea structures and materials.
Join our online Subsea Integrity course and:
study the design considerations for components used in subsea environments
gain highly sought-after knowledge and expertise with a university at the forefront of teaching and professional training for ambitious engineers
learn directly from industry, with your teaching supported by global subsea companies operating in the North Sea and beyond.
Who is this online subsea course for?
This distance-learning course is designed for physical sciences or engineering graduates working in, or keen to move into, the subsea sector.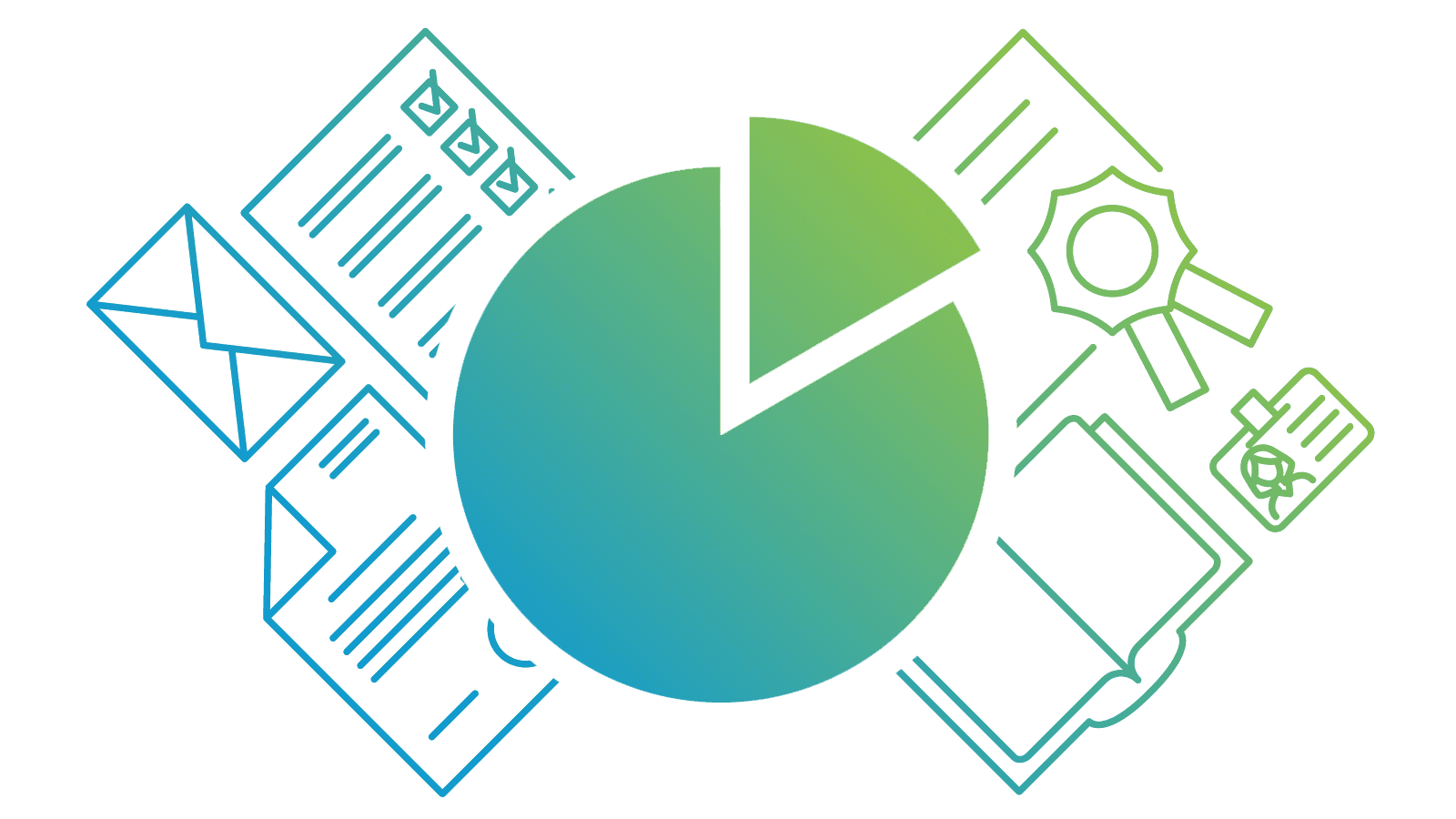 Build credits towards a Masters degree
This online course is part of:
You can use the credits you earn on this short course towards any of these MSc qualifications.
As engineers, we use a lot of design codes and standards as guidelines, without necessarily understanding the theory behind them. This course provides this key information for subsea systems and fills that knowledge gap.
You'll gain a detailed understanding of design considerations for components to be used in subsea environments, especially in terms of selecting materials, qualification, standards and testing. Fundamental studies are combined with industry applications.
You'll examine the reasons for failure and how failure analysis is applied in the design process.
You'll develop your knowledge of materials engineering and selection, as well as failure and degradation issues in a subsea environment, including lifecycle analysis.
Topics covered include:
subsea materials and principles behind their selection
materials and component qualification: design standards and testing/acceptance regimes
structural integrity and performance
different types of lifecycle analysis to estimate the service life of structures
performance degradation in service life
degradation processes: corrosion, erosion, stress corrosion
failure processes: fracture and fatigue
inspection techniques used during service
integrity management procedures.
By the end of this course, you'll be able to...
Describe the principal materials for subsea applications.

Discuss design issues in terms of using materials in different applications and environments.

Explain design standards and the implication to materials testing and component acceptance.

Assess fundamental design problems, reasons for defects, degradation and failure, and the potential consequences of failure.

Apply common fault-finding techniques and integrity-management procedures.

Contribute to detailed component design for subsea field systems and networks.
Why study subsea engineering online with the University of Aberdeen?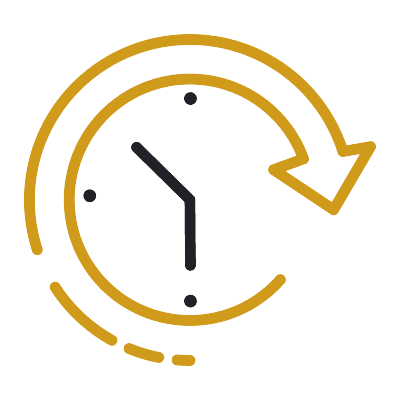 Fits around full-time work
This course is designed to fit around work. With part-time hours and 24/7 study access.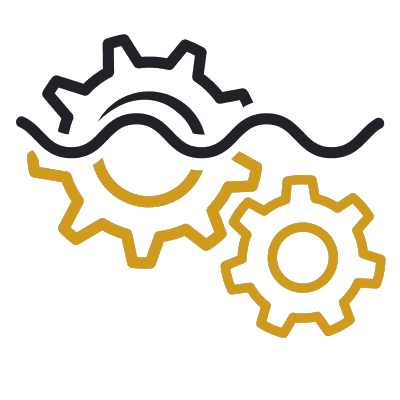 Pioneering subsea
We're a founding member of the Global Subsea Universities Alliance, at the forefront of teaching and professional training for ambitious energy engineers.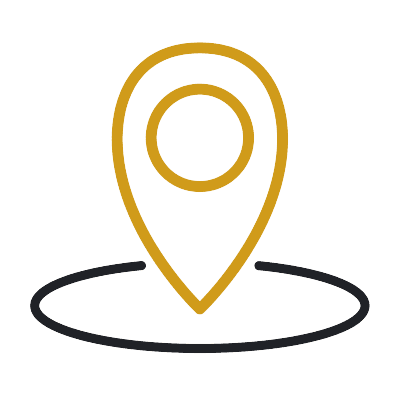 Location
Based by the North Sea, we have close links with the oil and gas subsea industry. An Industry Advisory Board helps us deliver state-of-the-art knowledge to you.
Online learning
Our distance-learning Subsea Integrity course is delivered flexibly online. You can study with us anywhere in the world and manage your study hours to suit you.
Your teaching
This course is taught at Masters level.
Your training is delivered through MyAberdeen, our online Virtual Learning Environment (VLE). It holds all the materials, tools and support you'll need in your studies. Take a look around MyAberdeen.
You can access your learning materials on computer, smartphone and laptop, 24 hours a day. You'll find a range of resources at your fingertips, including:
online lectures and tutorials
reading materials
discussion boards with colleagues and tutors
the online resources of our award-winning Sir Duncan Rice Library.
Your tutors
You'll learn from a team of experienced engineers who have worked at high levels in industry. You'll also learn from guest speakers from major companies operating in the subsea and offshore sector.
Industry input
This course benefits from an Industry Advisory Board. It constantly reviews your course content to ensure that you're gaining the latest knowledge and are up to speed with emerging trends, technologies and career opportunities.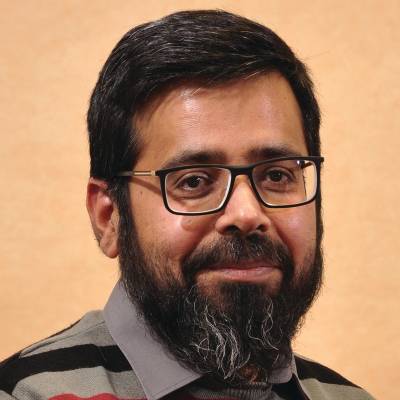 Dr Amir Siddiq
A Senior Lecturer in Mechanical Engineering, Amir has over 15 years of research, teaching and management experience. His work has focused on multiscale mechanics of materials and the use of experimental and simulation techniques to improve advanced manufacturing processes.
View Amir's profile
Towards a Masters
You'll earn 15 credits at Masters level (SCQF Level 11) with this course. You can use these credits towards our: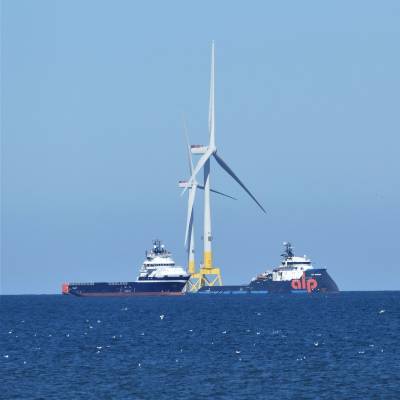 Masters in Offshore Engineering
Join our accredited online MSc and gain the skills you need to work in a wide variety of roles in the offshore engineering sector, including marine renewables.
View MSc Offshore Engineering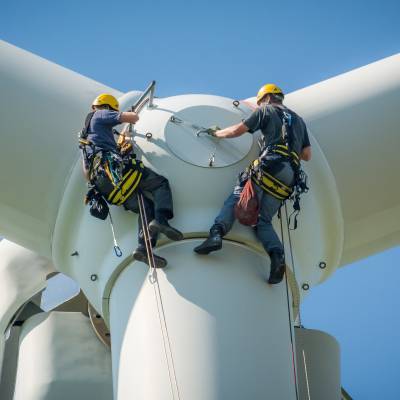 Masters in Safety and Reliability Engineering
Become a world-class safety engineer, wherever you're based, with our accredited online MSc. Train online with internationally experienced safety engineers and learn direct from industry.
View MSc Safety and Reliability Engineering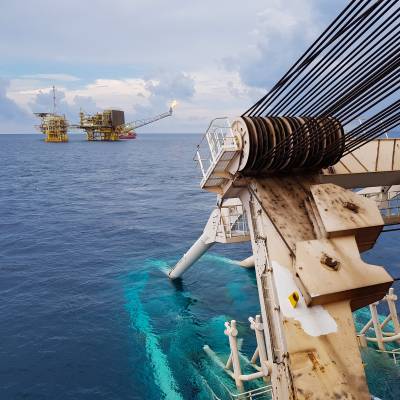 Masters in Subsea Engineering
Become a subsea engineer with our accredited online MSc. Train in the fundamental skills and technical knowledge demanded by the subsea sector today.
View MSc Subsea Engineering
Build your learning
We offer a range of specialist online Engineering courses you can use to build your skills.
Many carry credits you can build up into postgraduate qualifications, including Masters degrees:
Careers
As a graduate from any engineering or physical sciences background, this course will help prepare you for a career in the subsea sector.
Your employer or professional institute may recognise this course for Continuing Professional Development (CPD). Talk to your employer or institute to find out more.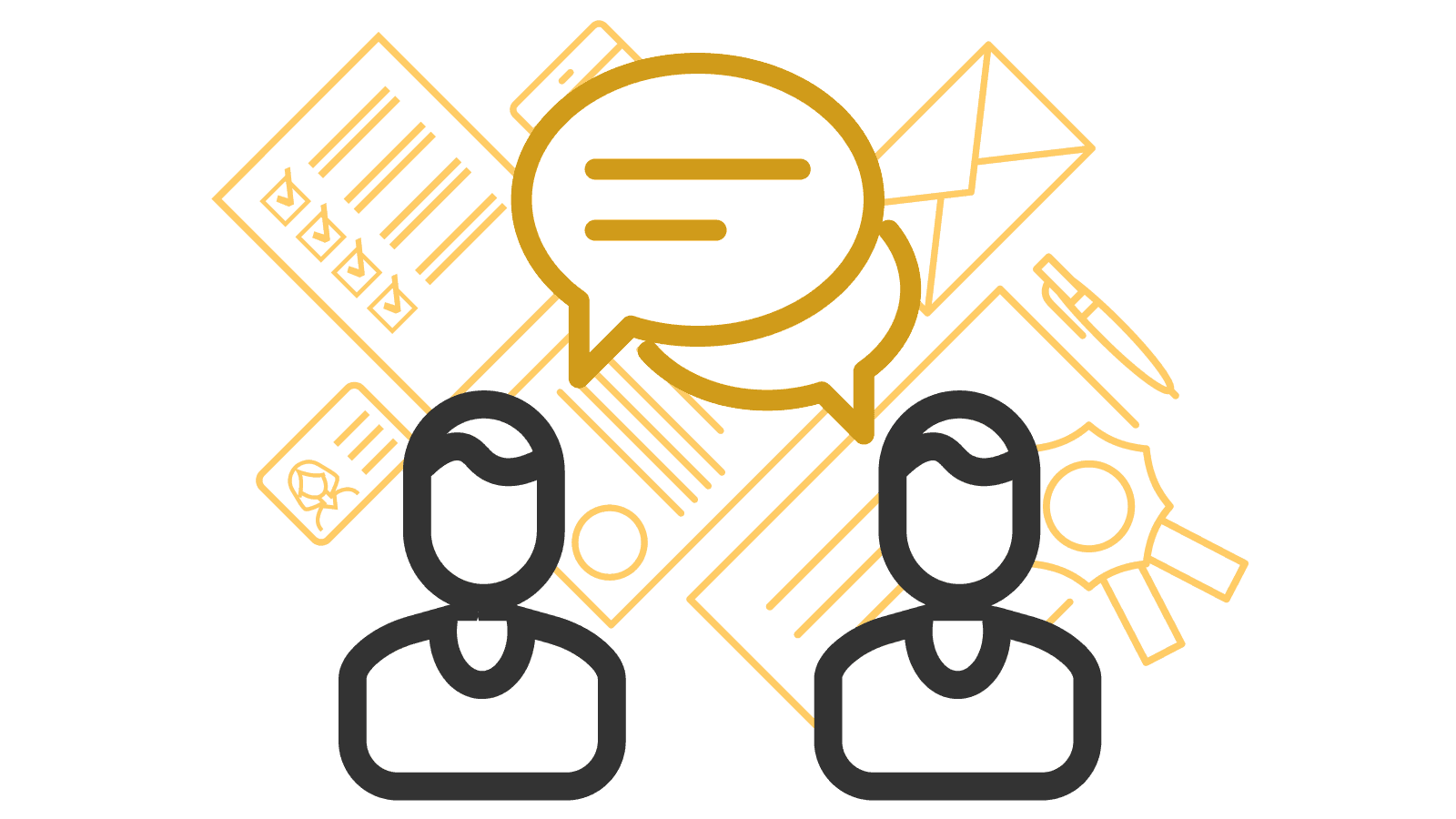 Free careers advice
We'll help you explore your career potential and connect with job opportunities around the world.
You can access our free careers service while you study.
From interview training to CV clinics, we're here with tailored, impartial and professional advice.
This course has no formal entry requirements. You decide if it's suitable for you.
The course is delivered at Masters level. At this level, you'd usually have at least:
a 2:1 (upper-second-class) honours degree in Engineering, Applied Mathematics or Physics
or three years' relevant experience that supports this level of training.