Learn the facts and explore the latest obesity research with expert nutritionists.
Join our online obesity course to find out what's going on at the forefront of research into obesity, weight loss and long-term weight management.
Studying with nutritionists and active researchers from our Rowett Institute of Nutrition and Health, you'll:
get an introduction to the prevention of obesity
explore the many physiological and psychological factors that contribute to obesity
discover what's important for weight stability
review the latest dieting trends and approaches to achieving weight wellness
learn how to access, make sense of, and evaluate a range of different types of research evidence.
Study with us anywhere, online, and set your own study hours on this course that fits around full-time work.
Who is this online obesity course for?
This distance-learning course is for anyone keen to learn more about obesity, its causes and prevention, and the latest research in this area.
It's ideal CPD and upskilling for:
healthcare and allied healthcare professionals, personal trainers, physiotherapists, dietitians, nutritionists and health psychologists
anyone working in the food and drinks industry, especially those responsible for marketing and product development.
You do not need to have a background or experience in nutrition to study this course with us.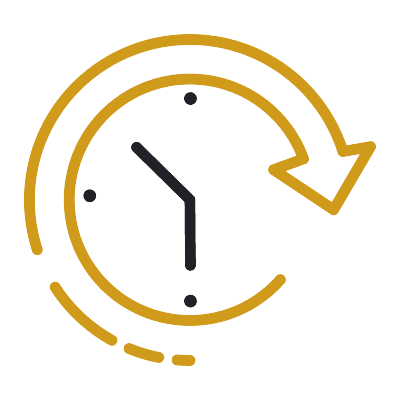 Fits around full-time work
This course is designed to fit around work. With part-time hours and 24/7 study access.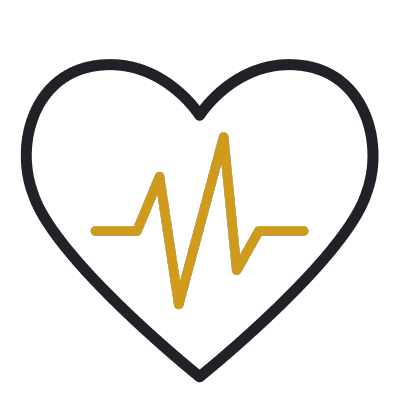 Nutritional health pioneers
Study with the Rowett Institute. Its pioneering research has informed governments and the food and drink industry for decades.
Find out more about Rowett research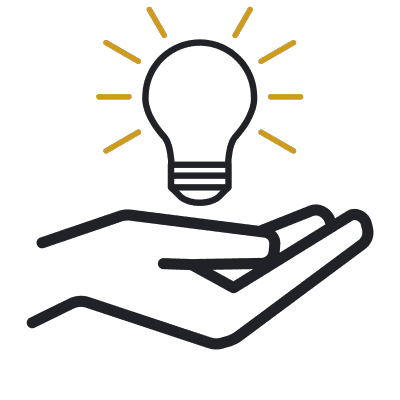 You're in expert hands
We've been delivering online and distance learning for decades.
You'll study a range of topics, including:
an introduction to the prevention of obesity
factors that contribute to obesity and the obesogenic environment
clinical and patient perspectives in relation to obesity management
the issues of bias and stigmatisation experienced by people living with obesity
nutritional and non-nutritional approaches for bodyweight management
psychological and physiological influences on weight stability
the relationship between energy balance and health
achieving weight wellness.
You'll be given access to the latest obesity research and information on dieting trends.
And you'll learn how to access and evaluate a range of research literature and evidence to support evidence-based learning.
By the end of this course, you'll be able to...
Summarise the major contributors to obesity and weight gain in society.

Identify the challenges in prevention and treatment of obesity.

Communicate the principles of nutrition and how they impact weight loss.

Evaluate the evidence base for nutrition guidelines.

Apply knowledge of the psychological and physiological bases of obesity and weight gain.

Evaluate how psychological and physiological factors can impact weight wellness.

Explain the barriers and enablers to post-weight-loss management and their impact on longer-term weight management.

Describe the strengths and limitations of weight loss methods and evaluate these when selecting the appropriate methods in practice.
Our distance-learning obesity and weight loss course is delivered flexibly, 100% online. You can study with us anywhere in the world and manage your study hours to suit you.
This course is taught at undergraduate level.
Online learning
Your teaching is delivered through MyAberdeen, our online Virtual Learning Environment (VLE). It holds all the materials, tools and support you'll need in your studies. Take a look around MyAberdeen.
You can access your learning materials on computer, smartphone and laptop, 24 hours a day. You'll find a range of resources at your fingertips, including:
videos and video lectures
podcasts and audio clips
online small-group tutorials
slide shows
quizzes
reading materials
discussion boards with colleagues and tutors
the online resources of our award-winning Sir Duncan Rice Library.
Your tutors
You'll learn from a team of internationally recognised expert researchers, clinicians, allied health professionals and practitioners. They'll share their evidence base and lived experiences for the prevention and treatment of obesity.
Your course is delivered by the Rowett Institute, one of Europe's most prestigious nutrition research centres. It's a market leader in the provision of online education in nutrition and health in the UK. Read about the Rowett.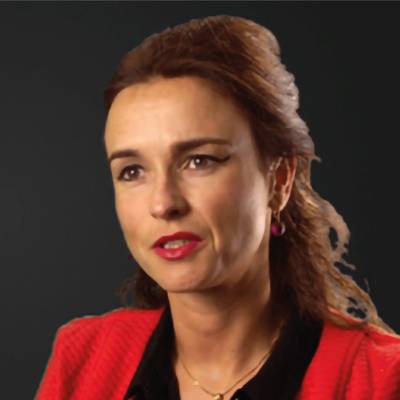 Professor Alex Johnstone
Alex currently leads an innovative nutrition research programme, funded by the Scottish Government. She's examining human appetite control, weight loss and obesity, with a focus on the role of protein. Alex is a registered UK nutritionist and a consultant for the food sector.
View Alex's profile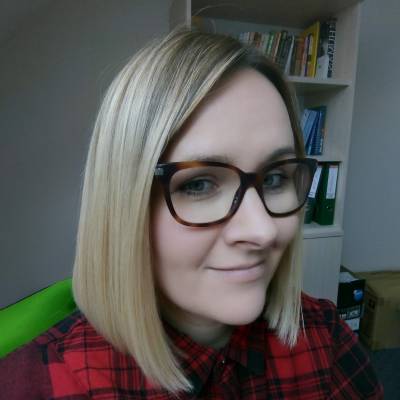 Marta Lonnie
Marta is a PhD student and Teaching Fellow at the Rowett Institute. She's been studying human nutrition for almost a decade. Marta's actively researching the role of nutrition to support health.
View Marta's latest blog post
You'll earn 5 credits at SCQF Level 9 (undergraduate level) on successful completion of this course. View a guide to SCQF levels.
You'll also receive a certificate of completion PDF on request.
Careers
This online obesity course is ideal upskilling for NHS, healthcare and allied healthcare workers.
You'll develop skills that enable you to:
enhance your patient care
increase your awareness and understanding of issues around unconscious bias and the stigmatisation some patients may experience due to obesity and weight management issues.
It's also a valuable course for anyone working in, or keen to work in, the food and drinks industry.
You'll gain:
enhanced skills in evidence gathering and analysis
insights into the latest obesity research and dietary trends that can help inform new product development and sales and/or marketing approaches.
Continuing Professional Development (CPD)
Your employer or professional institute may recognise this course for CPD hours. Talk to your employer or institute to find out more.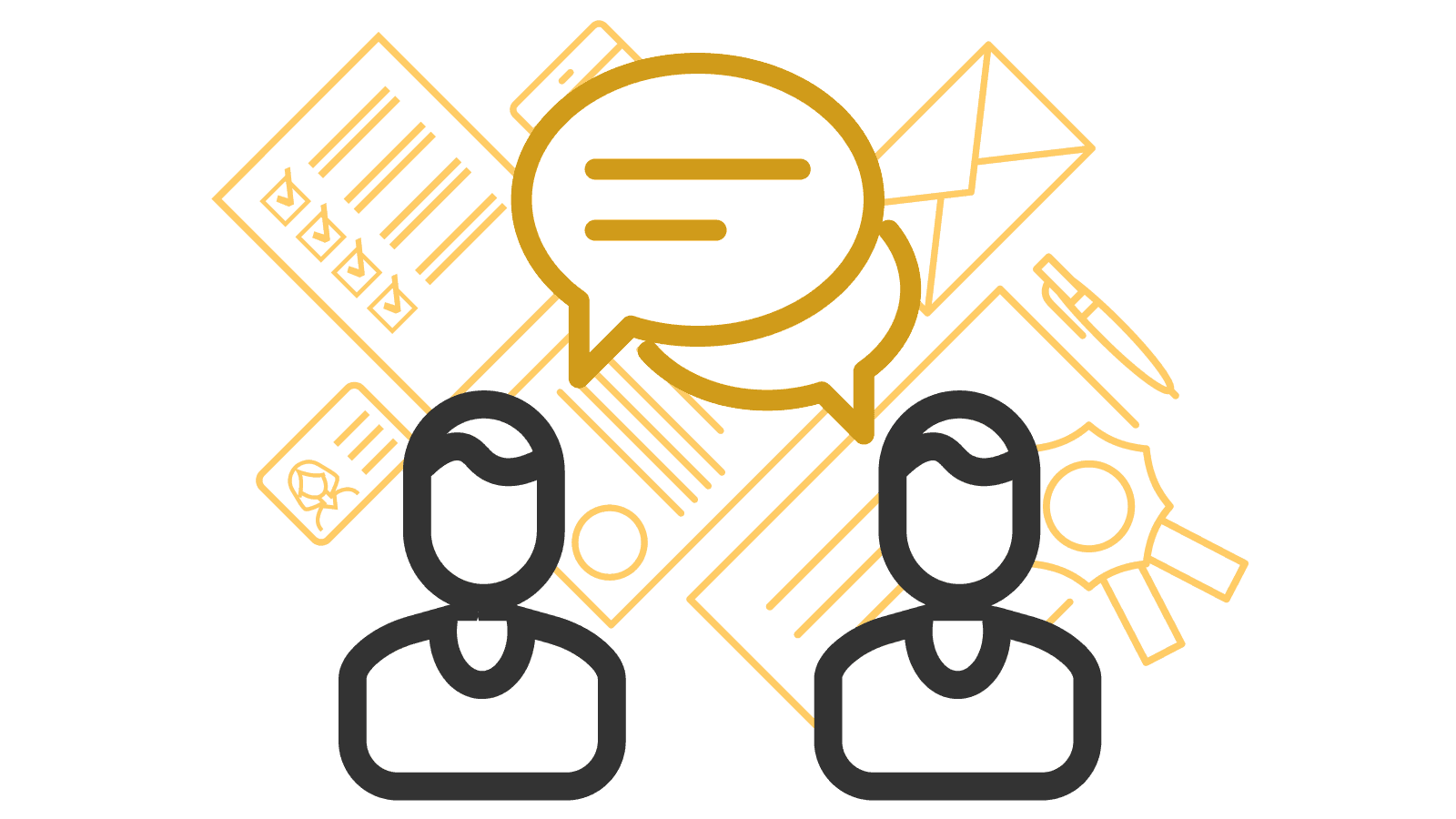 Free careers advice
We'll help you explore your career potential and connect with job opportunities around the world.
You can access our free careers service while you study.
From interview training to CV clinics, we're here with tailored, impartial and professional advice.
Build your learning
Enhance your nutrition knowledge and add more skills to your CV with our complementary online courses:
Both are flexible four-week courses delivered by expert Rowett Institute nutritionists.
This course has no formal entry requirements. You decide if it's suitable for you.
It is open to all, with no complicated statistics, mathematics or language.
This course is delivered at undergraduate level. At this level of teaching, you'd usually have completed secondary school or college courses.