In partnership with FutureLearn
We've teamed up with FutureLearn to offer a growing range of free online courses.
They're open to everyone. You can use them to:
try online learning for the first time
get inspired and grow your skills.
Free online short courses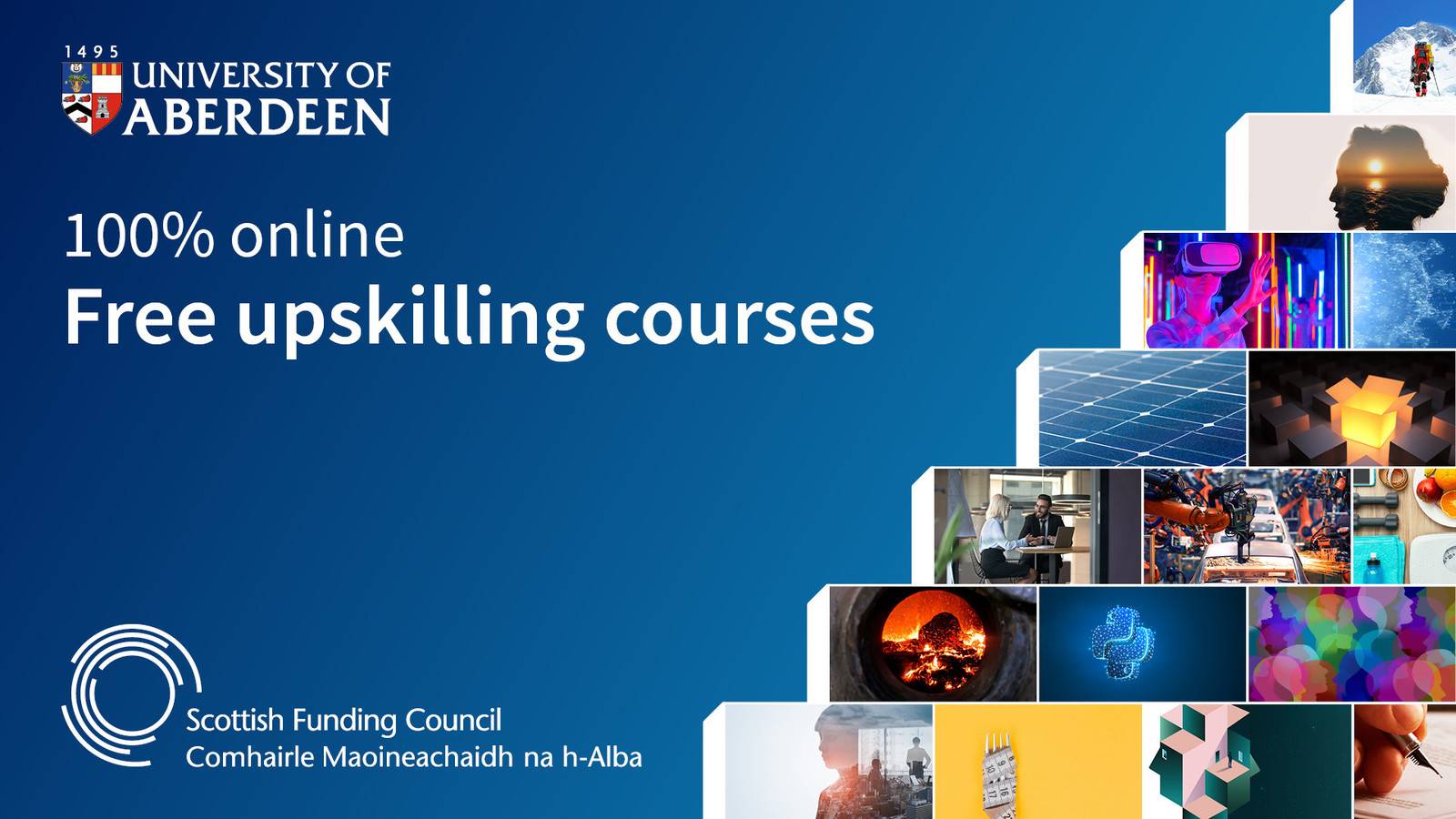 Free online courses for people in Scotland
If you live in Scotland, you could be eligible for a free place on one of many online short courses.
We have free, government-funded course places to give away this year.
See if you're eligible, and what you can study