What's it really like to study online with the University of Aberdeen?
We help thousands of students achieve an online education each year.
Read our student stories here and find out more about who studies online with us, and how online learning works for them.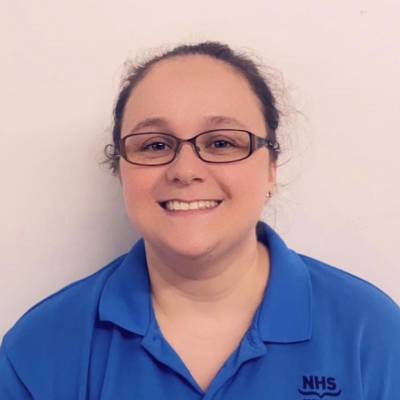 I was delighted that I was able to use techniques and knowledge that I'd picked up on the course to ultimately help one of my patients get better.
Tori Petrini, Mental Health Nurse – studied Discovering Mindfulness.
Read Tori's story
.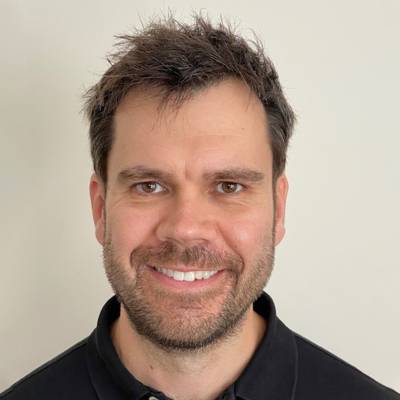 The opportunity to study online couldn't have come at a better time. It introduced structure to my day, and now I'm having conversations with potential employers about my studies and that's been really well received.
Marcus Herbert, Energy Sector Worker – studied Decommissioning of Offshore Installations.
Read Marcus' story
.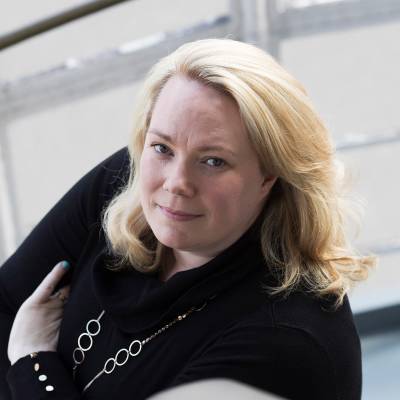 The second module, about change management, was really crucial for me. It ultimately helped us create a road map out of the pandemic, which has been really useful.
Tricia Fox, Business Owner – studied ILM Level 5 Leadership & Management.
Read Tricia's story
.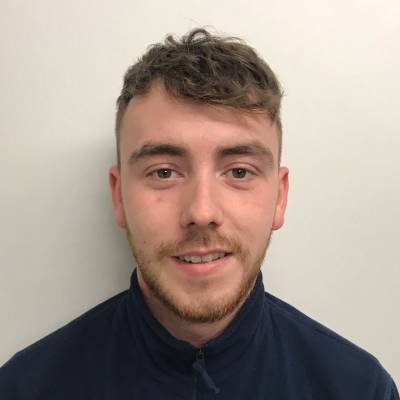 Getting back into studying was made as easy and as comfortable as possible, despite how daunting it may be, thanks to the University.
Lewis Lamb, Heating and Ventilation Engineer - studied Access Maths Level 5.
Read Lewis' story
.