What's it really like to study online with the University of Aberdeen?
We help thousands of students achieve an online education each year.
Read our student stories here and find out more about who studies online with us, and how online learning works for them.
Online short course funding available in Scotland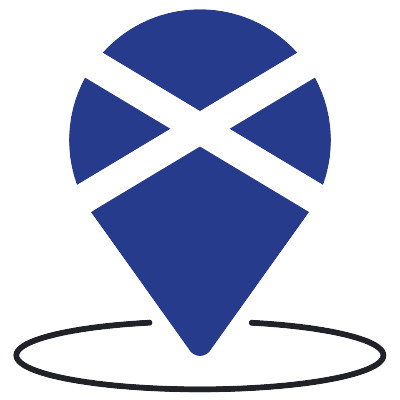 We've helped over 1,000 people in Scotland study an online course with us for free.
If you live in Scotland, you could be eligible for full funding to help you upskill or reskill for your future.
View funding details and available courses