Supporting staff development with Scottish skills funding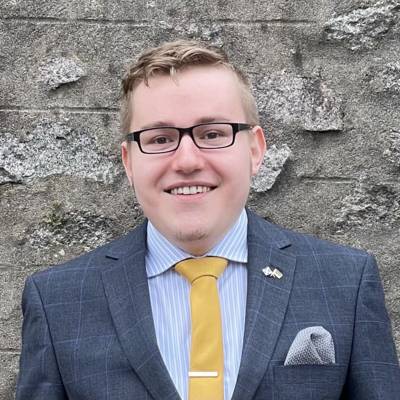 Fred Bayer
In 2022, Fred received a funded place on our online Legal Principles short course.
Thanks to the Scottish Funding Council, we're able to offer funded places on a range of upskilling short courses to people in Scotland each year.
University of Aberdeen staff can apply too, for courses that aid their own career development – and Fred did just that.
We talked to Fred about his online learning experience and what it was like to study with the university he works for.
Giving higher education a second chance
Fred had started an undergraduate degree in the past, but withdrew before he graduated. He also works as a Curriculum Administrator here at the University. So, giving higher education a second chance felt a bit daunting to him, especially while working full-time.
But, this time around, not only has Fred completed his short course, he also achieved a grade of A5 (distinction). The accomplishment has made Fred consider undertaking an LLB online.
I think, to people like myself who started undergraduate study but found themselves having to withdraw prior to graduating, short online courses like this represent a fantastic opportunity to develop confidence.
Getting back into student-mode
The possibility of taking this course online made it easier for Fred to ease into student-mode again. "Since I work set hours full-time, it was easier to fit online study around my other commitments than on-campus study", says Fred. He organised his time to study during the allotted CPD time available for staff in his department, and he would fit any extra time needed into evenings and weekends.
Beyond Law
Fred explained that the Legal Principles course not only gave him a solid base in the essential concepts of law, but also helped him develop valuable transferable skills. "Aside from the knowledge-based content of the course, which included constitutional law, contract law, tort and delict, and the law of civil evidence, this course helped me hone a range of transferable skills, including research, analysis, logical reasoning, and making written and spoken arguments". He'll put these skills to use in both his job and his volunteer activities.
The course met, or possibly even exceeded, my expectations...as there was a heavy emphasis on applying the legal principles we learned to new examples.
A virtual community
Some people worry that if they study online, they might miss the sense of on-campus community. This has not been the case for Fred. As part of his course, he had to prepare scenarios to bring into class and discuss with the rest of the students.
Moreover, he felt very supported by Jean Wilke, the course coordinator, who was happy to answer extracurricular questions regarding the areas of the course which interested Fred most. "Jean made it clear that she is highly committed to supporting student learning and encouraging students to deepen their understanding beyond the course content."
I would absolutely recommend applying for online study with the University of Aberdeen. The University is very invested in student success, so even if you have a demanding job and other demands on your time, your tutor and other staff will do their utmost to accommodate these things as best as they can.
Staff development at the University of Aberdeen
If you're a member of staff at the University, you'll find a variety of support available to help you develop your skills and career.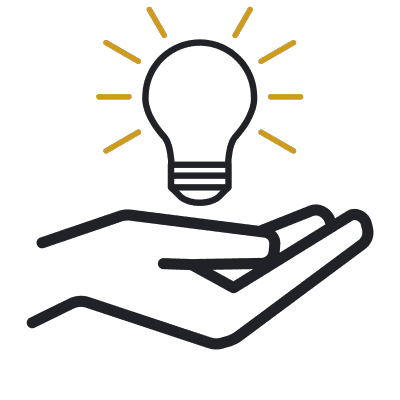 Career development support
Your dedicated Staff Development team are here to help with:
online courses
programmes and workshops
coaching
mentoring, and more.
Explore your staff development options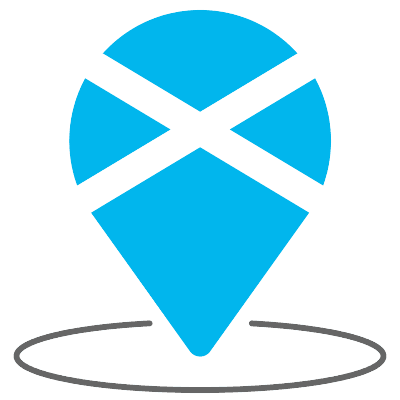 Online short course funding available in Scotland
Fred studied for free online thanks to support from the Scottish Funding Council (SFC) and Scottish Government, and you could too.
If you're a member of staff living in Scotland, you could be eligible for a funded place on a short course to help you upskill while you work. 
View funding details and available courses