Blended learning explained
This is a guide to our dedicated blended learning degrees and short courses.
If you're an on-campus student joining us in September this year, your on-campus teaching is also going to be delivered in a blended way. To find out how blended delivery of your on-campus degree will work, see our Academic Session 2021-2022 page.
What is blended learning?
Blended learning combines on-campus or in-person learning with the flexibility of online study.
Blended courses and degrees can take many forms. You'll find courses that combine online study with in-person:
workshops
lab work
work placements
summer schools
on-campus lectures or classes.
Work-based learning
Some blended courses are delivered via work-based learning. Here, you'll study online while employed or working on a voluntary basis. Your learning will be centred around your workplace.
Work-based learning gives you a unique advantage – the ability to put new academic and technical skills into practice from day one. You gain valuable work experience and can continue to earn while you learn too.
Blended learning benefits
Blended courses give you the best of both worlds – opportunities to study where and when it suits you, as well as access to University labs and facilities, face-to-face teaching, and networking.
It's a great way to gain on-campus experience without the full-time commitment, or to earn a qualification without giving up valuable work experience.
If your life just can't accommodate a full-time, on-campus course, the blended approach could be for you.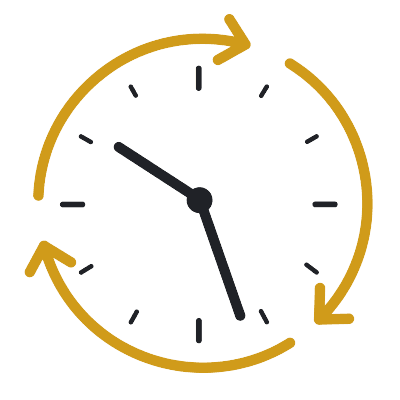 Flexibility
No committing to full-time hours on campus. You'll study primarily online with only short periods on campus. You're free to schedule the online part of your course around your work, family and other commitments.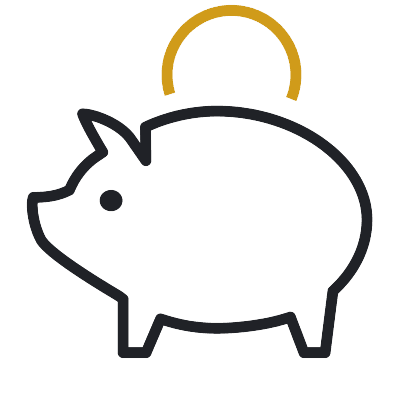 Affordability
Blended courses can have lower fees than on-campus study. You can also continue to work – in some cases, your work will be a core part of your learning. So, you'll continue to earn valuable income while you study.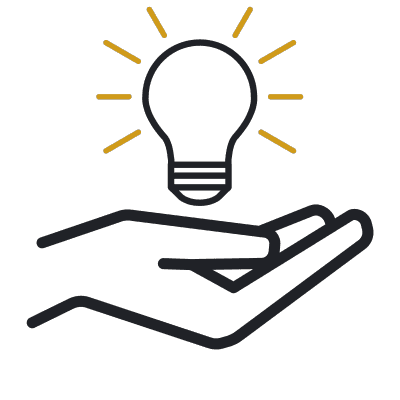 Unique experience
Whether it's in the lab or work-based learning, blended courses offer the advantage of hands-on experience. Your learning can often be tailored to your work, so what you study is relevant to you and your career.
Explore our blended courses
We offer a broad range of blended learning options across our schools, including: