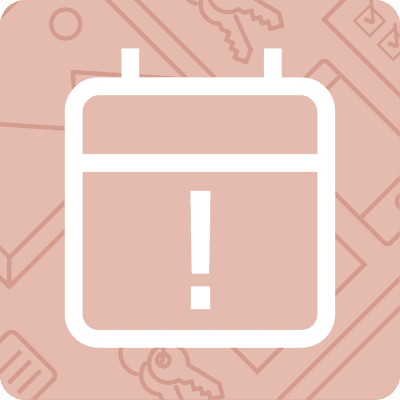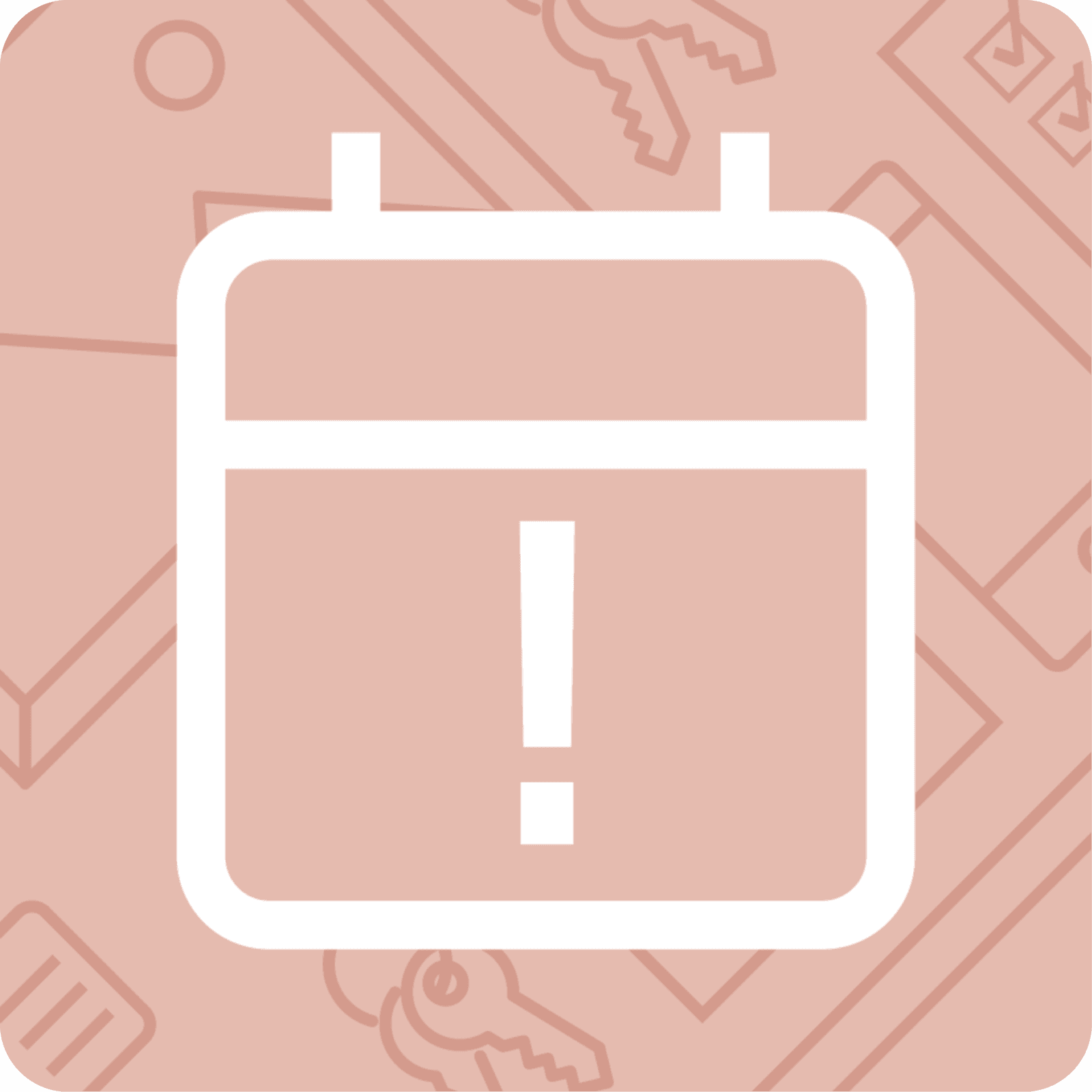 Teaching starts 23 January 2023
Application deadline for our January intake is 5 December 2022.
Apply now
Recognise your talents and become a dynamic leader in your field.
Join an online MSc in Leadership designed to inspire ambitious leaders for our public and third sectors.
The degree features educational leadership training created in partnership with the Scottish College for Educational Leadership, Scottish Local Authorities and the Scottish Government.
Grow confidence as you build your skills in leadership and management theory.
Learn to identify issues and facilitate improvements within your own organisation.
Start putting your new skills into practice from day one.
Using work-based projects, you'll explore leadership in the context of your own workplace – and enjoy teaching that's tailored to you, your work and your career goals.
You'll access and work with the latest academic research in this area, and train with successful leaders from a range of sectors from around the world.
By the end of this degree, you'll be able to...
Explain and evaluate a range of leadership and management theories.

Weigh up solutions to lead positive change in organisations.

Make informed contributions to professional debates.

Engage in critical reflection of your own practice.

Analyse evidence to make better professional judgements in complex situations.

Apply leadership theories to improve professional practice in a range of settings, including education, social services, nursing, and the police.

Respond more confidently to policy changes, social and economic shifts and other external factors.
You can choose to study for a:
Masters (180 credits)
Postgraduate Diploma (120 credits)
Postgraduate Certificate (60 credits)
or start with one of the short courses that make up this degree (30 credits).
Online learning
MSc Leadership in Professional Contexts is delivered flexibly, 100% online.
Your teaching
Your teaching is delivered through MyAberdeen, our online Virtual Learning Environment (VLE). It holds all the materials, tools and support you'll need in your studies. Take a look around MyAberdeen.
You can access your learning materials on computer, smartphone and laptop, 24 hours a day. You'll find a range of resources at your fingertips, including online access to our award-winning Sir Duncan Rice Library.
Work-based learning
You'll blend theory with practice, undertaking projects within your own workplace, ensuring your learning is always relevant to you and your employer.
Co-coaching
This is a popular element of the MSc, pairing together participants from very different work environments.
Encouraging fresh perspectives, you'll learn from your partner's experiences and the professional challenges they face. Exposing you to a sector outside your own can free you from the group-thinking so common within organisations. You'll also develop coaching skills you can adapt and use in your own place of work.
Your tutors
You'll learn from academics and researchers within our School of Education, guest lecturers and senior leaders from a diverse range of organisations. In recent years, this has included Chief and Assistant Chief Constables, a former NHS Chief Executive, leaders from international businesses and local authorities. You'll gain insight into leadership practices around the world, connecting online with an international community of tutors and peers.
Assessments
This degree is assessed entirely online.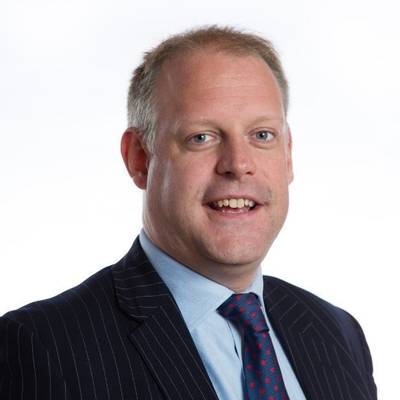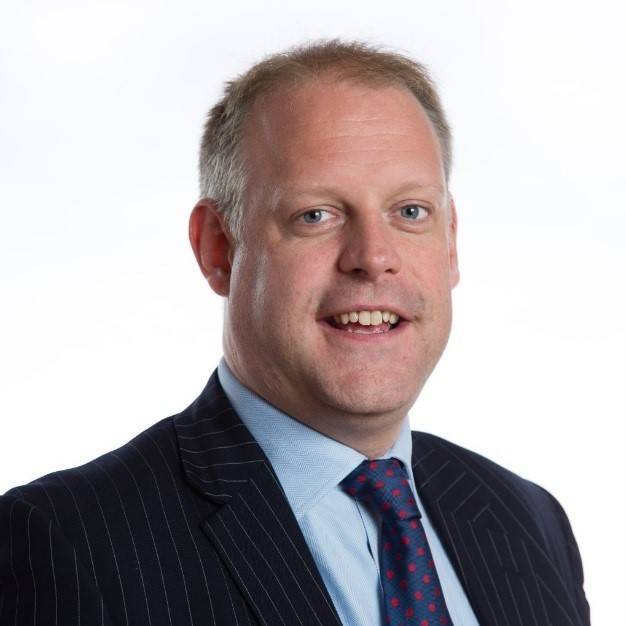 Neil McLennan
Neil is the degree coordinator. He'll be on hand to answer any questions about degree content before you start and to help you throughout your studies. Isla Donaldson
Isla is part of the School's support team. She'll be there throughout your studies to answer any of your non-academic queries.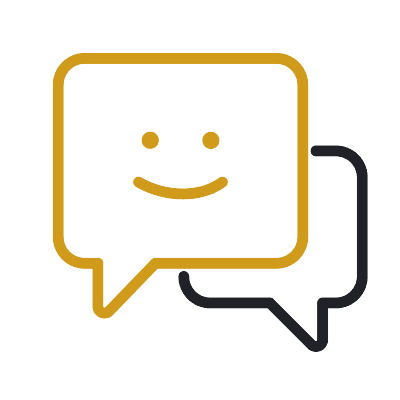 Get in touch
Our online education team is here to answer any questions you have right now about this qualification, or about studying online.
Ask us a question
Careers
Whatever your background, and whatever your career goals, this MSc will prepare you to lead more successfully now and in the future.
You'll graduate with the knowledge and skills to lead improvement in professional settings such as:
education and children's services
social services
fire and rescue services
nursing and health care
caring agencies
the police and security services, and
other public or third sector settings.
Your qualification will be recognised by employers and institutions throughout the UK and internationally.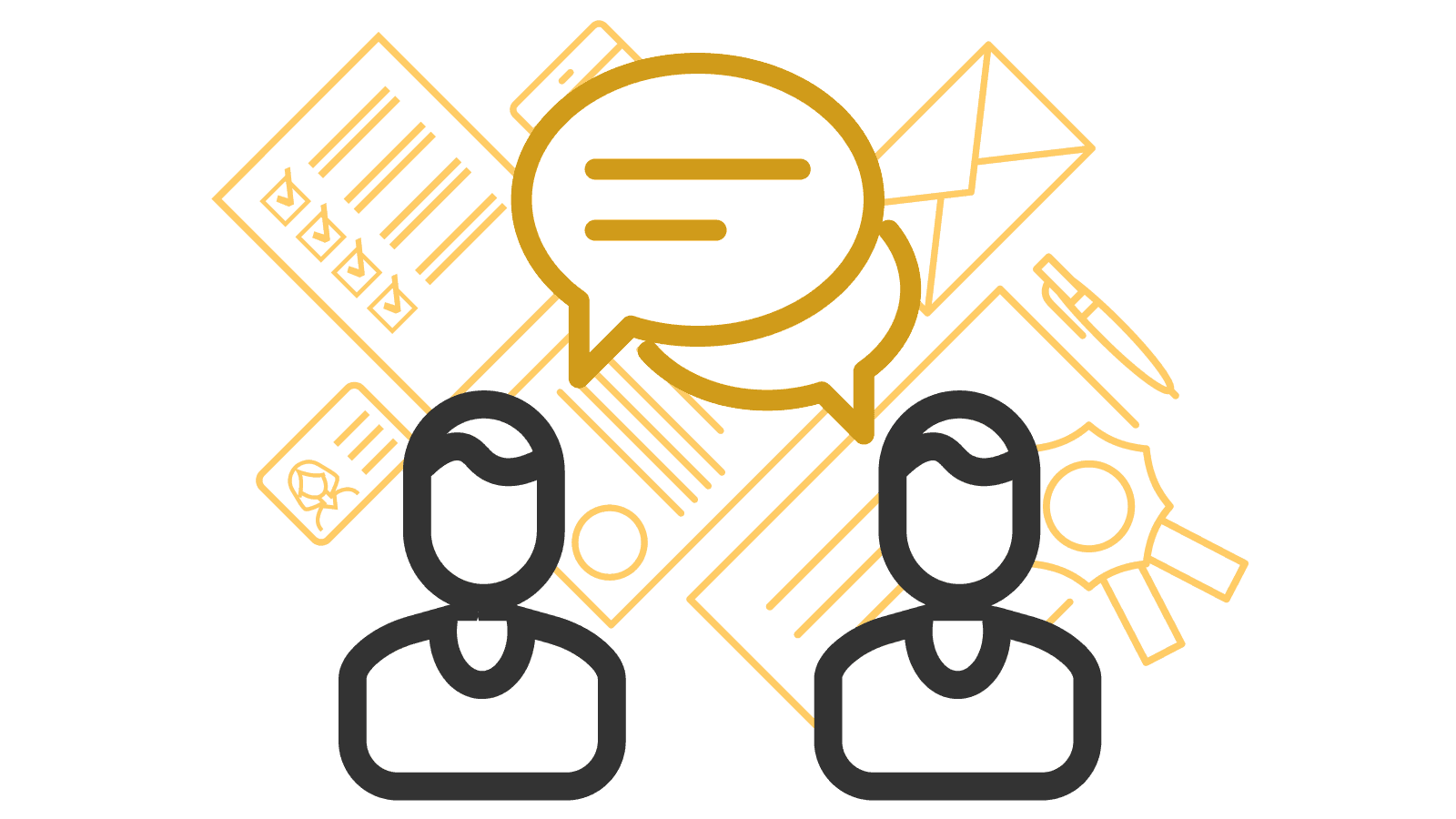 Lifelong career support
Our careers support doesn't stop when you graduate.
You have access to our free careers service while you study, and beyond.
We're here with 1:1 appointments, CV checks, interview prep, and to connect you with job opportunities around the world.
The fees quoted above are based on you starting your studies with us in the 2022/23 academic year.
We have confirmed that our fees will rise by 5% for the 2023/24 academic year. Fees for future academic years are provisional, but our indicative fees assume a 5% fee rise each year.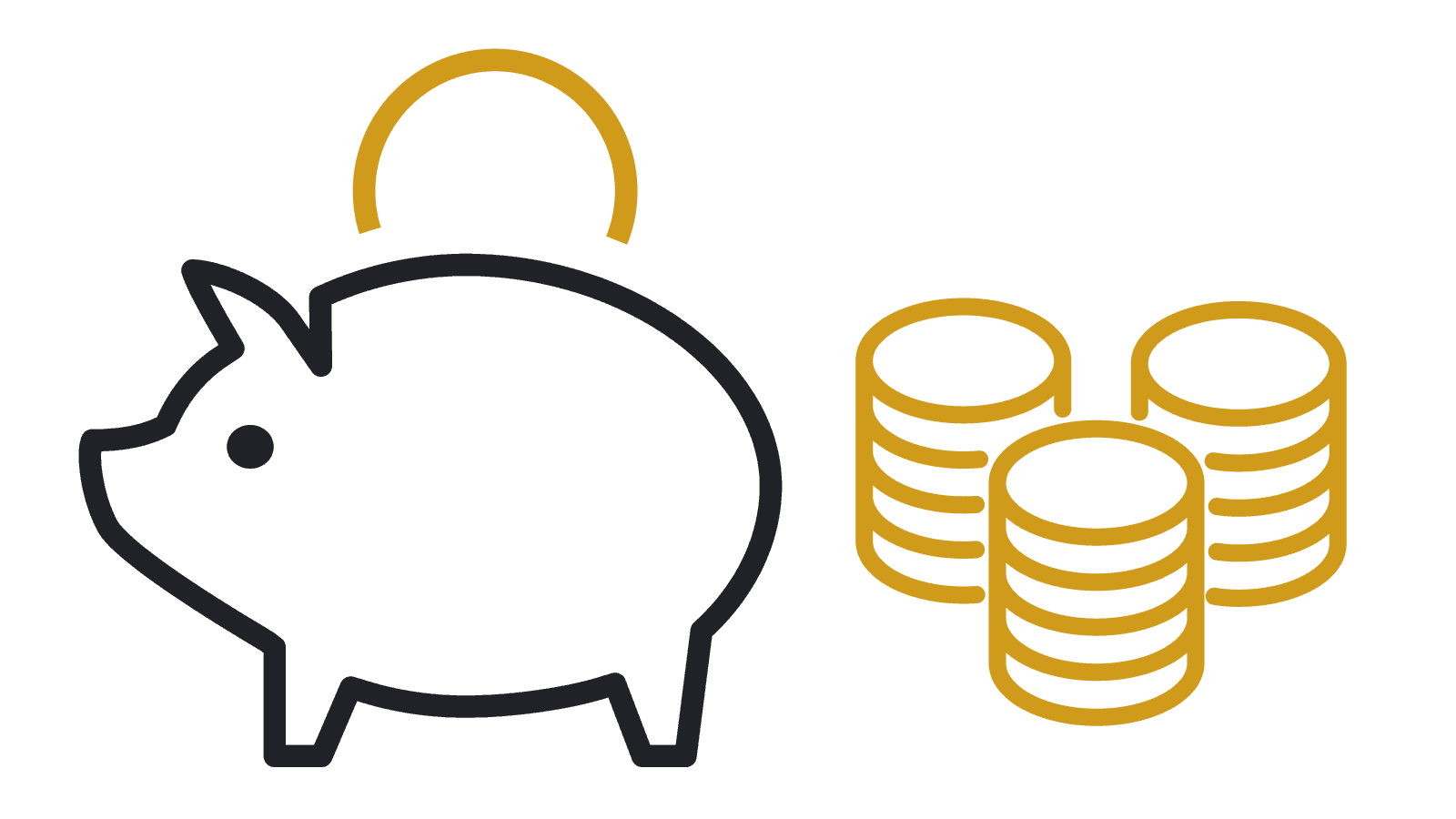 Pay as you go
Don't worry, you do not have to pay the full degree fee upfront.
You can pay for your degree one term at a time. This gives you a flexible way to spread the cost.
MSc, PgDip, PgCert
You can apply for this degree if you:
have an undergraduate degree
or can provide evidence that you can work at postgraduate level.
This degree involves some work-based learning, so you must also:
be able to undertake studies in your workplace or other appropriate agency.
Short course route to online MSc Leadership in Professional Contexts
If you do not meet these entry requirements, or are not ready to commit to a full MSc, you may be able to use our online short courses as a route into this degree.
Find out about our short course route to entry
Master of Science
180 credits
This indicative cost is based on180 credits of study over three years, starting in January 2023.
Postgraduate Diploma
120 credits
This indicative cost is based on120 credits of study over two years, starting in January 2023.
Postgraduate Certificate
60 credits
This indicative cost is based on 30 credits of study per term, starting in January 2023.
Start month

January or September
This indicative cost is based on180 credits of study over three years, starting in January 2023.
Apply via our Applicant Portal