Free online courses for Scotland
Free online short courses to help you upskill and reskill.
Thanks to the support of the Scottish Funding Council (SFC) and Scottish Government, we're able to offer a limited number of funded places on a range of online short courses. 
Use them to:
add in-demand skills to your CV
gain credits towards postgraduate qualifications
fit university study around full-time work.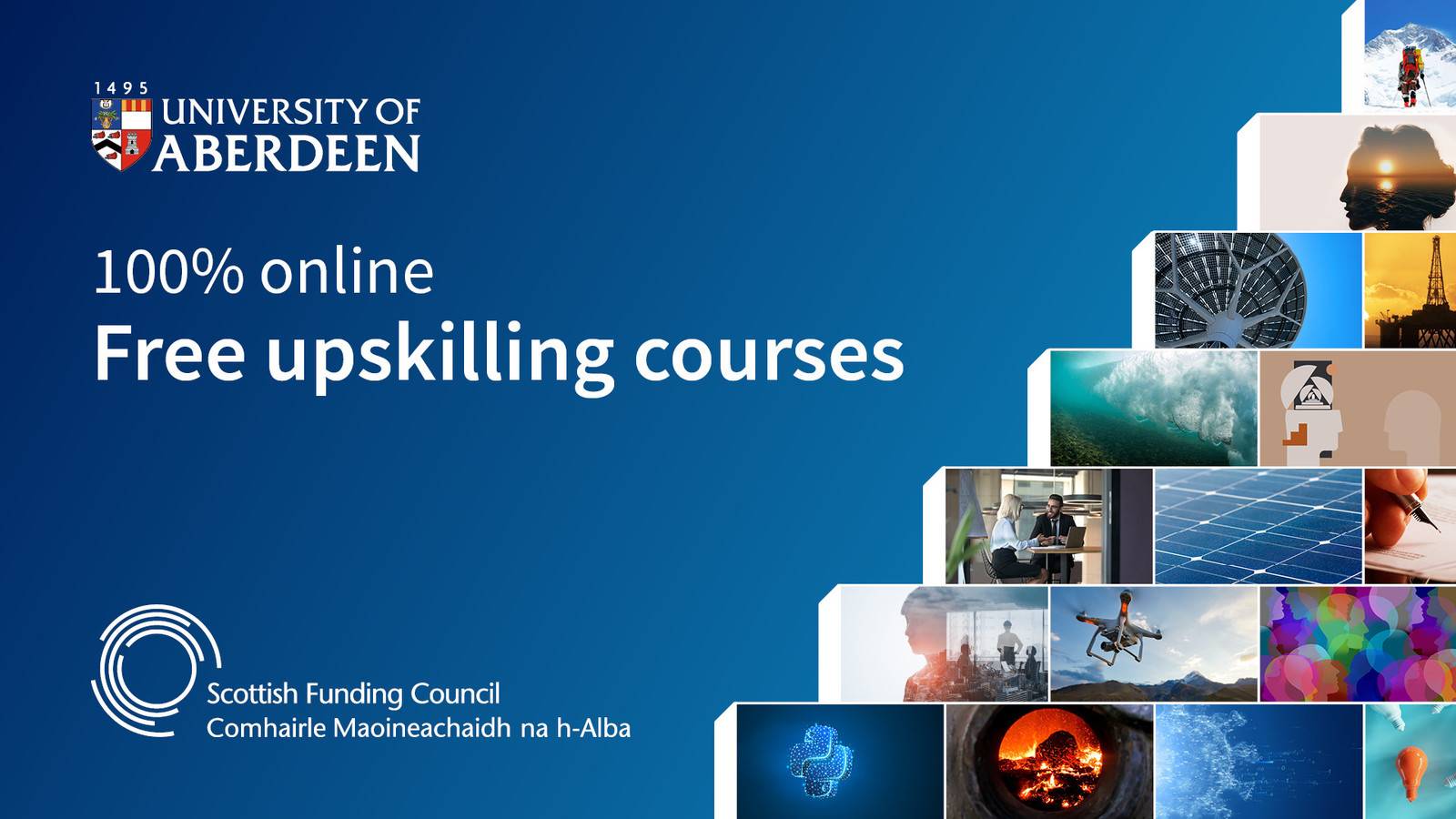 You can apply if you are:
domiciled in Scotland (Scotland is your primary place of residence).
You're welcome to apply even if you've received funding in previous years.
How to apply for a funded place
We're releasing government-funded course places in phases throughout 2022 and 2023: 
Phase One – now closed.
Phase Two – courses starting from 23 January 2023.
Phase Three – courses starting in spring and summer 2023.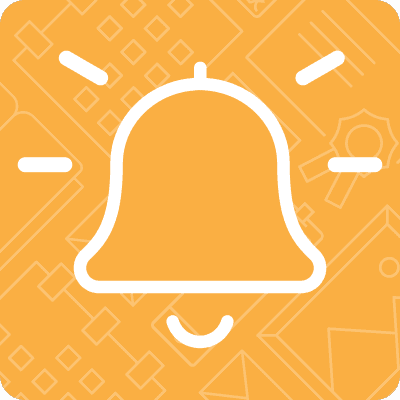 Be the first to hear about funded courses starting in January 2023
Sign up and we'll email you as soon as Phase Two funded courses are confirmed, so you can be among the first to apply.
Sign up now
Courses you can study for free right now
In the meantime, you might be interested in these online short courses that are always free:
What it's like to study online with us
We've been delivering online and distance learning for decades.
We support thousands of online students each year. People join us from all over the world, from all walks of life, to enjoy flexible lifelong learning that works for them.
More about the SFC
The SFC and Scottish Government are providing millions of pounds across Scottish universities and regions this academic year to upskill Scotland's workforce. It's providing this funding to help universities:
tackle skills gaps identified in the Scottish economy
provide more agile support for employees and employers to upskill and reskill
fund individuals made unemployed, facing unemployment, or whose jobs are at risk as a result of Covid-19 and/or Brexit
support sectors that have been disproportionately impacted by the Covid-19 pandemic, and, through upskilling and reskilling interventions, move workers into growing sectors
support the transition to net-zero by enabling more people to access opportunities in the emerging green jobs sector
increase the number of people with advanced digital skills
provide flexible learning options so that more people can learn while they work.