You can study around full-time work
There's no need to give up your job to go back to university.
Our online courses are flexible and designed to fit around full-time work. So you don't miss out on valuable income, experience and career progress while you study.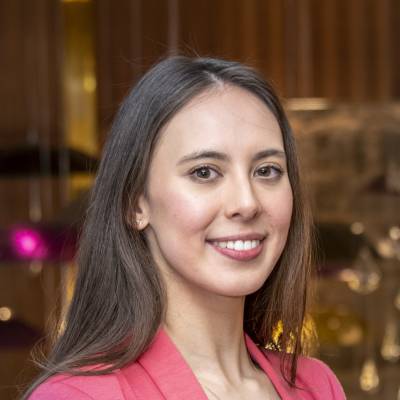 "I think it impressed them that I balanced the course and a full-time job."
Jolanda used her online short course to upskill while she worked – which impressed the company that hired her for a new role in the energy transition.
Read Jolanda's story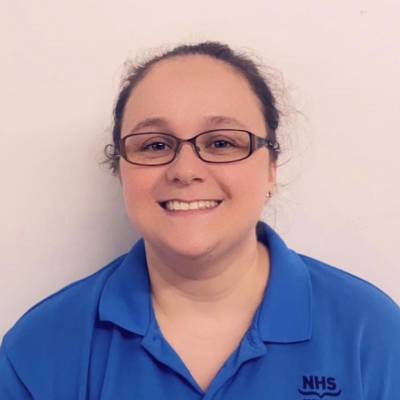 "I was delighted that I was able to use techniques I'd picked up on the course."
Tori studied with us while working as a Mental Health Nurse full-time. She loved the fact that she could put new skills from her course into practice right away.
Read Tori's story
You choose when to study
Our online courses let you set your own study hours. You'll have 24/7 access to learning materials, so you can log in when it suits you.
While you may have some activities at fixed times, such as assessments with deadlines or meetings with tutors, you can otherwise access and work through your course at your convenience.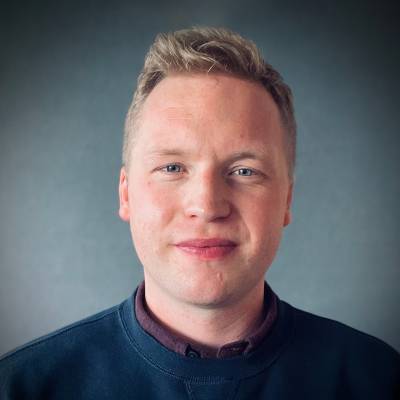 "I could just log on anytime and access materials anytime."
Malcolm studied one of our always-on Access courses. All our courses give you 24/7 access to materials, but always-on courses offer added flexibility – you can enrol anytime and complete at your own pace.
See courses you can start anytime
You choose where to study
At home, on the train, in the park…when you learn online, you choose your study space. If you can access the internet, you can study with us – meaning you can get the same degree as our campus students without having to relocate or commute.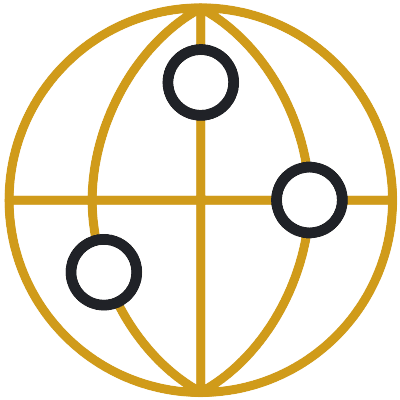 A global university
Every year, online students join us from over 100 countries around the world. Online learning gives you access to our academic expertise wherever you are, with no need for a study visa.
You can start with a short course, and build to a Masters
Our online short courses break traditional Masters degrees down into more accessible learning paths. Earn postgraduate credits with each short course, and build credits up into postgraduate qualifications, including postgraduate certificates, diplomas, and Masters degrees.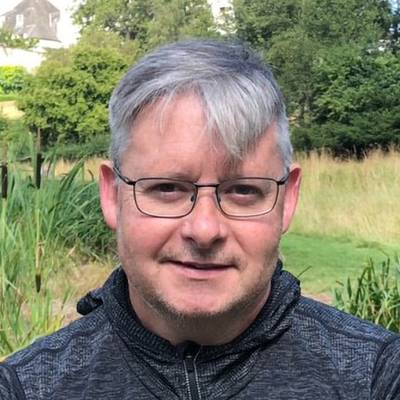 Earning a Masters one short course at a time
Simon is making the career change from IT to law with our online short courses. Taking short courses while working, he's now well on his way to earning an LLM qualification.
Read Simon's story
We'll support you
When you study online with us, you can expect a first-class support structure that means you're never alone in your studies.
You can contact your tutors with ease. You'll be part of our large online learning community. You can chat with your classmates on social media and in discussion boards around the clock.
You have access to the same student support resources as our campus students, including our:
Careers and Employability Service
disability support
IT support
library support
and our Student Support Service, giving you confidential help with personal, financial and non-academic issues.
Wherever you are in the world, you'll feel part of our very special Aberdeen learning community.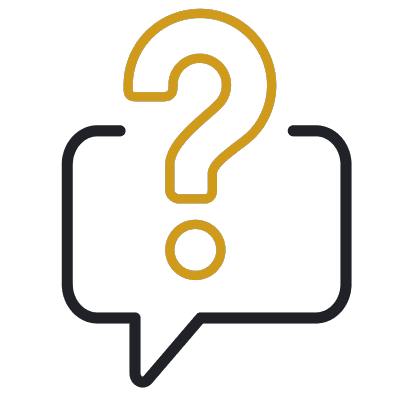 Talk to us about online learning
If you'd like to chat about your online learning options, we're here to help.
Get in touch