You choose when to study
Study in your own time, when you've got time. Most courses don't require you to engage at specific times, giving you the freedom to choose when you study within the framework of your course.
Some courses will run interactive sessions and discussions, but if you can't be present, you'll be able to access the recorded materials later.
You choose where to study
At home, on the go, in the park…the choice is endless. And chosen by you. If you can access the internet, you can study with us – meaning you can get the same degree as our campus students without having to relocate or commute.
You can study around full-time work
There's no need to give up your job to study online.
Our courses are part-time and flexible. So you don't miss out on valuable income, work experience and career progress while you study.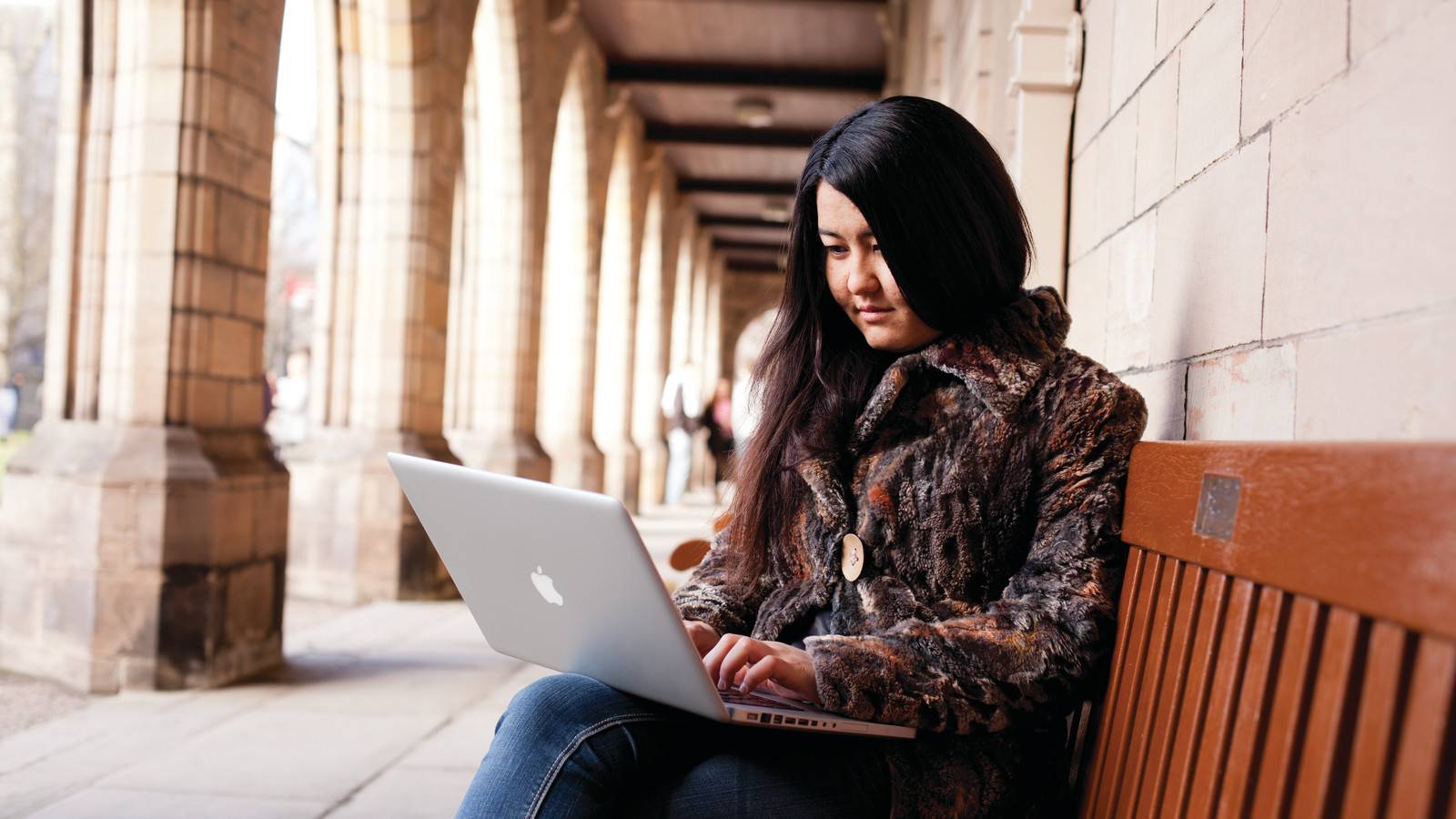 Blended learning
Some of our degrees and short courses mix online study with short elements of on-campus teaching or work-based training. These are clearly marked as blended courses on our website.
We'll support you
When you study online with us, you can expect a first-class support structure that means you're never alone in your studies.
You can contact your tutors with ease. You'll be part of our large online learning community. You can chat with your classmates on social media and in discussion boards around the clock.
You have access to the same student support resources as our campus students, including our:
Careers and Employability Service
disability support
IT support
library support
and our Student Support Service, giving you confidential help with personal, financial and non-academic issues.
Wherever you are in the world, you'll feel part of our very special Aberdeen learning community.
You can achieve your potential
Studying with us will help you reach your goals. Studying online shows employers that you are self-motivated, can manage your own time and are dedicated to your own development.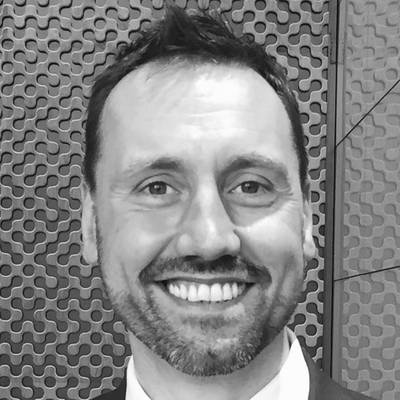 If an applicant has achieved their academic goals while juggling the demands of work or a busy home life, then that is definitely someone I'd be keen to speak to.

Scott Burnett - University Relationship Manager, Santander UK