Start with a short course
Our online short courses provide an alternative entry route to this online Postgraduate Certificate (PgCert) if:
you want to get your postgraduate studies started without committing to a full PgCert
you've missed the deadline to apply for the full PgCert, or
you do not meet the formal PgCert entry requirements.
A way to study for this online PgCert without a degree
Our entry-route short courses are self-evaluating.
This means you do not need to provide formal qualifications to study them. If you believe you're academically capable, you're welcome to join a course.
To help you decide if a short course is right for you, check the entry guidance on each course page. It explains the level of teaching involved.
How it works
Complete 30 credits' worth of short courses that are part of this online PgCert.
Then apply to transfer to the online PgCert in August.
By earning 30 credits successfully, you'll have proved you're capable of learning at this level. You'll then be eligible to apply to transfer to the online PgCert, even if you do not hold the formal PgCert entry qualifications.
Transfers onto the PgCert take place once a year, in August only.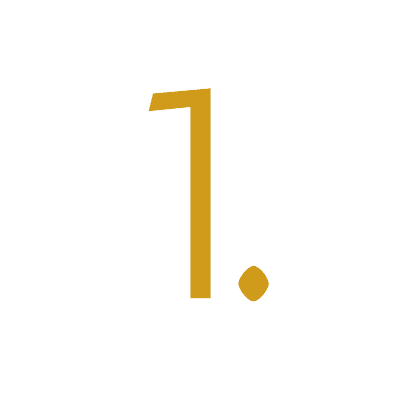 Buy
Purchase and complete at least 30 credits' worth of short courses that are part of this online PgCert.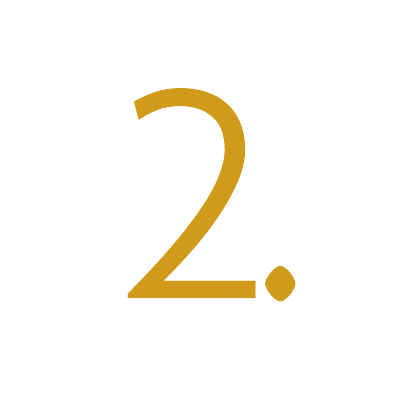 Apply
We'll contact you during your studies to help you apply to transfer to the online PgCert in August.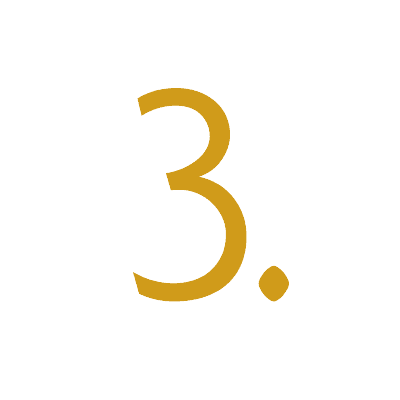 Transfer
Provided the degree coordinator is happy with your performance, and you meet our English language requirements, we can transfer you in August.
Get started on the short course route
To start on the entry path to this online PgCert, complete 30 credits' worth of the following recommended courses.
All are elective courses for PgCert Psychology in the Workplace, which you can use to tailor your qualification to your interests.
All courses are delivered at Masters level. At this level, you'd usually have:
a 2:2 (second-class) undergraduate degree, or
relevant experience that supports this level of study.
Courses starting on 18 September 2023
Courses starting on 24 January 2024
Purchasing your courses
To join a course, apply via the course page and follow the application and checkout process.
Courses are available to purchase until one week after their start date, but we encourage you to purchase your courses as early as possible to ensure a smooth start to your studies.
Study at your own pace
We estimate that each 15-credit course is around 10 – 15 study hours per week.
If you're planning to study part-time, especially if you're studying around full-time work, we recommend taking a maximum of 30 credits per term.
You're welcome to go at a slower pace and begin with one 15-credit course. But you cannot transfer to the PgCert until you have 30 credits from courses that are part of the online PgCert.