What's next? Online courses for new graduates
Thinking about continuing your studies? Here's how we can help.
Lots of graduates are in the same frustrating and confusing place right now.
With graduate jobs and travel dreams on hold, you might be thinking about staying on at university while the world gets its head around Covid-19.
If you're considering it, you're entitled to 20% off our online postgraduate short courses and degrees. All our alumni family are.
Choose from 100+ online short courses
Our online courses are part-time and expertly designed so you can study anywhere.
Masters-level learning over 8 – 12 weeks.
24/7 access, so you can set your own study hours.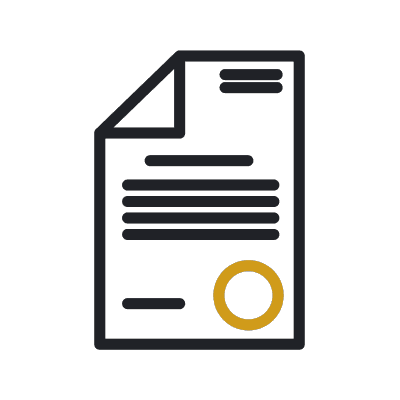 Boost your graduate CV
Use our part-time online short courses to build your graduate CV and employability in weeks.
View all online short courses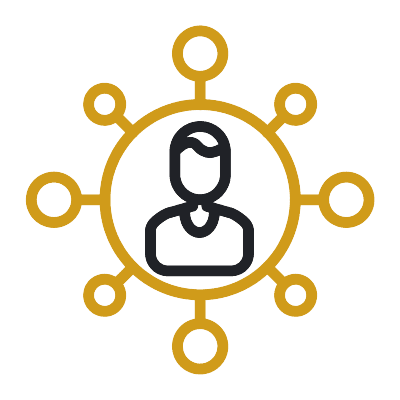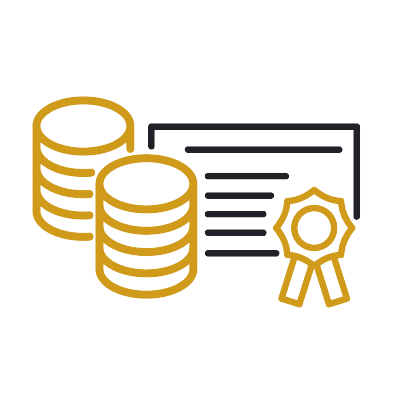 Earn credits and postgraduate qualifications
Stack the credits you earn on our short courses into PgCerts, PgDips and Masters qualifications.
Find out about credits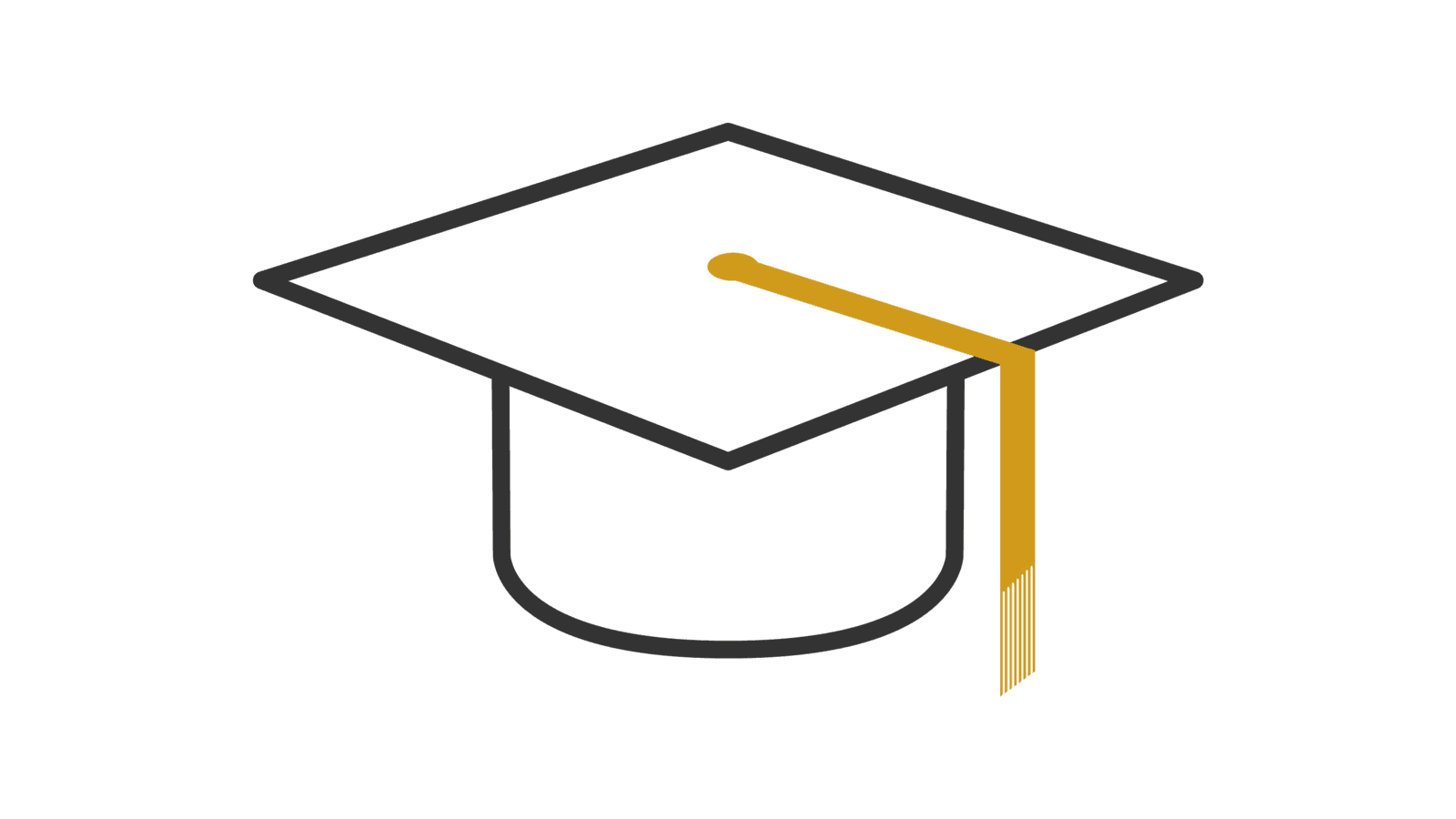 Online Masters degrees
Want to keep up the study momentum?
Our part-time online Masters are ultra-flexible. You can:
choose how many credits you take each term
pay-per-term to spread the cost
take study breaks between terms
set your own study hours.
View all online Masters degrees
Not sure what direction to take?
We know postgraduate study isn't an option for every new graduate, and that not everyone is ready or able to commit to further study when the future seems so uncertain.
One thing is certain, though. You've just graduated during the toughest time in a generation. You've already shown extraordinary strength, adaptability and resilience. These qualities, and your unique experience, will help you make your own mark in the world.
So whether you choose to continue your studies with us or just want to take some time out before taking the next step, know that we're behind you all the way.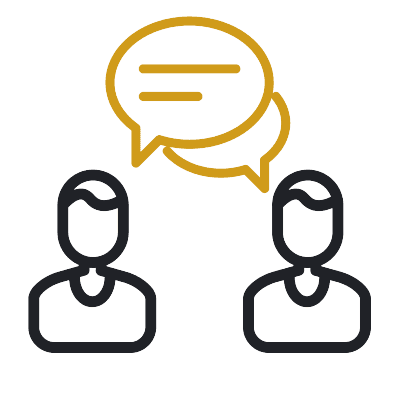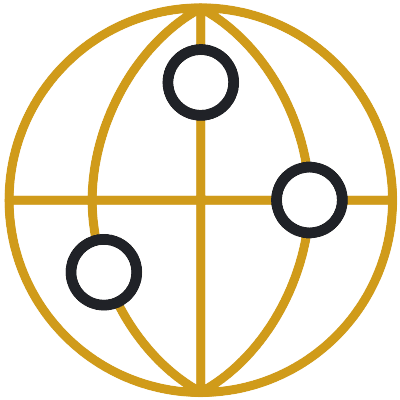 Connect with Alumni
You're now part of a community of over 100,000 University of Aberdeen alumni.
Your alumni benefits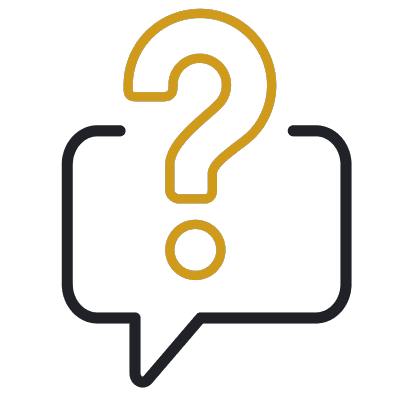 Talk to us
Got a question about online learning? Our friendly team is here to help.
Get in touch