Join our free online mindfulness course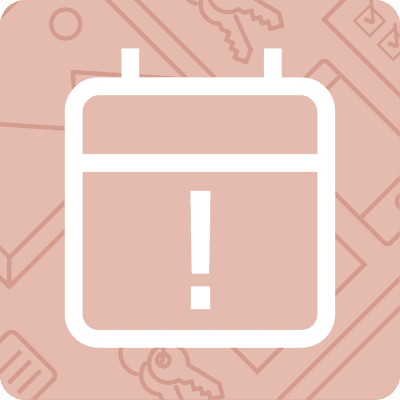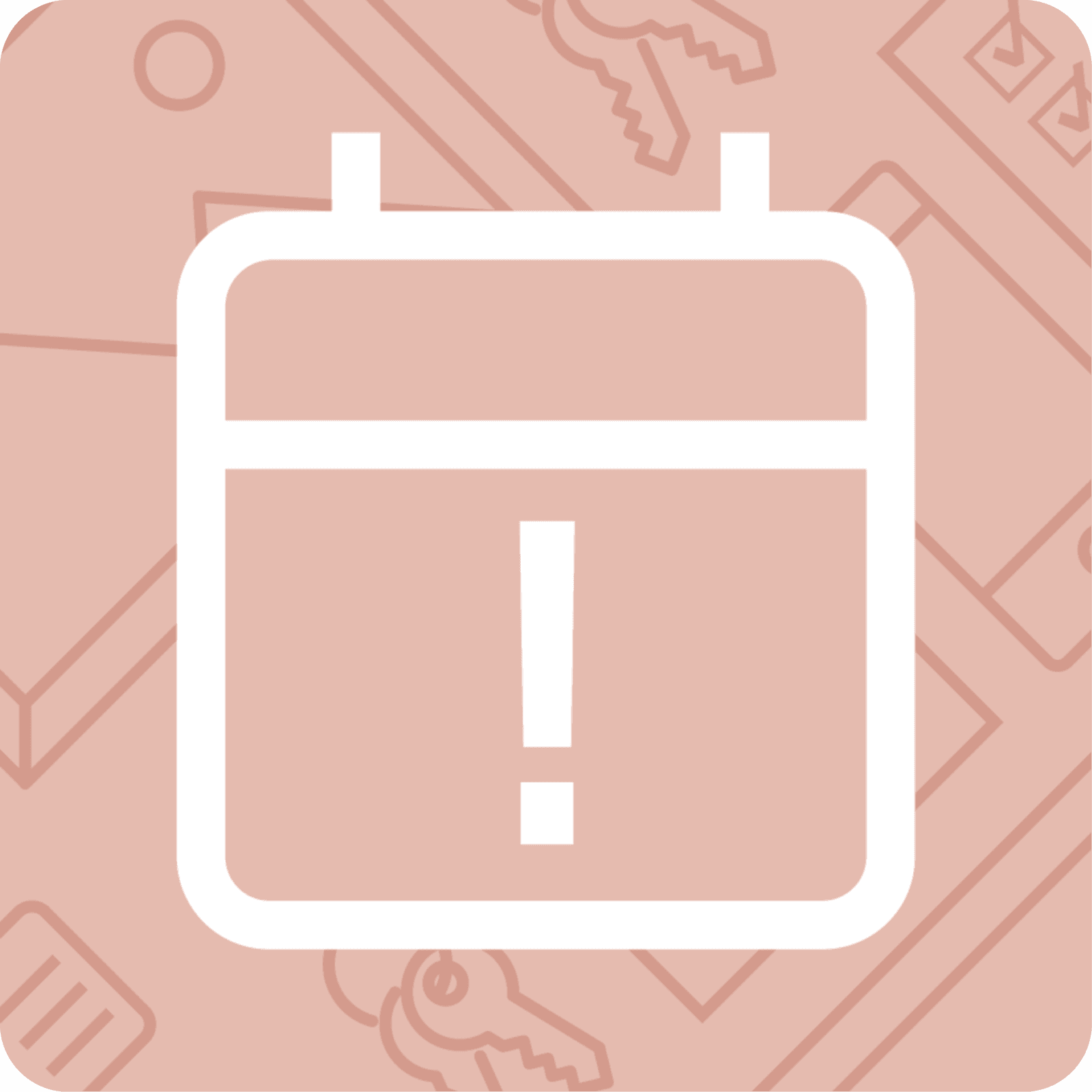 Our free mindfulness course is moving
Our free online mindfulness course is not available at the moment. We're hoping to move it to a fresh online learning platform.
We're really sorry for the inconvenience. In the meantime, you can sign up below if you'd like us to email you when it's available again.
You can also still read about the course and what it covers below.
Sign up for a course alert
Learn to build emotional resilience and wellbeing during this challenging time.
If you're struggling emotionally just now, you're not alone.
Our brains are not wired for uncertainty and lack of control, both of which are key features of the current Covid-19 situation. This creates a lot of challenges both mentally and emotionally.
We want to use our know-how to help all of you who may be struggling. So we've developed a free online mindfulness course to support you.
What you'll learn
The course covers three elements. You'll learn how to:
Keep your mind focused
We'll show you how to use your mind, body, breath and senses to pay attention to the present. This can stop you going into worry mode, quieting the worrying thoughts that can lead us into deeper anxiety.
Activate the soothing part of your nervous system
We'll teach you simple breathing exercises to calm your fight or flight response. Doing this helps keep our rational brain functioning, improving our resilience. It's really helpful whenever you're angry, anxious, or upset.
Build positive emotions and thoughts
When we feel emotions like compassion, gratitude and kindness, it has a positive effect on the whole body. Our brains release the happy hormones dopamine and oxytocin. We'll show you there are ways we can intentionally cause them to flow.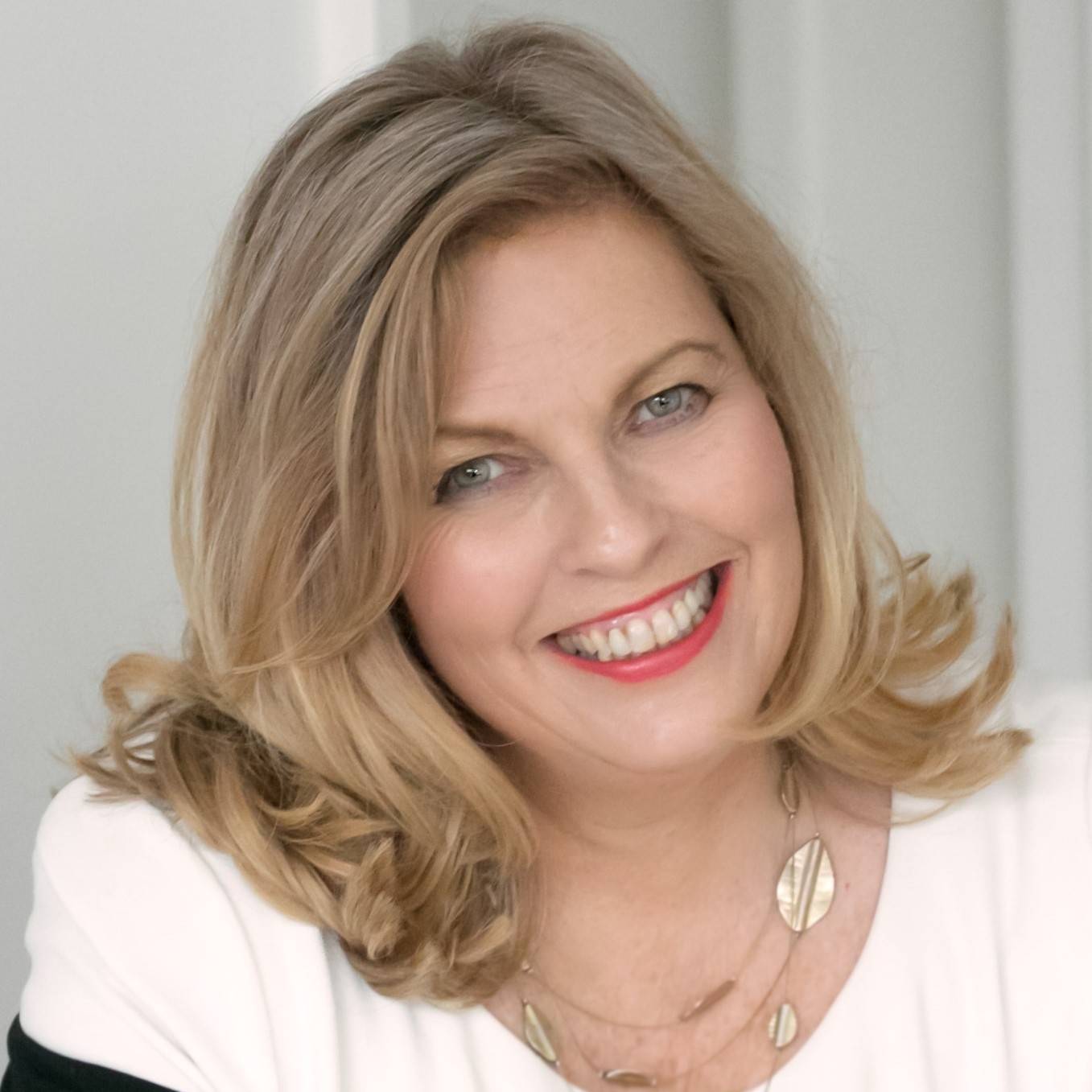 I'm Colette, a lecturer within the University's School of Education. It's a pleasure to be able to offer you this course for free. I've been teaching mindfulness for over 20 years, specialising in mindfulness in education and the workplace.
Colette Savage, your course tutor