Enhance your skills as a health researcher with our focused systematic reviewing course.
Join us on campus and learn to collate research evidence for health. Work with highly experienced researchers to gain the systematic review skills you need to inform policy and professional practice decisions.
Rather than carrying out yet another primary study, a systematic review looks at the literature to see what's been done before. You'll learn to systematically search and critically appraise literature to assess the evidence.
This technique will help you identify gaps in research for your own future studies. It's useful for anyone developing a research project, as a researcher, clinician or PhD student.
The credits you earn on this course count towards our Master of Public Health (MPH), MSc Global Health and Management and MSc Health Psychology.
You'll cover:
the principles of systematic reviewing
the differences between narrative and systematic reviews
every stage of systematic reviewing of randomised controlled trials
systematic reviews of a range of other study designs
how to formulate a clear research question
the importance of levels of evidence.
This course will also introduce you to advances in systematic reviewing, including network meta-analysis and use of Individual Patient Data (IPD).
During practical sessions, you'll learn to use:
electronic bibliographic databases, for literature searching
statistical software, including SPSS Statistics and Review Manager (RevMan).
By the end of this course, you'll be able to…
Develop a research question and adequate search strategy.

Critically appraise and extract data from primary studies.

Identify the main sources of heterogeneity among primary studies.

Analyse findings from primary studies and interpret results.

Assess the quality of randomised controlled trials (RCTs).

Understand levels of evidence.

Handle sources of evidence including qualitative data, diagnostic accuracy data and individual patient data.

Understand intention-to-treat analysis.
Towards a Masters
You'll earn 15 credits at Masters level (SCQF Level 11) with this course. You can use these credits towards our:
All are available full-time or part-time.
You can also study these courses to Postgraduate Certificate (60 credits) and Postgraduate Diploma level (120 credits).
Further short courses
We have a range of online Health short courses you can use to build your skills.
Many carry credits you can build up into postgraduate qualifications, including Masters degrees:
Careers
Systematic reviewing is becoming a study design in its own right. The skills you gain on this course will prepare you for Research Assistant roles on systematic review projects.
If you're looking to study for a PhD, this course will help you identify gaps in research and collate evidence to plan your future research.
Your employer or professional institute may recognise this course for Continuing Professional Development (CPD). Talk to your employer or institute to find out more.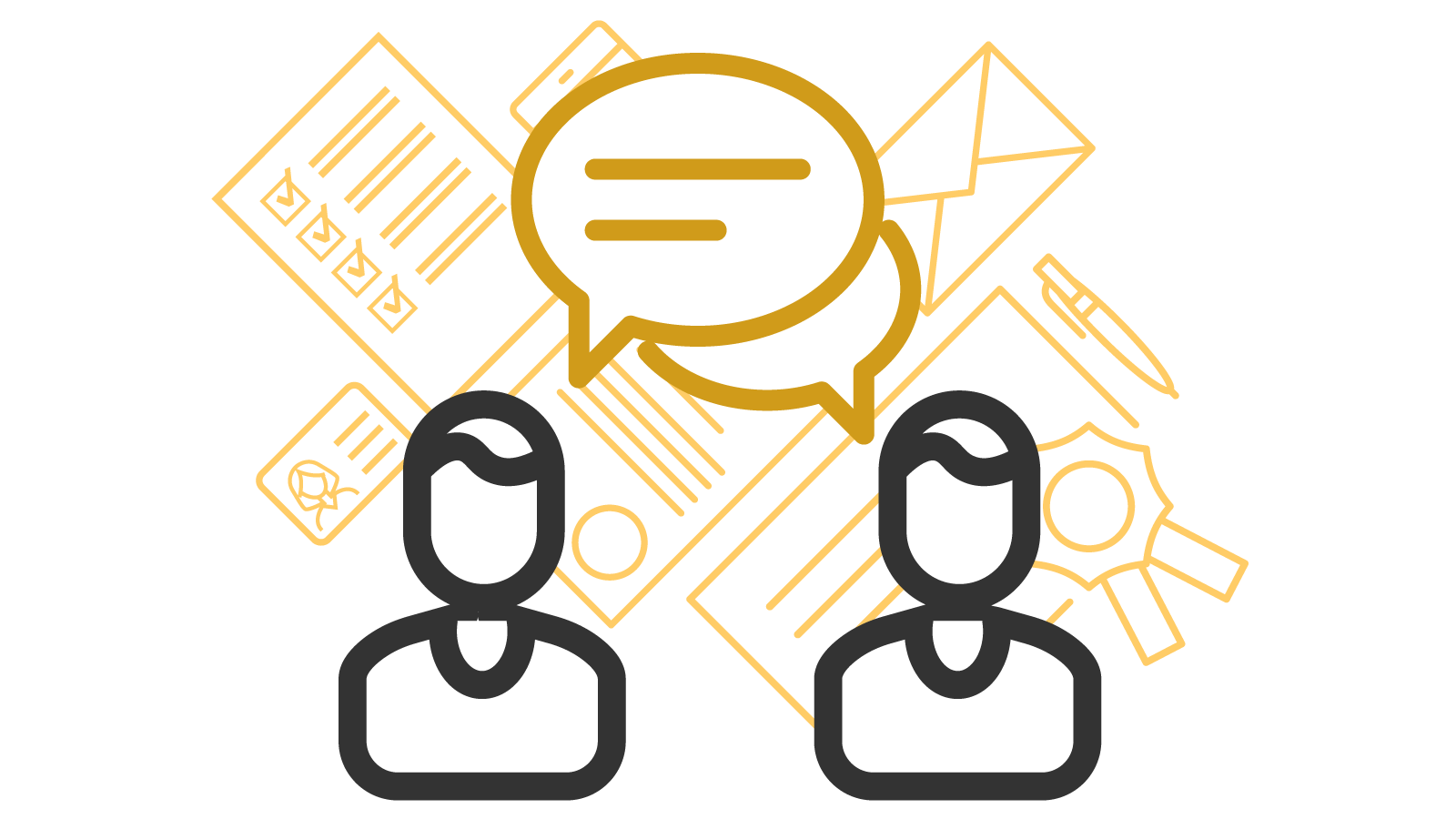 Free careers advice
We'll help you explore your career potential and connect with job opportunities around the world.
You can access our free careers service while you study.
From interview training to CV clinics, we're here with tailored, impartial and professional advice.
This course includes many of the same learning outcomes as our online short course in Evidence-Based Health. We do not recommend studying both. If progressing to a related Masters, credits will only count from one of these courses, not both.
Entry guidance
This course has no formal entry requirements. You decide if it's suitable for you.
The course is delivered at Masters level. At this level, you'd usually have at least:
a 2:2 (second-class) degree
or relevant experience that supports this level of study.
You do not need any prior knowledge of systematic reviewing. But some of the elements of this course are numerical (you need to extract data from published papers) and technical (you need to use software to conduct analysis).
For this course, you apply through our Applicant Portal. This allows you to upload relevant qualifications and documents. Our admissions team will then review these and get back to you. Read How to apply through our Applicant Portal for all you need to know.
You need to apply by the course start date to ensure you are enrolled in time.