Advance your skills in an increasingly important area of law.
Regulatory law requires its own expertise, and practitioners in this field are becoming more specialised.
This course leads you through the complex maze of regulatory law, explaining the conduct of hearings and disciplinary procedures. You'll learn how a hearing should, and should not, be conducted.
It's ideal for regulators, the regulated, employers, legal teams and representative bodies who want to understand the aims of regulation and the functions of regulators.
Study online with a top 6 UK law school and learn from practitioners across professional fields, including legal, teaching, accountancy, architecture, social work and health.
You can use the credits you earn on this course towards our LLM in Dispute Resolution, which you can also study online.
The course will develop your knowledge of regulatory law and practice in the UK. It also offers a broader perspective on dispute resolution processes beyond those used in employment and commercial disputes.
You'll gain practical and transferable skills in:
understanding the procedure of hearings and issues that can arise at hearings
understanding the roles played by the various participants
advising the registrant or protecting their position
literature searching and critical appraisal.
You'll work through the main framework of a disciplinary case, starting with the main principles of administrative law, the Codes and Standards of Practice, as well as the Public Office Governance principles. You'll also examine the European Court of Human Rights and the interaction between regulatory tribunals and the courts.
Your course has an interdisciplinary framework, drawing on the expertise of regulatory law practitioners from different professional fields.
You'll cover six key topics, each taught by a different regulatory law practitioner:
Why study Law online with the University of Aberdeen?
Top 6 UK law school

We're ranked 6th of over 100 law schools in the UK (Complete University Guide 2021).

Students love us

We're very highly rated for teaching, research and student care, with scores consistently over 90% in National Student Surveys.

Unique expertise

We have one of the largest and most internationally experienced teams of legal experts in any European law school.
Regulatory Law and Practice is a 12-week course delivered 100% online. You can study with us anywhere in the world and manage your study hours to suit you.
You'll work through one course topic per week, with an additional two weeks for you to complete any activity work.
Your teaching is delivered through MyAberdeen, our online Virtual Learning Environment (VLE). It holds all the materials, tools and support you'll need in your studies. Take a look around MyAberdeen.
You can access your learning materials on computer, smartphone and laptop, 24 hours a day. You'll find a range of resources at your fingertips, including:
podcasted lectures
video footage of a mock tribunal case
the online resources of our award-winning Sir Duncan Rice Library and the Law Library
discussion boards with colleagues and tutors.
Your tutors
This course is taught at Masters level. You'll learn from regulatory law practitioners from a range of professional fields.
Assessments
This course is assessed entirely online via:
regular written assignments throughout your course (40% of your final mark)
an essay (60% of your final mark).
Professor Derek Auchie

Derek leads our LLM in Dispute Resolution. A practising civil and criminal litigation solicitor before moving into teaching, he's a CIArb Fellow who's written and taught extensively on dispute resolution processes (court, tribunal, arbitration and mediation).
Online learning in the School of Law
Advocates share their experiences of working while studying law online with us.
Towards a Masters
You'll earn 15 credits at Masters level (SCQF Level 11) with this course. You can use these credits towards further study, including our online:
LLM in Dispute Resolution (180 credits)
Accredited by the Chartered Institute of Arbitrators (CIArb).
Available to study to Postgraduate Certificate (60 credits) and Postgraduate Diploma level (120 credits).
Further learning
We offer a wide range of specialist online Law short courses you can use to build your skills.
Many are part of existing Masters degrees and can be used to build up credits towards postgraduate qualifications.
Careers
You'll gain a valuable career boost to position yourself to work in, or enhance your contribution to, any regulatory field.
Your employer or professional institute may recognise this course for Continuing Professional Development (CPD). Talk to your employer or institute to find out more.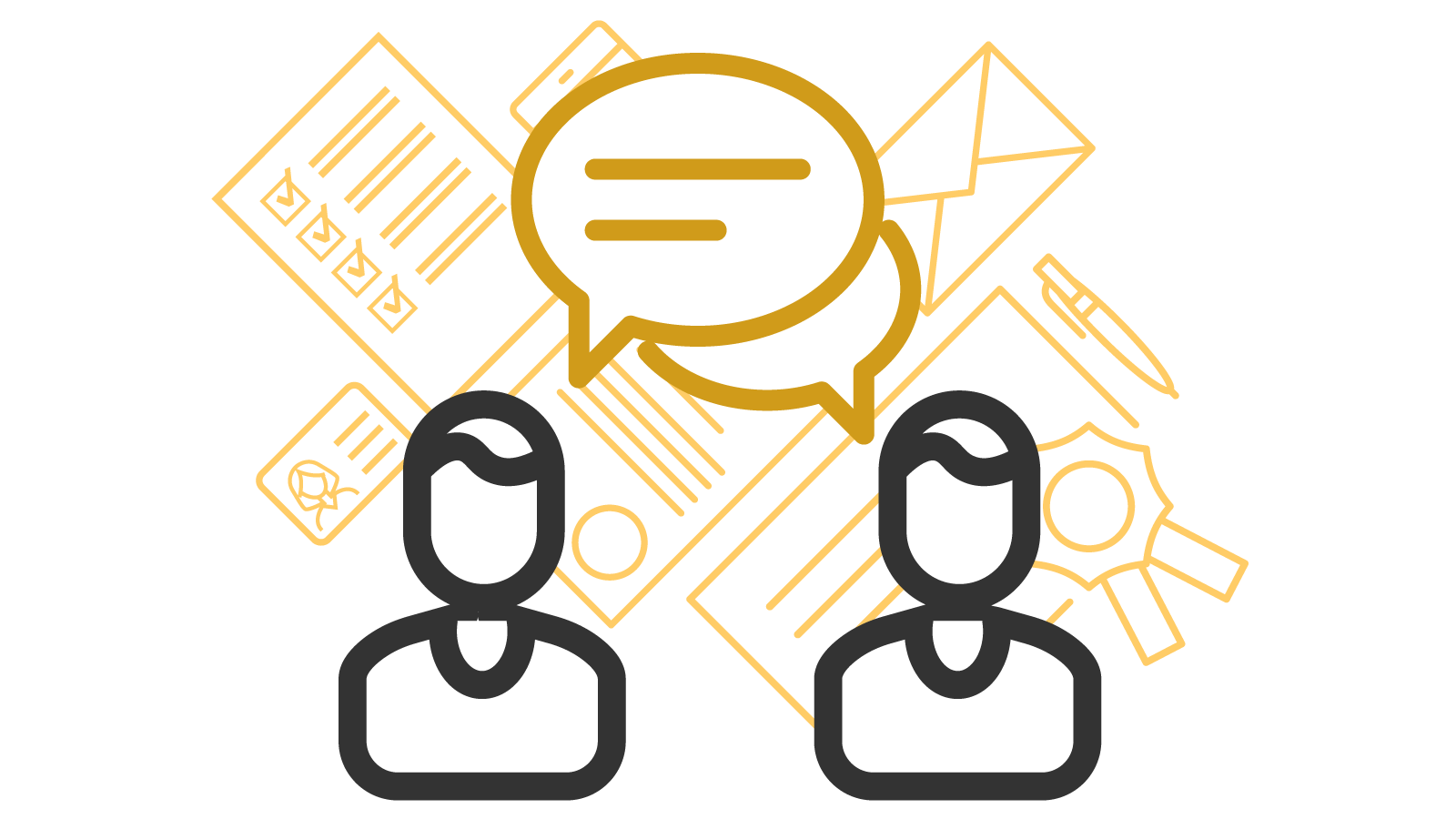 Free careers advice
We'll help you explore your career potential and connect with job opportunities around the world.
You can access our free careers service while you study.
From interview training to CV clinics, we're here with tailored, impartial and professional advice.
Normally, a 2:1 (upper-second-class) degree (or equivalent) in Law will be required to be accepted onto this course. But you may be also eligible for admission if you have experience in a relevant field.
The course coordinator retains sole discretion over admission decisions.
For this course, you'll apply through our Applicant Portal. It allows you to upload relevant qualifications and documents. Our admissions team will then review these and get back to you. Read How to apply through our Applicant Portal for all you need to know.
You need to apply by the course start date to ensure you are enrolled in time.