How can we use developmental psychology to improve children's health and wellbeing?
Children's health and wellbeing is a major focus of current educational policy, both nationally and internationally.
There's an increasing acknowledgement of the connection between wellbeing and success at school, and beyond. As a result, several pedagogical approaches have been developed to promote children's physical and mental health.
On this applied developmental psychology course, you'll use the latest insights from developmental psychology to understand issues in children's health and wellbeing from a psychological perspective.
Join our expert psychologists online on this flexible part-time course that fits around full-time work.
You can use the credits you earn on this course towards our accredited MSc in Psychological Studies if you'd like to go on to study that degree at a later stage.
Who is this course for?
You do not need to have a background in psychology to join us on this course. It's open to anyone interested in developmental psychology and educational psychology.
It's ideal for those working in, or keen to work in, education, healthcare, social care, social justice and the charity sector.
What is developmental psychology?
Developmental psychology is the scientific study of how human beings develop and change across the lifespan. Its importance is growing within many sectors, including education.
You'll cover the key theories and latest research in applied developmental psychology.
You'll use insights from developmental psychology to study and understand current issues in childhood health and wellbeing. You'll also investigate current approaches to tackling these issues, and how these play out in the real world.
You'll develop skills in evaluating a range of resources and initiatives relating to childhood health and wellbeing.
This course is delivered across two themes:
Adverse Childhood Experiences
Behaviour Management
You'll cover topics including:
attachment
aggression
self-regulation
mindfulness
nurture groups.
By the end of this course, you'll be able to…
Explain developmental psychological theories.

Discuss current ideas in childhood health and wellbeing.

Reflect on the strengths and limitations of resources by drawing on developmental psychology theory and research.

Apply developmental psychology research and theory to present ideas on an online platform.

Communicate your critical understanding to peers using online media.

Provide written feedback on presentations given by peers.
This online applied developmental psychology course is delivered part-time, 100% online. You can study with us anywhere in the world and manage your study hours to suit you.
Part of our accredited MSc in Psychological Studies, this course is taught at Masters level.
Your teaching is delivered through MyAberdeen, our online Virtual Learning Environment (VLE). It holds all the materials, tools and support you'll need in your studies. Take a look around MyAberdeen.
You can access your learning materials on computer, smartphone and laptop, 24 hours a day. You'll find a range of resources at your fingertips, including:
videos
reading materials
the online resources of our award-winning Sir Duncan Rice Library
discussion boards with colleagues and tutors.
Your tutors
You'll learn from applied developmental experts from our School of Psychology.
You'll also learn from your fellow students. You'll be studying online alongside individuals from a range of backgrounds who may be based all over the world.
Assessments
This course is assessed entirely online via:
regular contributions to discussion boards
multiple-choice tests, which will be set and accessed online
creation of an online presentation.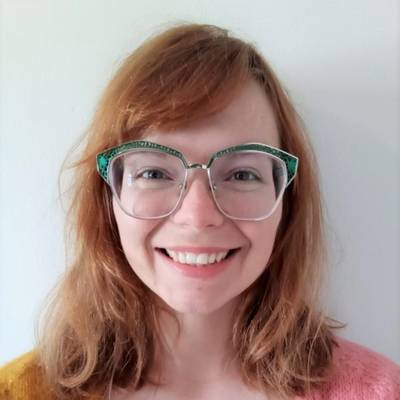 Dr Heather Branigan
Heather is a Teaching Fellow whose research interests lie in educational and developmental psychology. She is also a member of the Scottish Developmental Psychology Network for Graduates (ScotDPN).
View Heather's profile
Towards a Masters
You'll earn 15 credits at Masters level (SCQF Level 11) with this course. You can use these credits towards our accredited:
This on-campus Masters degree is:
accredited by the British Psychological Society (BPS)
designed to introduce graduates from other disciplines to the study of psychology, as your first step to pursuing a career in psychology.
Build your learning
We have a growing range of online Psychology courses you can use to build your skills and earn more credits towards postgraduate qualifications.
All these courses are part-time and fit around full-time work:
Careers
Whatever your industry, you'll gain career-enhancing skills and expertise on this course.
Your employer or professional institute may recognise this course for Continuing Professional Development (CPD). Talk to your employer or institute to find out more.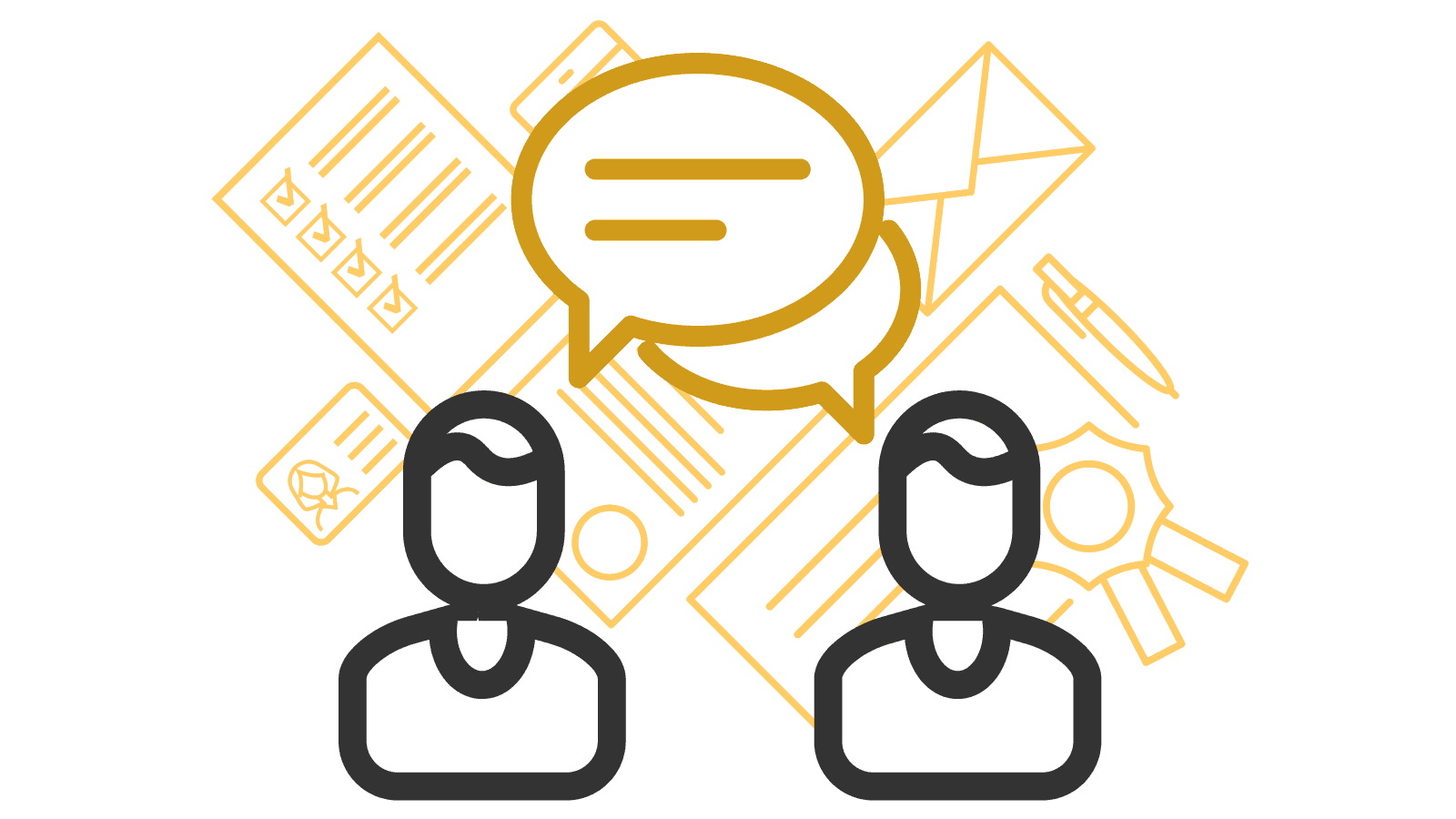 Free careers advice
We'll help you explore your career potential and connect with job opportunities around the world.
You can access our free careers service while you study.
From interview training to CV clinics, we're here with tailored, impartial and professional advice.
This course has no formal entry requirements. You decide if it's suitable for you.
The course is delivered at Masters level. At this level, you'd usually have at least:
a 2:2 (second-class) undergraduate degree
or relevant experience that supports this level of study.