Learn to evaluate safety critical skills (SCS) in your own workplace, whatever your industry.
SCS are the social, cognitive and personal management skills that enable safe and effective work performance:
Communication
Situation awareness
Decision-making
Managing stress and fatigue
These skills are vital in all industries, but especially in high-risk industries like aviation, healthcare, shipping, agriculture and offshore drilling.
Join the first SCS course of its kind to share knowledge on SCS across industries, backed by years of relevant research, industry knowledge and contacts.
Access the latest research and examine real-life case studies to discover the best techniques to assess and improve these skills yourself. You'll learn online from academics who have been conducting industry-shaping SCS research for almost a decade.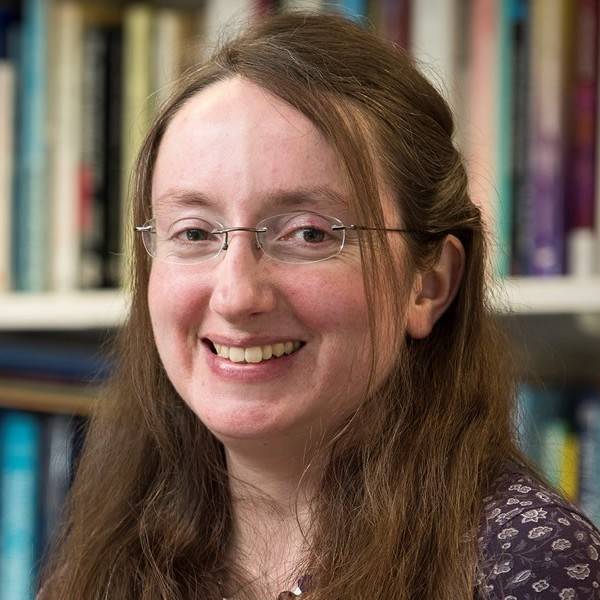 This course is the first of its kind to share knowledge on SCS across industries. Now you can learn more about this vital skill set whatever your industry or occupation.
Dr Amy Irwin, Applied Psychologist and course coordinator
You'll cover the history of safety critical skills, from crew resource management in aviation to more recent developments in farming and healthcare.
You'll learn about the full range of safety critical skills required for safe work practice:
Social skills: teamwork, leadership, communication
Cognitive skills: situation awareness, decision-making, task management, cognitive readiness
Personal management: stress and fatigue management
You'll discuss how these skills work together and separately, looking at examples from a range of industries. Evaluating the latest research, you'll come to understand how these skills develop, can be maintained and improved.
You'll also investigate the potential impact of SCS failures. A host of factors can adversely impact these skills (cultural variation, wellbeing, illness, design features and more). You'll cover them all and learn to assess stress and fatigue management at work. You'll also discover how these adverse factors can be reduced.
A vital part of assessing SCS are behavioural markers. You'll learn how these are developed and used as part of SCS training programmes.
By the end of this course, you'll be able to...
Demonstrate knowledge and understanding of the key social, cognitive and personal management safety critical skills.

Evaluate the impact of safety critical skill failures across a range of industries.

Assess safety critical skills using behavioural marker systems.

Evaluate the impact of a range of factors on safety critical skill development and performance.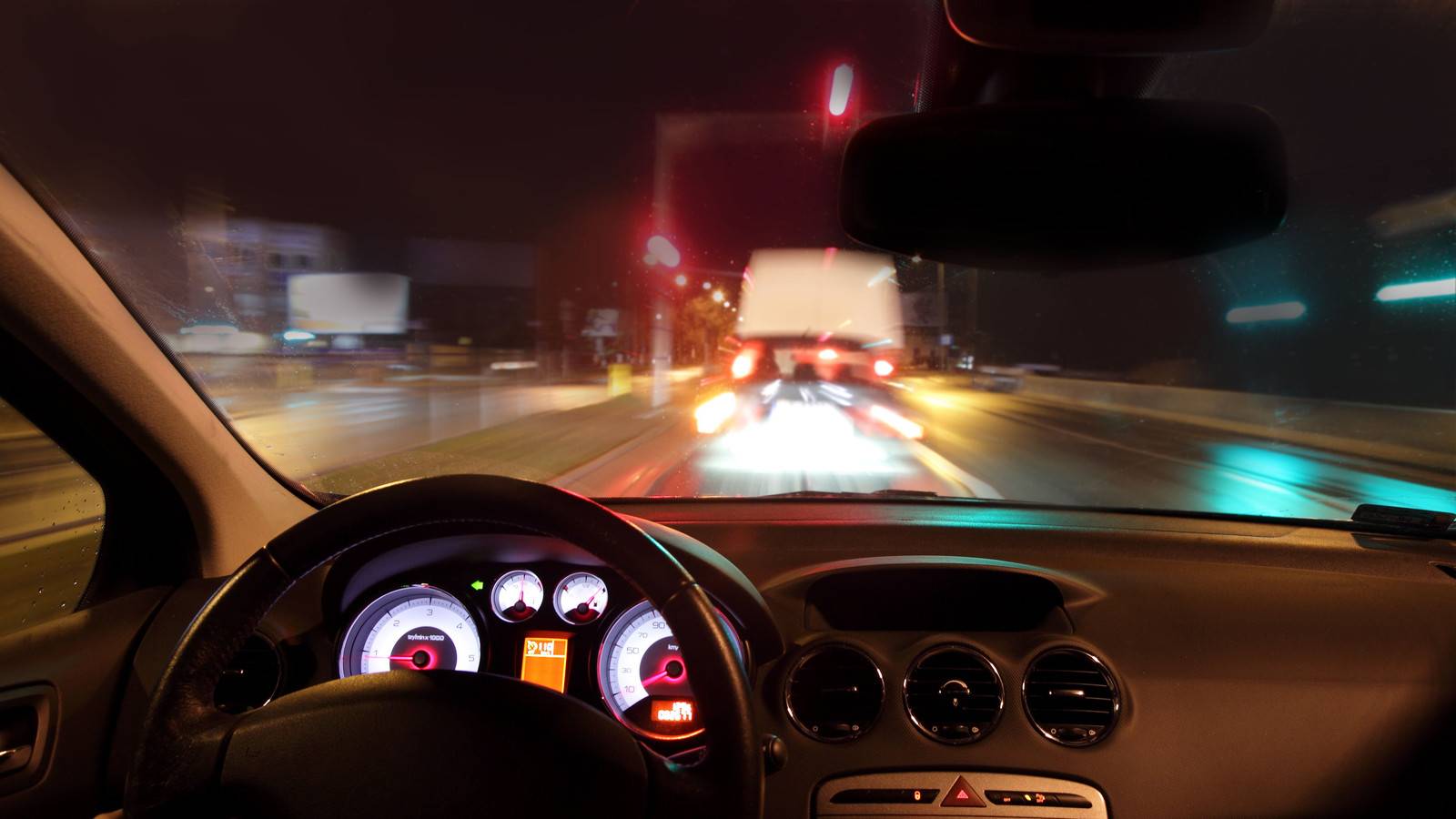 Could situation awareness save your life?
Around 80% of aviation accidents are linked to human error. Piloting a plane, driving a car, handling machinery – when situation awareness slips, the risk of accident rises.
Read Dr Amy Irwin's blog post to find out more.
Careers
Whatever your industry, you'll gain career-enhancing skills and expertise on this course.
It could help you:
develop your Human Factors role in your current workplace
move towards a career in Human Factors consultation.
Your employer or professional institute may recognise this course for Continuing Professional Development (CPD). Talk to your employer or institute to find out more.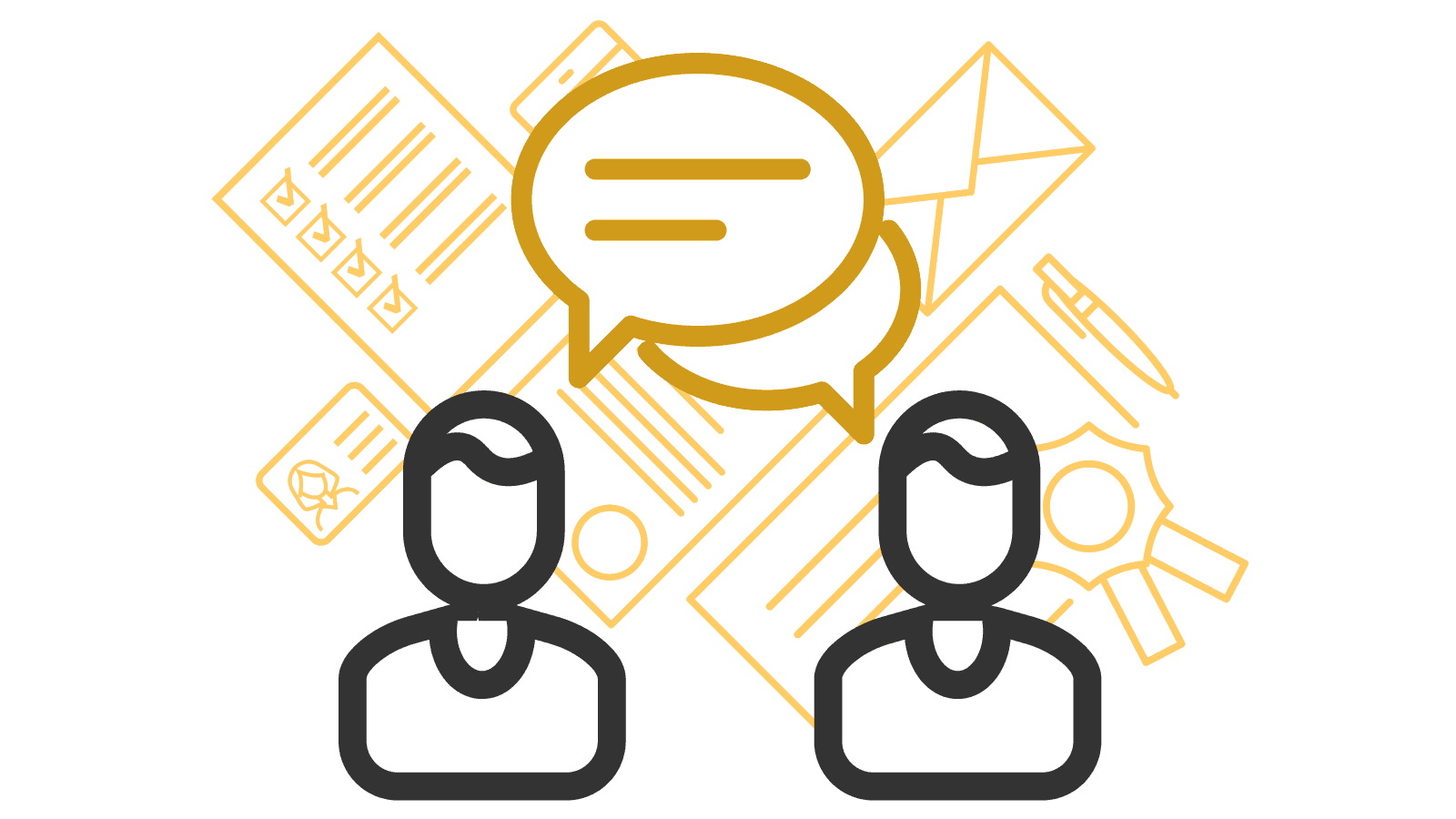 Free careers advice
We'll help you explore your career potential and connect with job opportunities around the world.
You can access our free careers service while you study.
From interview training to CV clinics, we're here with tailored, impartial and professional advice.
Further learning
You'll earn 15 credits at Masters level (SCQF Level 11) with this course. You can use these credits towards further study. Find out more about credits.
You can expand your skills in this area with our Human Factors short course:
It's a 12-week, online course taught by Dr Amy Irwin.
Combine these 15-credit courses and work towards a Postgraduate Certificate qualification (60 credits) in Human Factors or Applied Psychology.
Introduction to Human Factors
Watch part one of Dr Amy Irwin's workshop for an illustrated introduction to Human Factors.
This course has no formal entry requirements. You decide if it's suitable for you.
The course is delivered at Masters level. At this level, you'd usually have at least:
a 2:2 (second-class) degree
or relevant experience in industry that supports this level of study.