In today's fast-moving world, organisations in all industries face new challenges and a continuing need to improve the way they do business.
Explore the latest research and techniques in leading improvement. We'll help you apply them in your own workplace, so you can start making a difference from week one.
Learn from successful leaders across a range of sectors who have faced their own challenges and achieved positive change. You'll benefit from their expertise as you develop the skills you need to lead improvements in your sector.
Enjoy flexible online learning that you can fit around full-time work.
You can use the credits you earn on this course towards our Masters in Leadership in Professional Contexts, also available to study online.
You'll examine the concept of improvement, what it is, and how to achieve it in your own organisation. You'll learn from the inspiring experiences of a range of people who have successfully led improvements in their sector.
Previous courses have brought together senior leaders from across the world to share their advice and experiences in education, healthcare, the police, emergency services, military, third sector, and a variety of private sector industries.
This course provides a framework for leadership development that takes account of circumstances generated by changes in social and economic conditions, policy affairs, and external forces.
You'll investigate current theories and research in improvement across sectors, exploring these in relation to practices in your own workplace.
You'll grow your knowledge and understanding of leadership and management theory and learn to put theory into practice in your own role.
Co-coaching
This is a popular element of the course where we pair together participants from very different work environments.
You'll learn about your partner's work sector and its challenges, encouraging fresh perspectives that can free you from the group thinking that's so common within organisations. You'll also develop coaching skills here that you'll adapt and use in your normal working day.
Towards a Masters
You'll earn 30 credits at Masters level (SCQF Level 11) with this course. You can use these credits towards further study, including our:
MSc Leadership in Professional Contexts (180 credits)
Available to study online.
Available to study to Postgraduate Certificate (60 credits) and Postgraduate Diploma level (120 credits).
Further short courses
We offer a range of specialist online Leadership short courses you can use to build your skills.
Many carry credits you can build up into postgraduate qualifications.
Careers
Whatever your background, and whatever your career goals, this course will help you develop the skills you need to lead improvement now and in the future.
Your employer or professional institute may recognise this course for Continuing Professional Development (CPD). Talk to your employer or institute to find out more.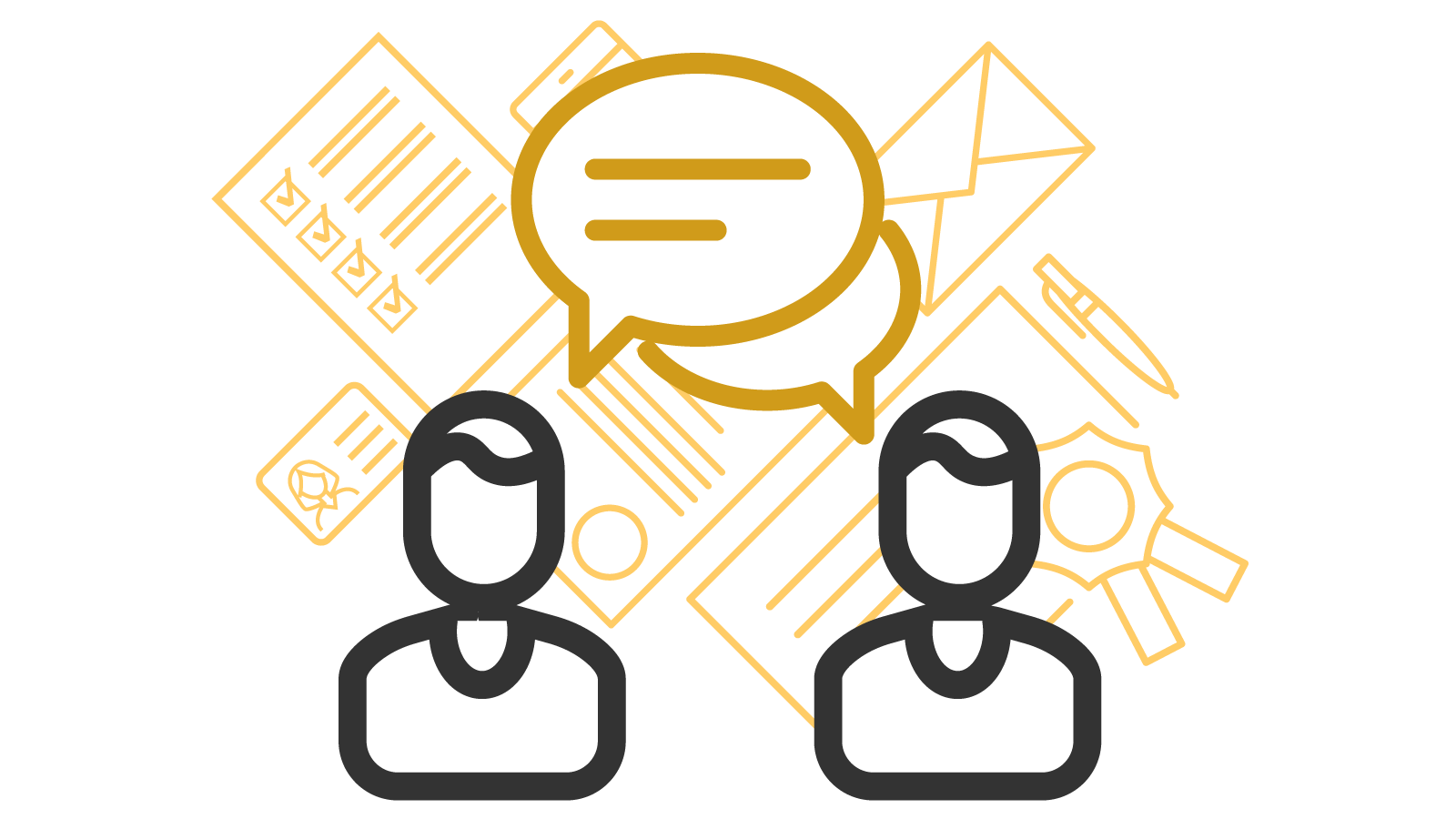 Free careers advice
We'll help you explore your career potential and connect with job opportunities around the world.
You can access our free careers service while you study.
From interview training to CV clinics, we're here with tailored, impartial and professional advice.
This course has no formal entry requirements. You decide if it's suitable for you.
The course is delivered at Masters level. At this level, you'd usually have at least:
a 2:2 (second-class) degree
or relevant experience that supports this level of study.