Develop the skills you need to lead change successfully in your sector.
Implementing and managing change has become an ongoing leadership task. Coping with the complexity, ambiguity and stress that change can generate is seen as a key leadership skill.
Join our flexible online change leadership course and:
discover the latest research and techniques in leading change
study the theory behind change management and explore ways of adapting and applying your knowledge to your own workplace
learn from successful leaders across a wide range of sectors who have faced their own challenges and achieved positive change in their own organisations.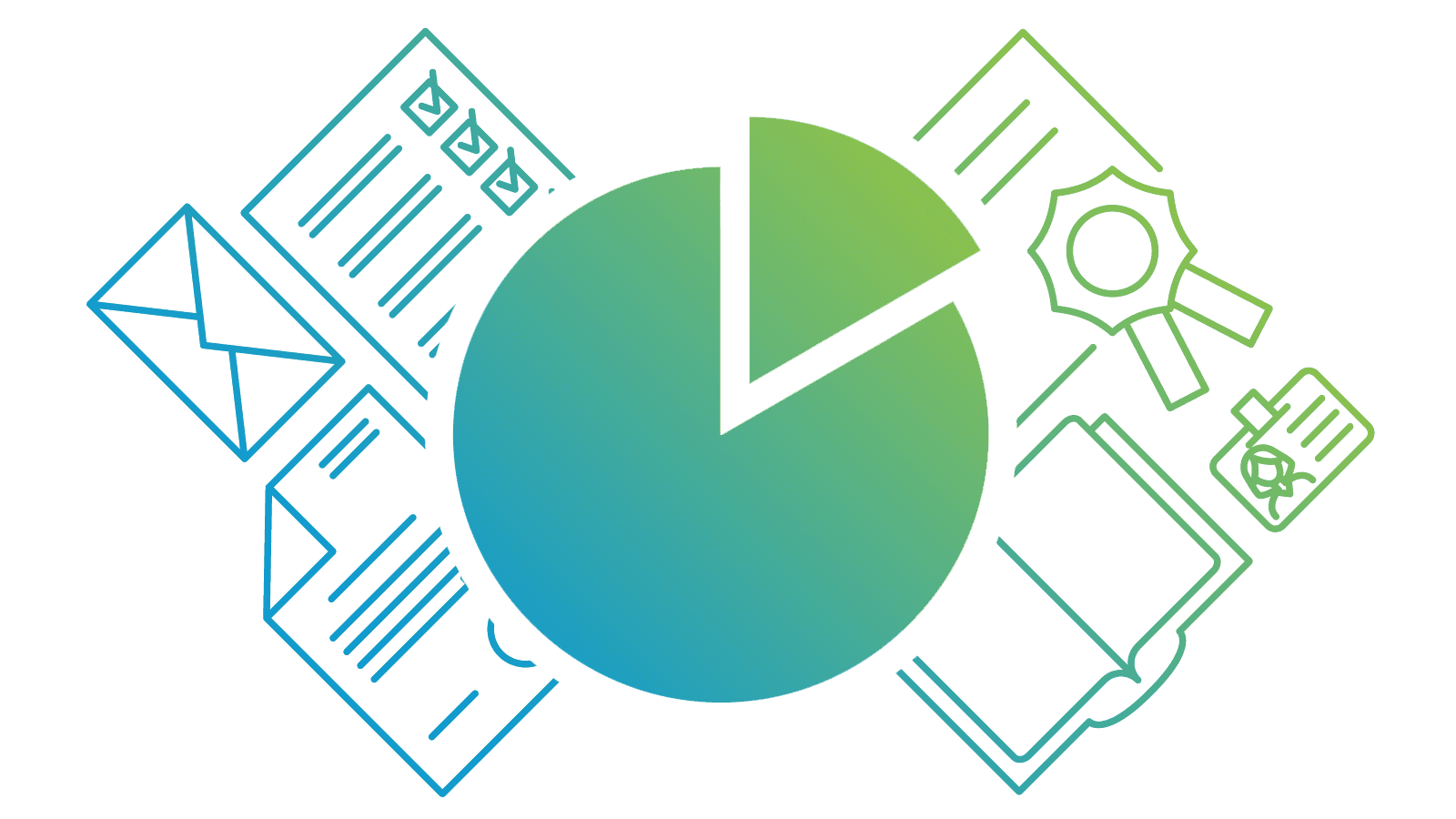 Build credits towards a Masters degree
This online course is part of:
You can use the credits you earn on this short course towards this MSc qualification.
You'll cover five core topics on this course:
School culture.
Change models.
Situational analysis and change.
Change, resistance and conflict.
Re-culturing organisations.
You'll study a range of theoretical approaches and learn how you can apply these in your own professional practice.
All this will be well illustrated by the contributions of real leaders in industry, the public and third sector, discussing their approaches and experiences in leading change.
By the end of this course, you'll be able to...
Discuss change management.

Review and appraise current theories of change.

Evaluate change processes in your organisation.

Explain the role of leadership for change.

Apply your learning in your own workplace.
Online learning
Our distance-learning Leading Change course is delivered flexibly, 100% online. You can study with us anywhere in the world and manage your study hours to suit you.
This course is taught at Masters level.
One of the key benefits of the course is that participants span not only industries and sectors, but the globe. You'll learn as part of an international online community, gaining fresh perspectives and insights every day.
Your teaching
Your teaching is delivered through MyAberdeen, our online Virtual Learning Environment (VLE). It holds all the materials, tools and support you'll need in your studies. Take a look around MyAberdeen.
You can access your learning materials on computer, smartphone and laptop, 24 hours a day. You'll find a range of resources at your fingertips, including:
podcasts of lectures
online workshops
case studies
reading materials
the online resources of our award-winning Sir Duncan Rice Library
discussion boards with colleagues and tutors.
Your tutors
You'll learn from experienced academics and senior leaders across a range of different organisational models. They'll contribute their own experiences, whether in education, local authority, NHS, police, or high-profile international business.
Co-coaching
This is a popular element of the course, where we pair together participants from very different work environments.
You'll learn about your partner's work sector and its challenges, and develop a critical, objective view of your own. This helps you develop coaching skills in a safe learning environment prior to adapting and using them as part of your normal working day.
Towards a Masters
You'll earn 30 credits at Masters level (SCQF Level 11) with this course. You can use these credits towards our: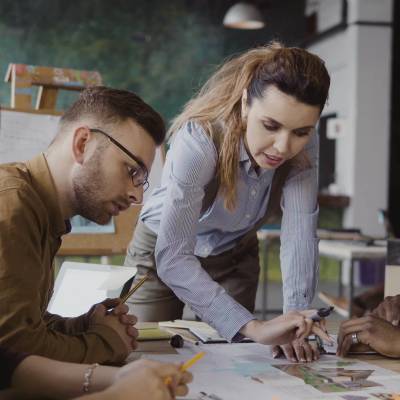 Masters in Leadership in Professional Contexts
Fast-track your career in the public or third sector. Train with experts and join a part-time online MSc you can study while you work.
View MSc Leadership in Professional Contexts
Build your learning
We offer a range of specialist online Leadership courses you can use to build your skills.
Many carry credits you can build up into postgraduate qualifications.
Careers
Whatever your background, and whatever your career goals, this course will help you develop the skills you need to lead improvement now and in the future.
Your employer or professional institute may recognise this course for Continuing Professional Development (CPD). Talk to your employer or institute to find out more.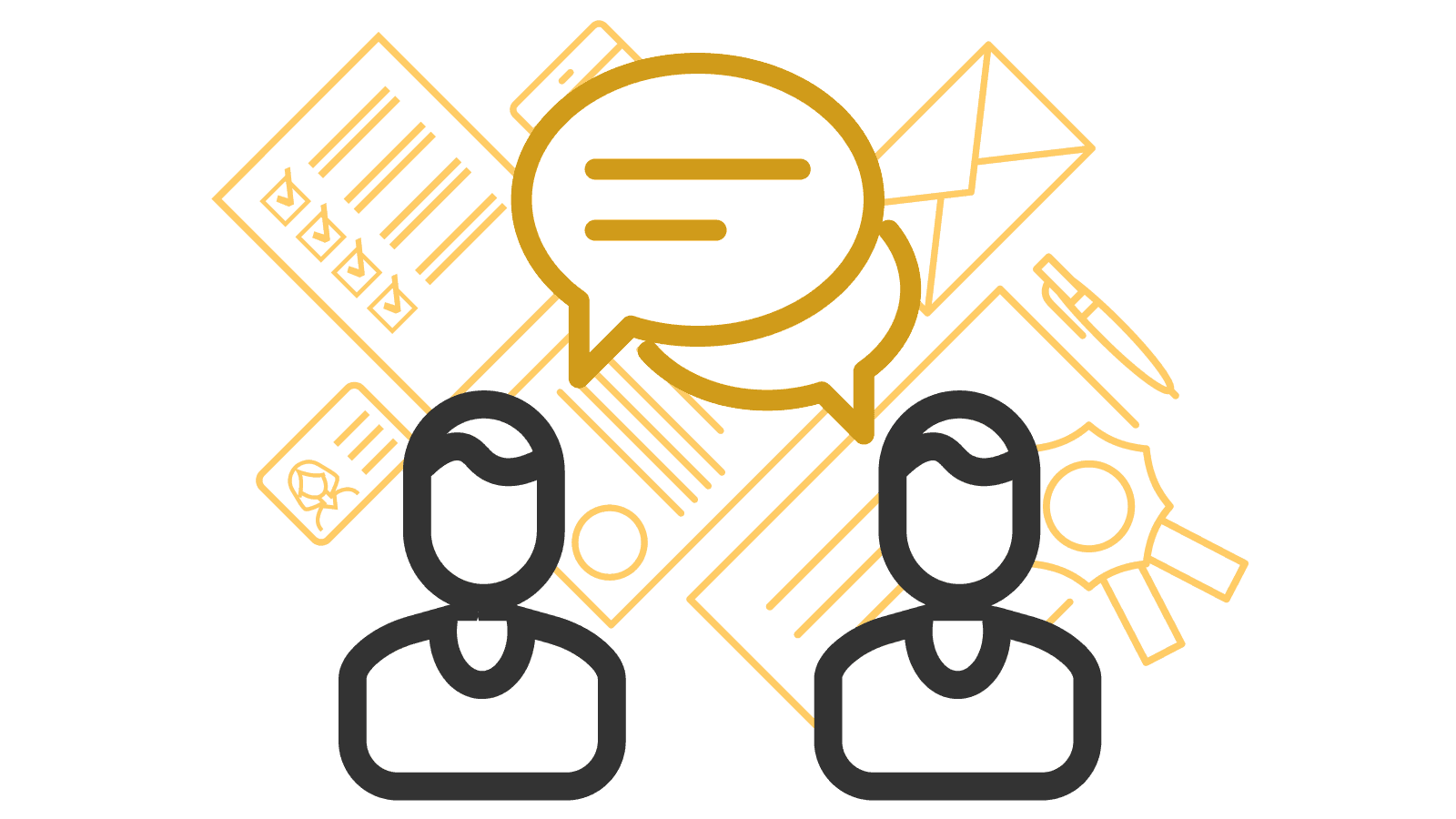 Free career support
Access our free careers service while you study.
1:1 appointments
CV checks
Interview prep
Job opportunities
This course has no formal entry requirements. You decide if it's suitable for you.
The course is delivered at Masters level. At this level, you'd usually have at least:
a 2:2 (second-class) undergraduate degree
or relevant experience that supports this level of study.