Middle-level leaders are the beating heart of any organisation.
Occupying the critical space that embraces strategy and operation, middle-leadership skills are essential to making change and improvement happen.
We've designed this popular short course to equip you, as a middle leader or someone keen to move into middle-leadership roles, with the skills you need to form and influence policy and ensure its implementation.
This course is particularly suitable for aspiring leaders across education in any setting, sector or country. It's part of our suite of online Leadership courses, designed to help you develop your career and lead improvement in your organisation.
You can use the credits you earn on this course towards our Masters in Leadership in Professional Contexts, which is also available online.
Middle leadership is a challenging and unique area and this course will guide you through the latest thinking and approaches to leadership at this level. You'll look at:
leadership theories and styles and how they work in middle-level leadership contexts
the values and vision of organisations and how leaders in the middle levels are aligned to them
the importance of research in generating fresh perspectives on professional knowledge. This will give you a deeper understanding of different theoretical approaches and how you can apply these to your own professional practice
middle-level leadership within the education sector
models of leadership that prevail in schools today, including distributed leadership
how middle leaders can facilitate and build the leadership capabilities of their teaching staff.
Developing your knowledge and understanding of leadership, including formal and informal roles, this course also encourages you to put theory into practice by showing you how to apply your learning in your existing role.
Co-coaching
This is a popular element of our Leadership courses where we pair together participants from very different work environments.
You'll learn about your partner's work sector and its challenges, encouraging fresh perspectives that can free you from the group thinking that's so common within organisations. You'll also develop coaching skills here that you'll adapt and use in your normal working day.
Towards a Masters
You'll earn 30 credits at Masters level (SCQF Level 11) with this course. You can use these credits towards further study, including our:
MSc Leadership in Professional Contexts (180 credits)
Available to study online.
Available to study to Postgraduate Certificate (60 credits) and Postgraduate Diploma level (120 credits).
Further short courses
We offer a range of specialist online Leadership short courses you can use to build your skills.
Many carry credits you can build up into postgraduate qualifications.
Careers
Whatever your background, and whatever your career goals, this course will help you develop the skills you need to lead improvement now and in the future.
We have students joining our leadership courses from a wide range of sectors across education: primary, secondary, special. You don't have to be in a leadership role at the time of applying for this course.
Your employer or professional institute may recognise this course for Continuing Professional Development (CPD). Talk to your employer or institute to find out more.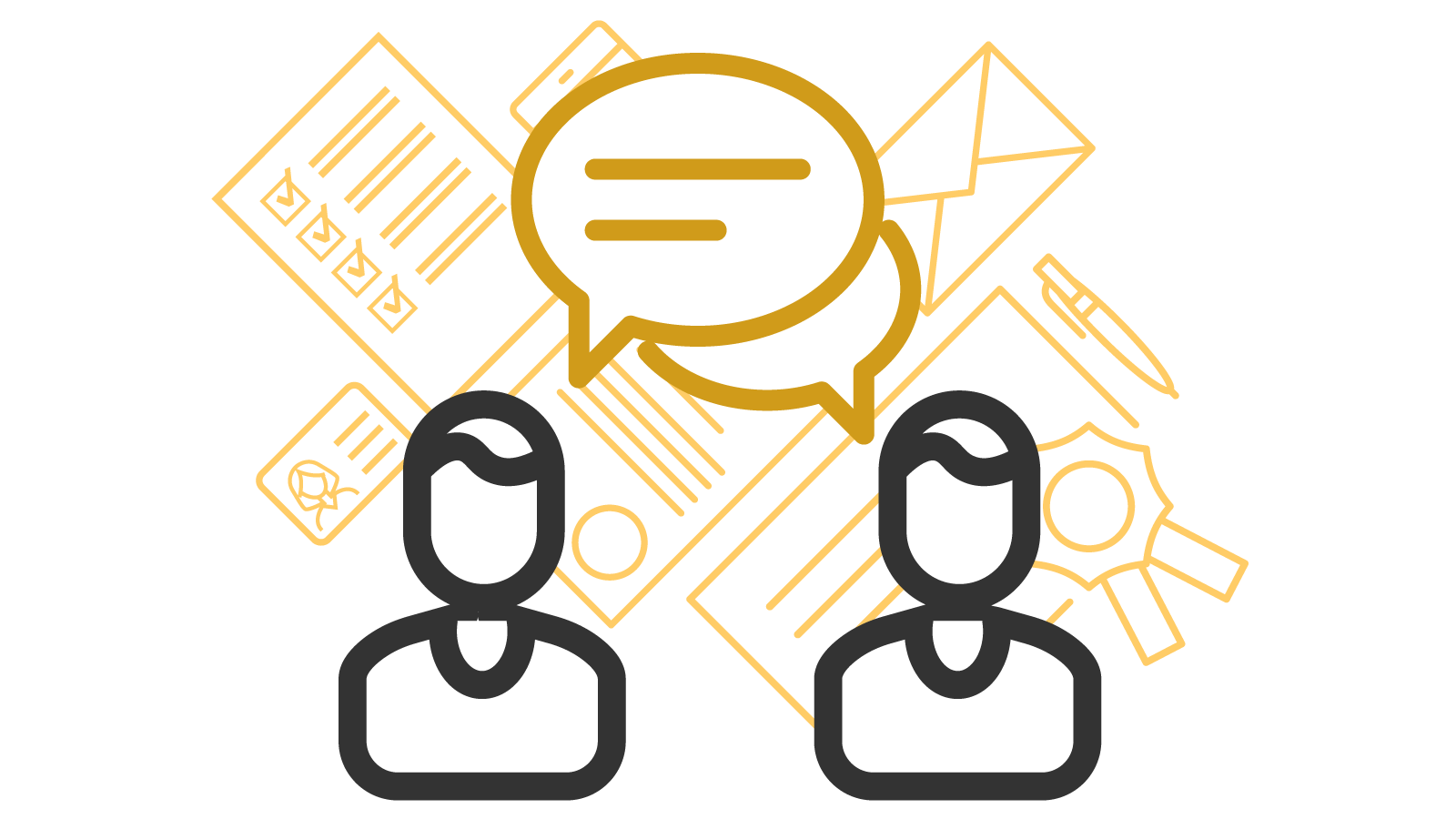 Free careers advice
We'll help you explore your career potential and connect with job opportunities around the world.
You can access our free careers service while you study.
From interview training to CV clinics, we're here with tailored, impartial and professional advice.
Feedback from previous participants has been very positive. Many students have used the course as a basis to gain promotion into leadership roles in schools.
Ian Parkin, course tutor
This course has no formal entry requirements. You decide if it's suitable for you.
The course is delivered at Masters level. At this level, you'd usually have at least:
a 2:2 (second-class) degree
or relevant experience that supports this level of study.