Dealing with asset creation, management and disposal? This course is designed for you.
Study the fundamentals of asset management. Train in the ISO 55000 series of standards. Learn to reduce risk and deliver value to stakeholders through your organisation's assets.
Asset management skills apply to both public and private sectors, across a range of industries, including energy, transport, facilities management, aerospace and utilities.
Gain these skills online, part-time on a course you can study on mobile and smartphone as well as laptop and desktop. Learn from internationally experienced asset managers using real-world case studies to give you valuable industry insight.
You'll cover the following topics:
The fundamental elements of ISO 55000 and asset management
The importance of policy, strategy and planning in asset management
Identifying risks and how to mitigate them
Introduction to reliability engineering
The importance of people and organisation
How asset management supports environmental, legal and legislative compliance
Analysing the link between asset management and energy-efficient operations
Essential maintenance objectives needed to support successful asset management
By the end of this course, you'll be able to…
Define the fundamental elements of a functioning asset management system.

Evaluate challenges associated with asset management policy, strategy and planning.

Manage the decision-making process for the asset life cycle.

Assess and manage risks associated with asset management.
Why study Asset Management online with the University of Aberdeen?

A unique ISO focus
Your course is the only one in the UK focused on the core elements of ISO 55000, the worldwide standard for managing assets across a huge range of industries.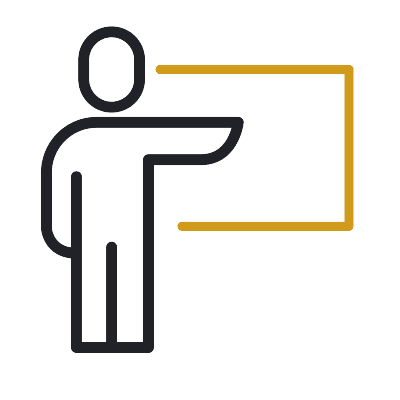 Delivered by industry
It's delivered by industry practitioners with international experience in the field of asset management.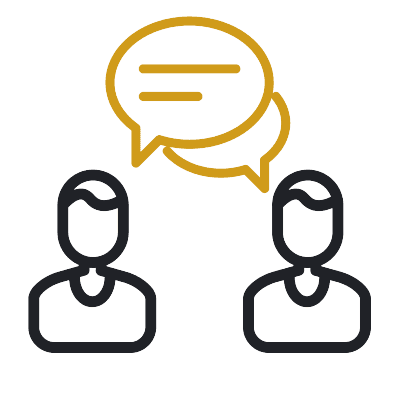 Real-world learning
You'll learn from real world case studies and interviews with real businesses involved in the management of assets.
Our Introduction to Asset Management course is delivered part-time, 100% online. You can study with us anywhere in the world and manage your study hours to suit you.
The course is taught at postgraduate level.
Your teaching is delivered through MyAberdeen, our online Virtual Learning Environment (VLE). It holds all the materials, tools and support you'll need in your studies. Take a look around MyAberdeen.
You can access your learning materials on computer, smartphone and laptop, 24 hours a day. You'll find a range of resources at your fingertips, including:
videos and video lectures
projects
slide shows
quizzes
reading materials
online one-to-one tutorials
the online resources of our award-winning Sir Duncan Rice Library
discussion boards with colleagues and tutors.
Your tutors
You'll learn from internationally experienced asset managers who specialise in ISO 55000 training. You'll also learn directly from industry, through interviews conducted with a range of organisations involved in asset management.
Assessment
This course is assessed entirely online via:
your online participation and comments
online quizzes
a final online assessment.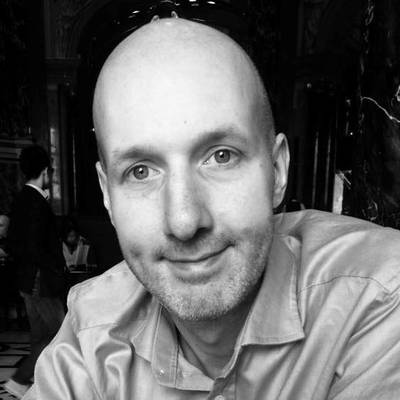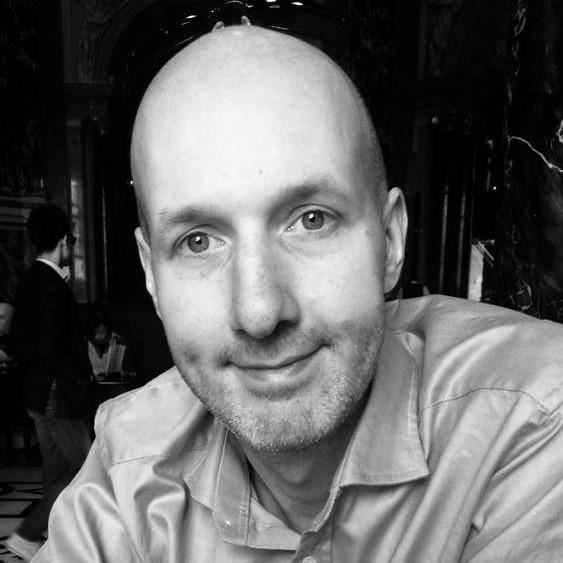 Adam Lea-Bischinger
Adam is an expert in the fields of maintenance, reliability, condition monitoring and asset management. He has worked in asset management for over 15 years across industries including oil and gas production, refining, and power generation.
View Adam's profile
Careers
Asset management applies to both public and private sectors. It's a new, expanding, multi-faceted discipline that's growing rapidly around the world.
The skills you learn on this course will help you progress and deliver value within a range of sectors, including:
aerospace
energy (oil, gas, renewables)
facilities management
mining
process industries
transport
water and utilities.
Your employer or professional institute may recognise this course for Continuing Professional Development (CPD). Talk to your employer or institute to find out more.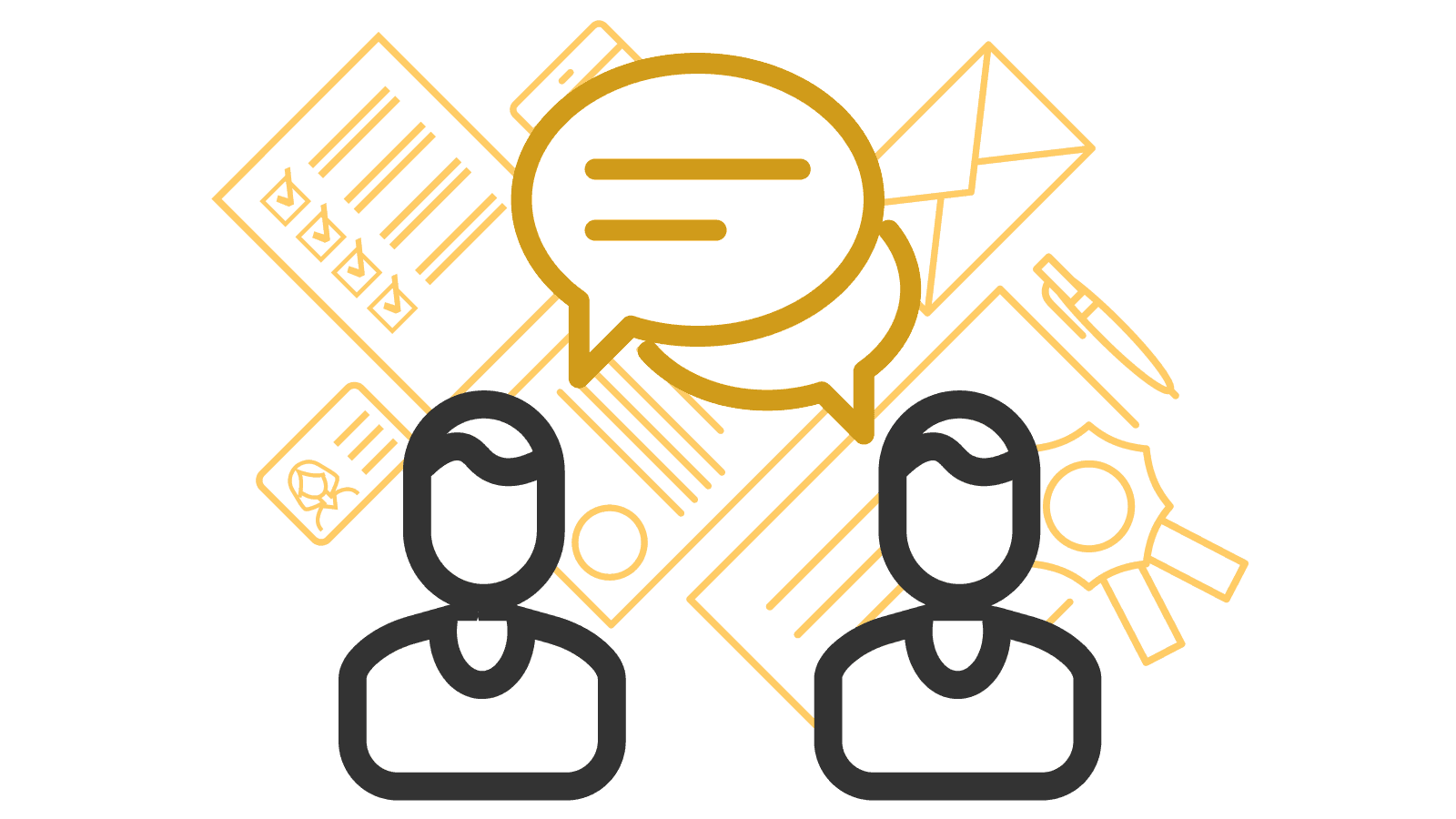 Free careers advice
We'll help you explore your career potential and connect with job opportunities around the world.
You can access our free careers service while you study.
From interview training to CV clinics, we're here with tailored, impartial and professional advice.
Build your learning
We offer a wide range of specialist online Business courses.
Many carry credits that you can build into postgraduate qualifications, right up to a Masters:
This course has no formal entry requirements. You decide if it's suitable for you.
Ideally, you'll have a minimum of three years' industrial experience, as this will help your understanding of some of the concepts in the course.