Join us on campus and develop your understanding of public health.
Gain a population-based perspective on health, illness and disease. Discover approaches that can help protect, promote, monitor and improve health among populations.
Find out how to carry out rapid health needs assessments and impact public health for the better. Learn from some of the country's leading public health scientists and researchers, based in our award-winning Institute of Applied Health Sciences (IAHS).
The credits you earn on this course count towards our Master of Public Health (MPH). It's available to study on campus or online.
You'll learn about health needs assessments and how they can be used to improve the health of a population in the context of its political, economic and social circumstances.
You'll get to select a health needs assessment topic and carry out your own rapid health needs assessment, with step-by-step guidance from some of the best experts in this field.
You'll cover the three major areas of public health:
Healthcare evaluation
Health protection
Health promotion
You'll study core public health concepts, including:
identifying populations at risk
monitoring public health
the burden of ill-health
effective intervention
health inequalities
The course illustrates the practical application of numerical ways of thinking about the health of populations.
By the end of this course, you'll be able to…
Understand the relevance and contributions of health protection, health promotion and healthcare provision towards improving population health.

Locate, utilise, interpret and present data obtained from the major sources of information available to assess population health.

Carry out a rapid health needs assessment and make recommendations to improve public health based on the best evidence available.

Integrate numerical data within the context of a health needs assessment, as a rational approach to improving public health.

Communicate public health-related information effectively to a range of audiences in support of improving the health of a population.
Towards a Masters
You'll earn 15 credits at Masters level (SCQF Level 11) with this course. You can use these credits towards our:
Master of Public Health (MPH) (180 credits)
Study online or on campus
Available to study to Postgraduate Certificate (60 credits) and Postgraduate Diploma (120 credits) level.
Online learning
On-campus not for you? You may be interested in the online equivalent of this course:
We offer a wide range of Health short courses online. They can be used to build up credits towards higher qualifications, including related Masters degrees.
Looking to study a full degree?
Careers
On this course, you'll cover some of the key knowledge that underpins public health practice in both academic and workplace environments.
Your employer or professional institute may recognise this course for Continuing Professional Development (CPD). Talk to your employer or institute to find out more.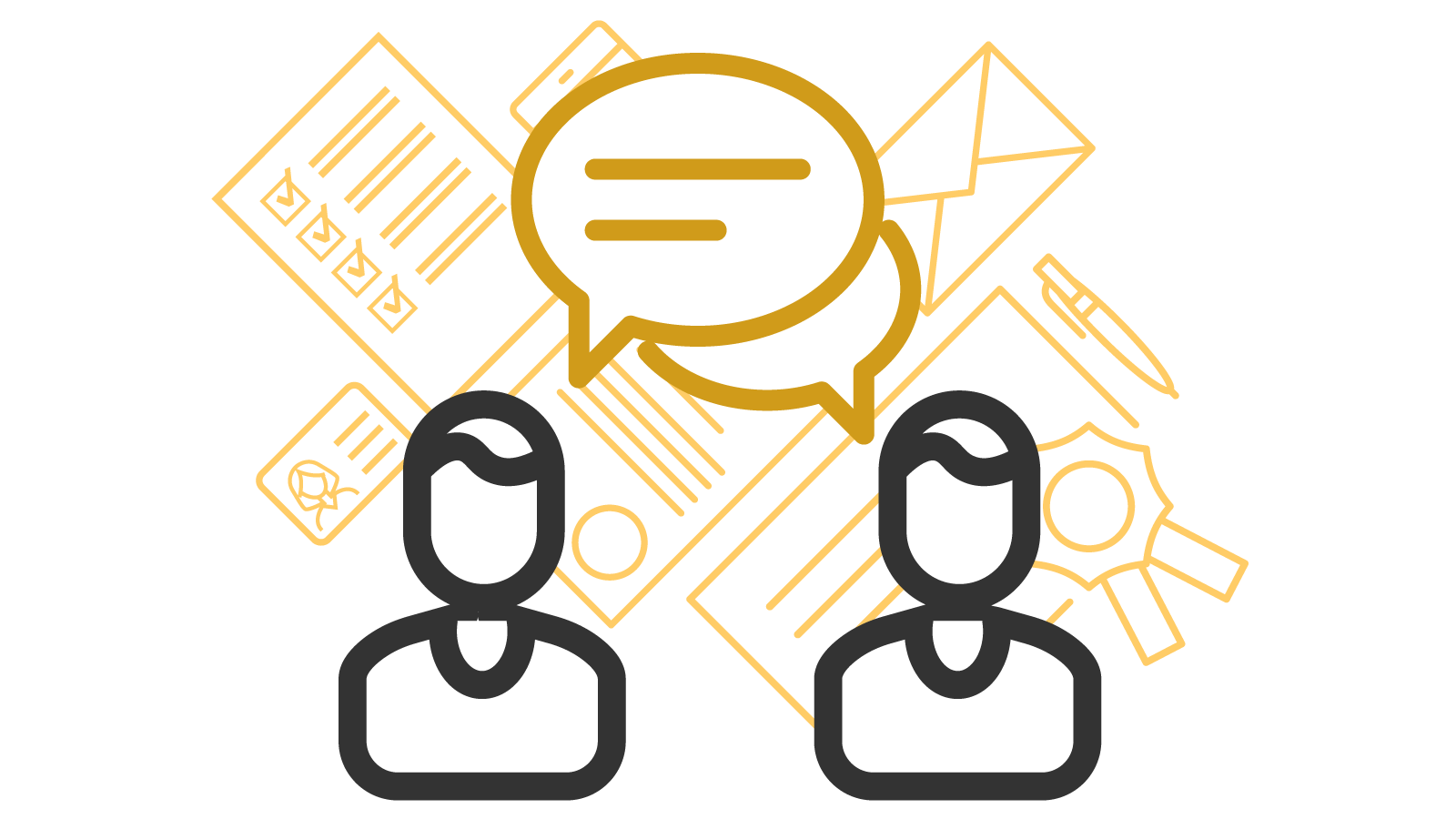 Free careers advice
We'll help you explore your career potential and connect with job opportunities around the world.
You can access our free careers service while you study.
From interview training to CV clinics, we're here with tailored, impartial and professional advice.
This course includes many of the same learning outcomes as our online Public Health in Action short course. We do not recommend studying both. If progressing to a related Masters, credits will only count from one of these courses, not both.
Entry guidance
This on-campus course is delivered at Masters level. At this level, you'd usually have at least:
a 2:2 (second-class) degree
or other relevant qualifications or experience that supports this level of study.
Previous work in a health-related area is desirable, but not essential. We welcome applicants from a wide range of backgrounds including psychology, social work, education, politics, management, engineering and biomedical sciences.
For this course, you apply through our Applicant Portal. This allows you to upload relevant qualifications and documents. Our admissions team will then review these and get back to you. Read How to apply through our Applicant Portal for all you need to know.
You need to apply by the course start date to ensure you are enrolled in time.