In our increasingly globalised world, gain a 'one world' understanding of health.
Raise your awareness of our shared planetary resources and vulnerabilities. Learn how we can make the most of available resources to tackle global health problems.
Research and assess established and emerging global health issues, including global mental health, and the effects of climate change. Gain the skills to critically appraise global health debates and evidence.
Join us on campus and study with a multidisciplinary team of internationally experienced clinicians and academics.
The credits you earn on this course count towards our Masters in Global Health and Management.
You'll cover the following topics across four main areas:
Maternal and child health (MNCH)
Maternal mortality and morbidity
Perinatal mortality and morbidity
Child health
Integrated approach to MNCH
Communicable diseases
What are communicable diseases?
HIV/AIDs
Acute outbreaks, including Ebola and Zika
Neglected tropical diseases
Non-communicable diseases
Nutrition and health
Epidemiologic, demographic, nutritional transition
Cancer prevention and control
Global mental health
Environment and health
Climate change and health
Health in conflict and disaster situations
By the end of this course, you'll understand…
The global burden of disease in relation to maternal, newborn and child health, communicable and non-communicable diseases.

Demographic, epidemiologic and nutritional transitions and how they relate to each other.

Environmental influences on the health of populations, including climate change, conflict, and migration.

How to apply your newfound knowledge to plan appropriate solutions to global health challenges.

How to critically appraise the global policy responses to global health issues.
Towards a Masters
You'll earn 15 credits at Masters level (SCQF Level 11) with this course. You can use these credits towards our:
MSc in Global Health and Management (180 credits)
Study full-time or part-time.
Available to study to Postgraduate Certificate (60 credits) and Postgraduate Diploma (120 credits) level.
Further short courses
We have a range of online Health short courses you can use to build your skills.
Many carry credits you can build up into postgraduate qualifications, including Masters degrees:
Careers
On this course, you'll gain transferable skills in:
critical thinking and appraisal
research methods
group working.
With a Masters in Global Health, you could pursue a career as:
a research assistant
a clinical academic
an expert within NGOs, charities and policy think tanks.
Your employer or professional institute may recognise this course for Continuing Professional Development (CPD). Talk to your employer or institute to find out more.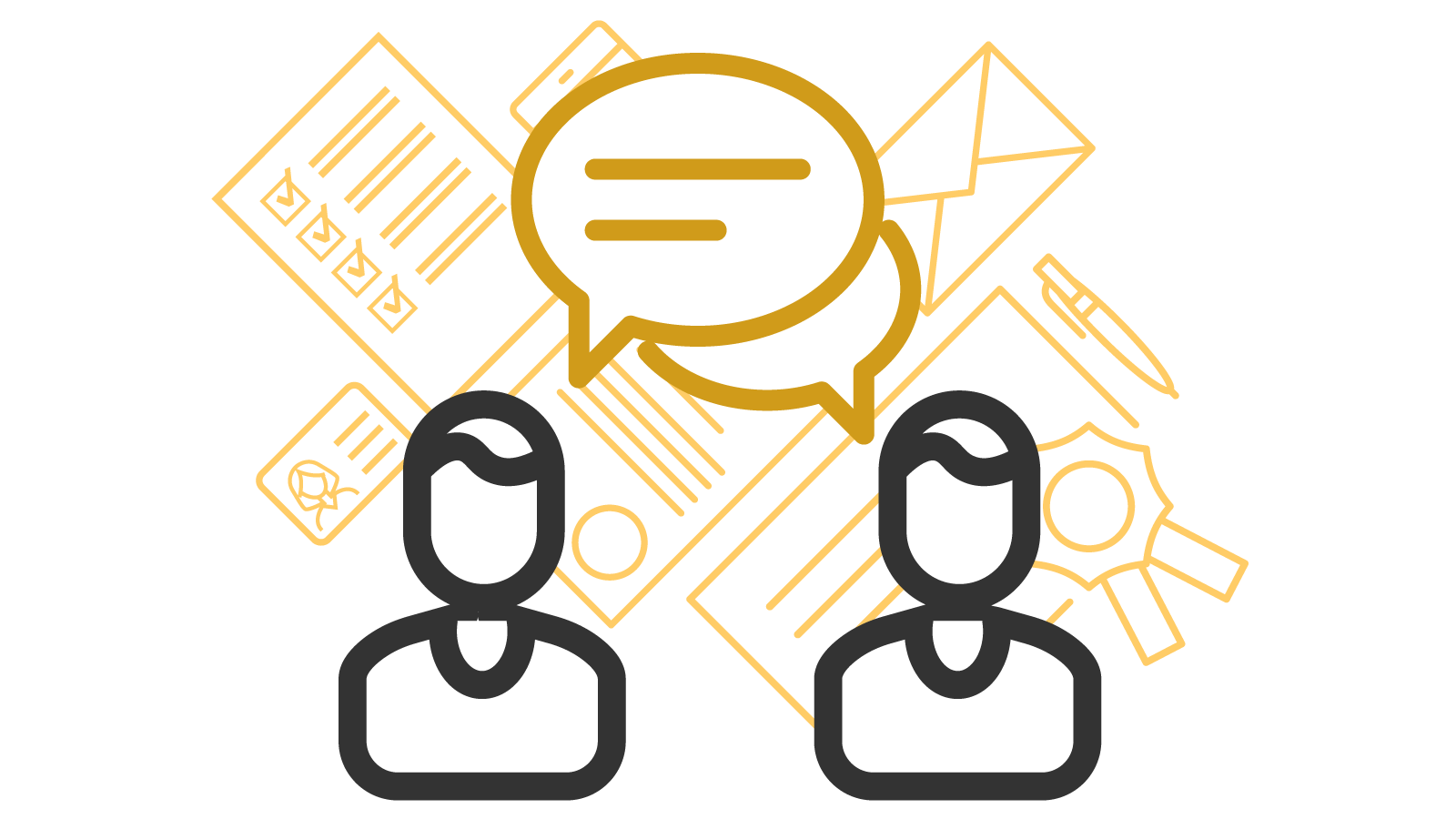 Free careers advice
We'll help you explore your career potential and connect with job opportunities around the world.
You can access our free careers service while you study.
From interview training to CV clinics, we're here with tailored, impartial and professional advice.
This on-campus course is delivered at Masters level. At this level, you'd usually have at least:
a 2:2 (second-class) degree
or relevant experience that supports this level of study.
For this course, you apply through our Applicant Portal. This allows you to upload relevant qualifications and documents. Our admissions team will then review these and get back to you. Read How to apply through our Applicant Portal for all you need to know.
You need to apply by the course start date to ensure you are enrolled in time.