Train at Scotland's only respiratory adult ECMO centre.
ECMO is a highly complex supportive therapy used for critically ill patients where other forms of heart or lung support have failed.
In this course, you'll develop the skills, knowledge and practical experience you need to safely manage adults receiving respiratory ECMO treatment.
This is a highly skilled and technically complex role, and we'll prepare you for it by combining:
online and in-person teaching
in-situ simulation, and
a mentored preceptorship, providing you with direct patient contact.
You'll have extensive hands-on, practical training and support in using, maintaining and troubleshooting ECMO circuits.
You'll learn at Scotland's only officially commissioned respiratory adult ECMO centre, from practising clinicians and healthcare practitioners who specialise in ECMO management.
Who can join this ECMO course?
Our ECMO course is for medical staff, nursing staff at Band 5 and above, and other Allied Health Professionals who are or plan to be involved in the support of critically ill patients on respiratory ECMO.
You'll gain a detailed understanding of the challenges involved with respiratory ECMO.
While we do cover some aspects of cardiac ECMO, this course focuses primarily on respiratory ECMO.
As well as the practical, you'll cover the vital theoretical aspects of ECMO treatment. This includes:
related respiratory and cardiovascular anatomy and physiology 
understanding of underlying disease processes
changes introduced by an extracorporeal circuit. 
You'll study the following:
Respiratory pathophysiology 
Oxygen transportation 
Cardiovascular pathophysiology 
Vascular anatomy
Coagulation and anticoagulation  
ECMO cannulation techniques 
Components of an extracorporeal circuit 
Oxygenator membrane physiology 
Circuit management and malfunctions 
Critical analysis of normal and abnormal findings 
ECMO patient assessment 
ECMO pharmacology  
Blood product usage
Correction of abnormal physiology 
Troubleshooting common ECMO complications
Practical skills for emergency management 
Teamwork in emergency management 
Situational awareness and other non-technical skills
By the end of this course, you'll be able to...
Identify and explain the components of an extracorporeal circuit.

Carry out the daily management and troubleshooting of patients on extracorporeal circuits.

Recognise and safely manage patient complications and emergency situations relating to ECMO.

Distinguish between normal and deviations from normal when interpreting patient physiology and the circuit function.

Critically analyse deviations from normal while interpreting patient physiology and the circuit function during patient management.

Support, maintain and develop the knowledge, skills and experience of your team by using high-fidelity simulation to be prepared for clinical emergencies.

Understand and use non-technical skills in a complex medical environment.
Blended learning
Our ECMO course is delivered flexibly via blended learning. You'll learn via a mix of online learning and on-campus teaching at our Foresterhill Health Campus in Aberdeen.
This course is taught at Masters level.
Online learning
Your online teaching is delivered through MyAberdeen, our online Virtual Learning Environment (VLE). It holds all the materials, tools and support you'll need in your online studies. Take a look around MyAberdeen.
You can access your learning materials on computer, smartphone and laptop, 24 hours a day. You'll find a range of resources at your fingertips, including:
video lectures to stream or download
reading materials
discussion boards with colleagues and tutors
the online resources of our award-winning Sir Duncan Rice Library.
In-person learning
You'll learn mainly within the Critical Care Unit at Aberdeen Royal Infirmary and at the Suttie Centre. Both are part of our Foresterhill Health Campus.
Foresterhill is one of the largest clinical complexes in Europe. It's home to one of the leading medical schools in the UK, a large teaching hospital, maternity and children's hospitals, and the Rowett Institute. Find out about our Health Campus.
Your in-person learning will include:
tutorials
classroom-based teaching
in-situ simulation, and
work-based learning.
In this course, there's a significant focus on the practical aspects of ECMO management. You'll have hands-on experience in circuit management, with one-to-one demonstration and practice.
And you'll take part in in-situ simulations, so you have the chance to apply your new skills and knowledge in a safe and controlled environment.
Preceptorship
You'll also undertake a 50-hour mentored preceptorship. This is a period of structured training and support designed to guide you from student to autonomous professional.
Your preceptorship will give you direct patient contact and allow you to further develop your knowledge and skills. It will take place in the Critical Care Unit at Aberdeen Royal Infirmary, unless your local work area can provide the required experience and support.
Your tutors
You'll learn from practising clinicians and healthcare practitioners who have considerable experience in the management and delivery of ECMO.
All your tutors are involved in the ELSO Platinum Award accredited programme within Aberdeen.
You'll also learn from staff who have gained experience in ECMO fellowships in centres across the UK and Australia.
You'll be assessed via multiple-choice exam, clinical OSCE (Objective Structured Clinical Examination), and a course portfolio.
Your portfolio will incorporate:
fifty hours of clinical preceptorship within the Critical Care Unit at Aberdeen Royal Infirmary
completion of a clinical competency document
a 2,500-word case-based discussion.
You may be able to complete your preceptorship in your local work area if it can provide the experience and support required.
The course totals approximately 150 hours of study and assessment time over 26 weeks.
This includes:
one week at Foresterhill Health Campus, where you'll have four days of tutorials and practical skills training, then
a 50-hour preceptorship, when the opportunity arises in practice, to gain further skills and competence.
This is an indicative guide to the time required for a typical student at this level to achieve the learning outcomes.
Our first-class support structure will ensure that you aren't alone in your studies. You'll have support from the clinical team in Aberdeen, your preceptorship mentor, and contact with your tutors via email, MyAberdeen and Microsoft Teams.
We provide a wide range of services to support you in your studies and beyond:
Wherever you are in the world, you'll feel part of our very special Aberdeen learning community.
Your teaching team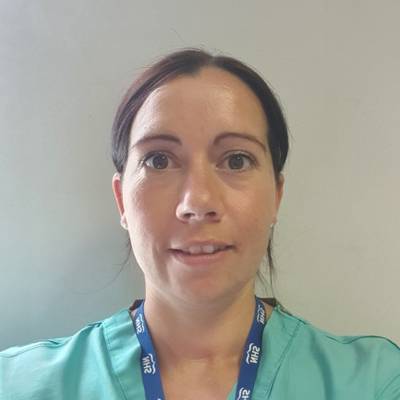 Lucy Fleming, ECMO Lead Nurse
Lucy has worked in Critical Care for over a decade. In 2011 she acquired a Master's-level ECMO qualification at Leicester University. She has multiple years' clinical experience working as an ECMO specialist nurse, practice educator, SCN and as ECMO lead nurse following commissioning of Scotland's ECMO centre.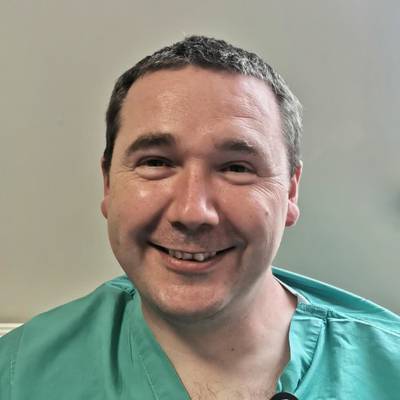 Dr Stephen Friar, ECMO Director, Consultant in Anaesthesia and Critical Care
Stephen has been a Consultant in Anaesthesia and Critical Care Medicine for almost 10 years. After a year as an ECMO fellow in Glenfield Hospital, Leicester he helped develop the programme in Grampian to a stage of formal commissioning. He co-directs the programme with Dr Scott.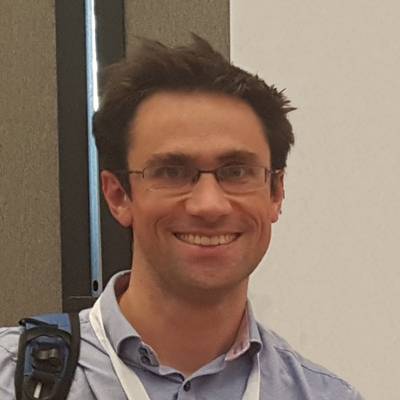 Dr Ian Scott, ECMO Director, Consultant in Anaesthesia and Critical Care and EMRS
Ian has been a Consultant in Anaesthesia and Critical Care Medicine for almost eight years. After a nine-month ECMO fellowship in the Brompton, he returned to co-direct the programme in Grampian with Dr Friar. He leads research, audit and service development, being actively involved with the UK ECMO network.
Careers
This specialist ECMO course can open up career opportunities across a range of roles in health care.
Nurses
You'll expand your knowledge and skills, helping you move up a band and progress to a specialist role without having to move into management.
Doctors (STs)
You'll progress to a higher level in patient management and gain hands-on experience with ECMO. Successful completion of the course will enhance your CV and help you to stand out from other candidates when applying for posts.
Consultants
You'll expand your expertise in an area of interest and have the unique opportunity to train at a Platinum ECMO Centre via the No. 2 Medical School in the UK (Guardian University Guide 2023).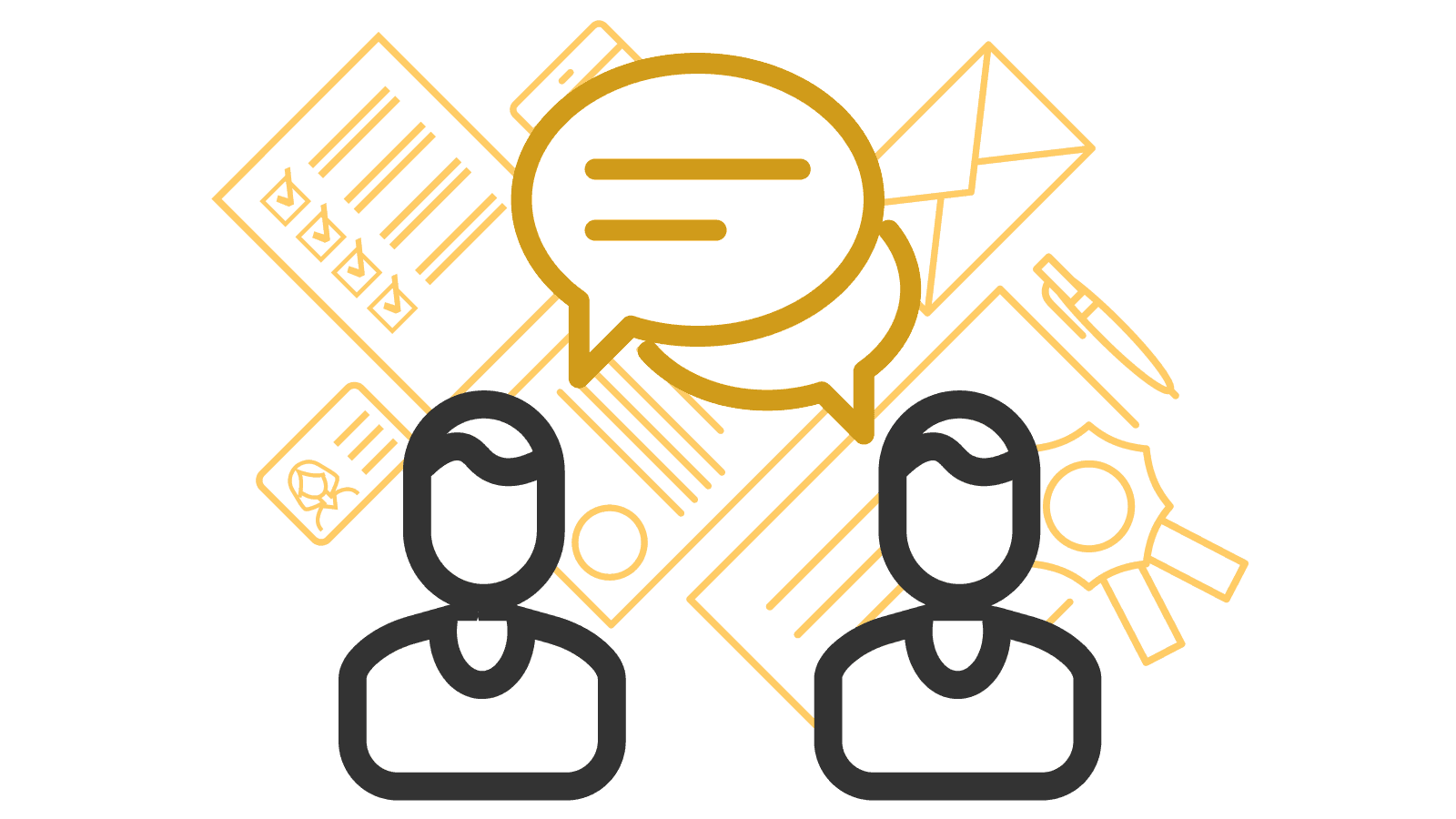 Free career support
Access our free careers service while you study.
1:1 appointments
CV checks
Interview prep
Job opportunities
Entry requirements
We welcome students from around the world.
See our minimum entry requirements above. If you do not have qualifications from the UK, check equivalent qualifications for your country.
You will need to make your own transport, accommodation and visa arrangements to study with us on campus here in Aberdeen. If you have a visa query, email immigration@abdn.ac.uk for advice.
English language requirements
Teaching is delivered in English.
We accept the following English language qualifications. These are the minimum scores required. You need to provide proof of your qualifications when you apply:
Duolingo English Test (taken from July 2019)
115 overall
90 in the sub-scores for literacy, conversation, comprehension and production
LanguageCert International ESOL B2 Communicator, Written and Spoken – Level 1
33 for listening, reading, speaking and writing
IELTS Academic and IELTS Online
6.5 overall
5.5 for listening, reading and speaking
6.0 for writing
TOEFL iBT and TOEFL iBT Home Edition
90 overall
17 for listening
18 for reading
20 for speaking
21 for writing
TOEFL DI code is 0818
PTE Academic
62 overall
59 for listening, reading, speaking and writing
Cambridge English: B2 First, C1 Advanced, C2 Proficiency
176 overall
162 for listening, reading and speaking
169 for writing
If you hold a degree from a UK university then evidence of proficiency in English may not be required.
For full information about language requirements, see our English Language Requirements page.
For this course, you'll apply through our Applicant Portal. It allows you to upload relevant qualifications and documents. Our admissions team will then review these and contact you.
Documents you'll need to apply for this course
Evidence of your Healthcare Professional Registration
Evidence of your critical care education
Letter of support from your line manager
Degree transcript, if you have one
Personal statement
Apply now
Start with our step-by-step guide. It explains degree transcripts, what to write in your personal statement and how to use the Applicant Portal.
You can apply to start in either January or September.
Apply as early as you can. This is so we have time to review your application and get a decision to you. We also want to ensure you have time to enrol before teaching starts.
September 2023 intake
Teaching starts on 18 September 2023.
Application deadlines will be announced in due course.
January 2024 intake
Teaching starts on 22 January 2024.
Application deadlines will be announced in due course.
To view your online course materials, you'll need access to:
A computer (PC, laptop or Mac) operating on either:
Windows 10 or later
macOS 10.15 (Catalina) or later.
Most teaching materials are smartphone- and tablet-friendly. But we recommend a proper laptop or desktop for completing assignments comfortably.
Reliable internet access
We recommend:
a wired connection
a minimum download speed of 2 Mbps so you can take part fully in live sessions.
Speakers or headphones
We recommend a headset with built-in microphone and earphones if you're likely to study in an environment with background noise.
A webcam is optional, but you may like to use one from some interactive sessions.
Software
We'll give you access to Office365 applications. This means you can use online versions of Microsoft Word, Excel, and PowerPoint and install these programs on up to five personal devices.
If your course requires specialist software, we'll provide you with access to this and a licence that lasts throughout your studies.
See our detailed IT requirements for more information.
When you study with us, you can expect a first-class support structure that means you're never alone in your studies.
Studying a short course does mean that you have to motivate yourself and manage your own time.
Your most important commitment to your course will be time – the time to work through, reflect on and understand your teaching materials.
Before you start a course that involves a high degree of independent study, we recommend looking at the time you will be able to devote to your studies each week:
Be realistic
Create a weekly schedule as a guide
If you have any questions about studying with us, get in touch with our friendly team. We're here to help.
Fee payment
Your course fee needs to be paid in full before you start your course.
We accept payment via Visa Debit, Visa Credit and Mastercard.
On-campus fees
Your course fee covers all your teaching resources. But you will need to arrange and pay for your own transport, accommodation and visa if required.
Ways to save
You may be able to get help funding this course via:
Disabled Students' Allowance (DSA)
discounts – if any discounts are available for this course, they'll appear in the section below
employer sponsorship – we accept full and partial fee payments from sponsors
Find out more about funding options.
Student card
All our students are entitled to a University of Aberdeen student card. This gives you access to a range of student discounts around the city and online.
To apply for this course, you need to be a registered healthcare professional working in critical care.
You must:
have completed Step 3 competencies, or an equivalent critical care education programme
be required to develop your practice in the care of patients on ECMO
if you are a nurse, be at Band 5 or above
if you are a doctor, be a consultant, at staff grade, or specialist trainee level (ST5 and above)
have the support of your line manager, and
have a clinical supervisor who is experienced in the care of ECMO patients.