Train at Scotland's only respiratory adult ECMO centre.
ECMO is a highly complex supportive therapy used for critically ill patients where other forms of heart or lung support have failed.
In this course, you'll develop the skills, knowledge and practical experience you need to safely manage adults receiving respiratory ECMO treatment.
This is a highly skilled and technically complex role, and we'll prepare you for it by combining:
online and in-person teaching
in-situ simulation, and
a mentored preceptorship, providing you with direct patient contact.
You'll have extensive hands-on, practical training and support in using, maintaining and troubleshooting ECMO circuits.
You'll learn at Scotland's only officially commissioned respiratory adult ECMO centre, from practising clinicians and healthcare practitioners who specialise in ECMO management.
Who can join this ECMO course?
Our ECMO course is for medical staff, nursing staff at Band 5 and above, and other Allied Health Professionals who are or plan to be involved in the support of critically ill patients on respiratory ECMO.
You'll gain a detailed understanding of the challenges involved with respiratory ECMO.
While we do cover some aspects of cardiac ECMO, this course focuses primarily on respiratory ECMO.
As well as the practical, you'll cover the vital theoretical aspects of ECMO treatment. This includes:
related respiratory and cardiovascular anatomy and physiology 
understanding of underlying disease processes
changes introduced by an extracorporeal circuit. 
You'll study the following:
Respiratory pathophysiology 
Oxygen transportation 
Cardiovascular pathophysiology 
Vascular anatomy
Coagulation and anticoagulation  
ECMO cannulation techniques 
Components of an extracorporeal circuit 
Oxygenator membrane physiology 
Circuit management and malfunctions 
Critical analysis of normal and abnormal findings 
ECMO patient assessment 
ECMO pharmacology  
Blood product usage
Correction of abnormal physiology 
Troubleshooting common ECMO complications
Practical skills for emergency management 
Teamwork in emergency management 
Situational awareness and other non-technical skills
By the end of this course, you'll be able to...
Identify and explain the components of an extracorporeal circuit.

Carry out the daily management and troubleshooting of patients on extracorporeal circuits.

Recognise and safely manage patient complications and emergency situations relating to ECMO.

Distinguish between normal and deviations from normal when interpreting patient physiology and the circuit function.

Critically analyse deviations from normal while interpreting patient physiology and the circuit function during patient management.

Support, maintain and develop the knowledge, skills and experience of your team by using high-fidelity simulation to be prepared for clinical emergencies.

Understand and use non-technical skills in a complex medical environment.
Blended learning
Our ECMO course is delivered flexibly via blended learning. You'll learn via a mix of online learning and on-campus teaching at our Foresterhill Health Campus in Aberdeen.
This course is taught at Masters level.
Online learning
Your online teaching is delivered through MyAberdeen, our online Virtual Learning Environment (VLE). It holds all the materials, tools and support you'll need in your online studies. Take a look around MyAberdeen.
You can access your learning materials on computer, smartphone and laptop, 24 hours a day. You'll find a range of resources at your fingertips, including:
video lectures to stream or download
reading materials
discussion boards with colleagues and tutors
the online resources of our award-winning Sir Duncan Rice Library.
In-person learning
You'll learn mainly within the Critical Care Unit at Aberdeen Royal Infirmary and at the Suttie Centre. Both are part of our Foresterhill Health Campus.
Foresterhill is one of the largest clinical complexes in Europe. It's home to one of the leading medical schools in the UK, a large teaching hospital, maternity and children's hospitals, and the Rowett Institute. Find out about our Health Campus.
Your in-person learning will include:
tutorials
classroom-based teaching
in-situ simulation, and
work-based learning.
In this course, there's a significant focus on the practical aspects of ECMO management. You'll have hands-on experience in circuit management, with one-to-one demonstration and practice.
And you'll take part in in-situ simulations, so you have the chance to apply your new skills and knowledge in a safe and controlled environment.
Preceptorship
You'll also undertake a 50-hour mentored preceptorship. This is a period of structured training and support designed to guide you from student to autonomous professional.
Your preceptorship will give you direct patient contact and allow you to further develop your knowledge and skills. It will take place in the Critical Care Unit at Aberdeen Royal Infirmary, unless your local work area can provide the required experience and support.
Your tutors
You'll learn from practising clinicians and healthcare practitioners who have considerable experience in the management and delivery of ECMO.
All your tutors are involved in the ELSO Platinum Award accredited programme within Aberdeen.
You'll also learn from staff who have gained experience in ECMO fellowships in centres across the UK and Australia.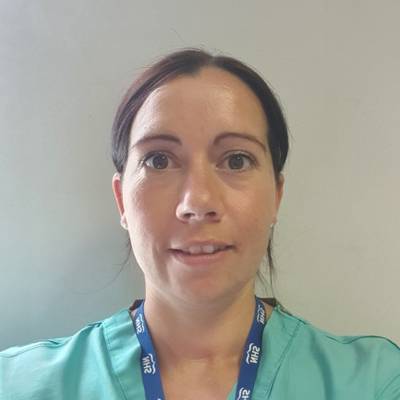 Lucy Fleming, ECMO Lead Nurse
Lucy has worked in Critical Care for over a decade. In 2011 she acquired a Master's-level ECMO qualification at Leicester University. She has multiple years' clinical experience working as an ECMO specialist nurse, practice educator, SCN and as ECMO lead nurse following commissioning of Scotland's ECMO centre.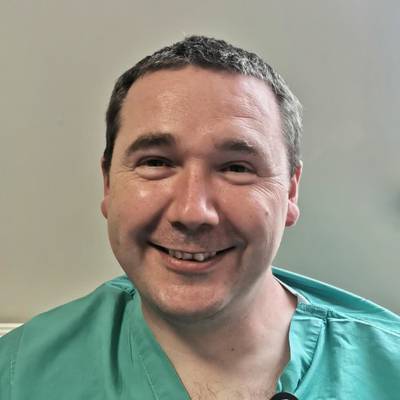 Dr Stephen Friar, ECMO Director, Consultant in Anaesthesia and Critical Care
Stephen has been a Consultant in Anaesthesia and Critical Care Medicine for almost 10 years. After a year as an ECMO fellow in Glenfield Hospital, Leicester he helped develop the programme in Grampian to a stage of formal commissioning. He co-directs the programme with Dr Scott.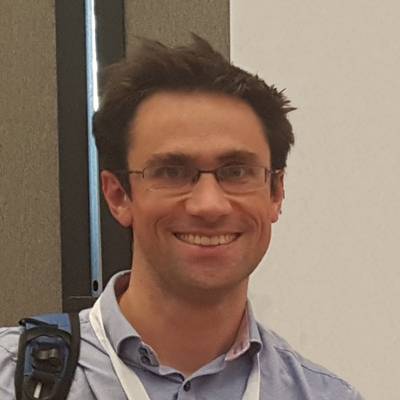 Dr Ian Scott, ECMO Director, Consultant in Anaesthesia and Critical Care and EMRS
Ian has been a Consultant in Anaesthesia and Critical Care Medicine for almost eight years. After a nine-month ECMO fellowship in the Brompton, he returned to co-direct the programme in Grampian with Dr Friar. He leads research, audit and service development, being actively involved with the UK ECMO network.
Careers
This specialist ECMO course can open up career opportunities across a range of roles in health care.
Nurses
You'll expand your knowledge and skills, helping you move up a band and progress to a specialist role without having to move into management.
Doctors (STs)
You'll progress to a higher level in patient management and gain hands-on experience with ECMO. Successful completion of the course will enhance your CV and help you to stand out from other candidates when applying for posts.
Consultants
You'll expand your expertise in an area of interest and have the unique opportunity to train at a Platinum ECMO Centre via the No. 2 Medical School in the UK (Guardian University Guide 2023).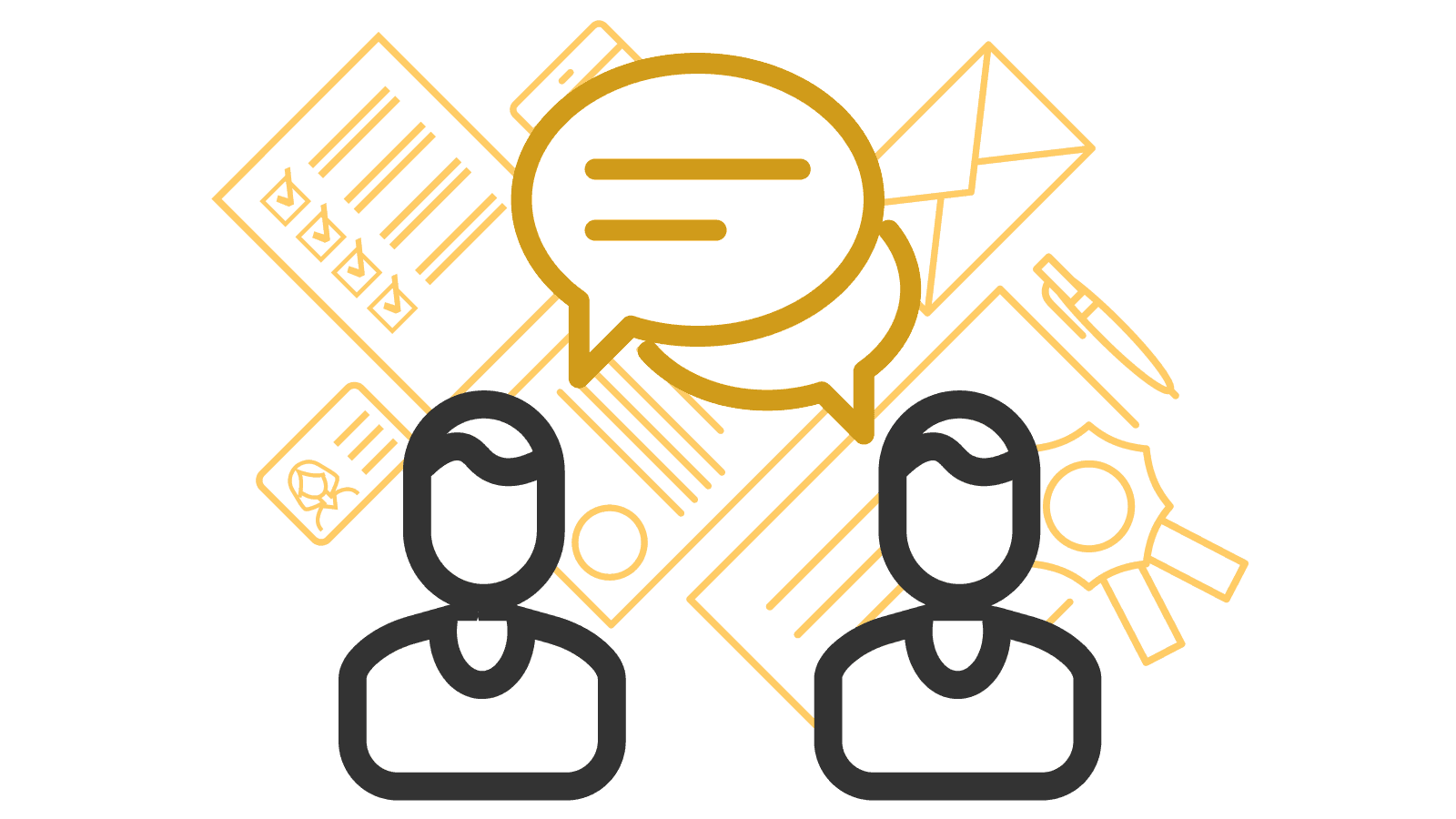 Free career support
Access our free careers service while you study.
1:1 appointments
CV checks
Interview prep
Job opportunities
To apply for this course, you need to be a registered healthcare professional working in critical care.
You must:
have completed Step 3 competencies, or an equivalent critical care education programme
be required to develop your practice in the care of patients on ECMO
if you are a nurse, be at Band 5 or above
if you are a doctor, be a consultant, at staff grade, or specialist trainee level (ST5 and above)
have the support of your line manager, and
have a clinical supervisor who is experienced in the care of ECMO patients.