Exploring Leadership is an online short course designed for existing or aspiring leaders in all professions.
It's a flexible way for you to develop your career and learn effective leadership skills in a rigorous university environment.
Using work-based projects, your course is tailored to you, your workplace and personal career goals.
You'll have access to the latest academic research, particularly relating to the public sector and third sector, which you can carry forward in your own professional practice.
Learn from successful leaders across a wide range of sectors. They've achieved positive change in their organisations and will show you how.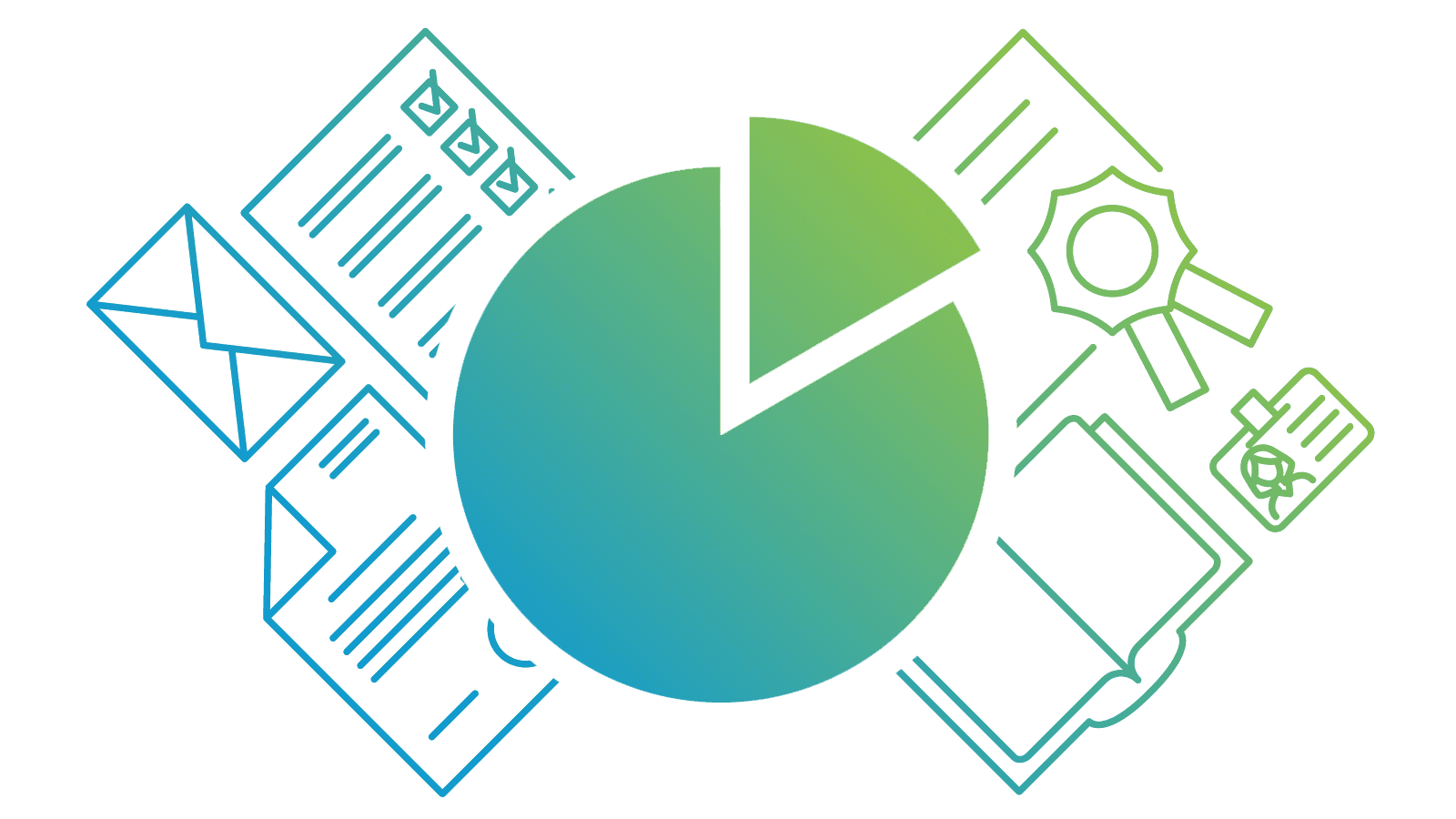 Build credits towards a Masters degree
This online course is part of:
You can use the credits you earn on this short course towards this MSc qualification.
You'll examine the current debates and research on leadership, particularly as these apply to not-for-profit organisations, such as education, nursing and services that provide for the wellbeing of young people and those in need of care.
You will cover:
the concept, theory and practice of leadership, with examples relevant to your own work
what constitutes transformational leadership, and how it can operate in modern organisations to bring about positive change
a variety of leadership styles, traits and approaches and how these have changed over time.
Your online class will also study theoretical models and explanatory frameworks, not just as academic exercises, but to illustrate practical circumstances in professional settings, including:
leadership as an organisational quality
dimensions of leadership
experiencing leadership
exploring values, aims and leadership abilities
evaluating leadership in context.
Co-coaching
This is a popular element of the course where we pair together participants from very different work environments.
You'll learn about your partner's work sector and its challenges, encouraging fresh perspectives that can free you from the group thinking that's so common within organisations. You'll also develop coaching skills here that you'll adapt to use in your normal working day.
With your online colleagues, you'll learn and discuss current ideas about leadership in professional settings and other factors impacting on organisational effectiveness.
By the end of this course, you will...
Enhance your critical-thinking, presentation and interpersonal skills.

Experience multiple perspectives on leadership, learning from within and beyond your sector.

Explore the leadership theories, models and frameworks devised by researchers over many decades.

Understand how these might apply to the workplace to achieve better outcomes for those we support.
Online learning
Our distance-learning Exploring Leadership course is delivered flexibly, 100% online. You can study with us anywhere in the world and manage your study hours to suit you.
It is taught at Masters level by experienced academics and leadership specialists.
You'll blend theory with practice, undertaking projects within your own workplace, ensuring that your learning is highly relevant to you and your employer. You'll learn from senior leaders across a range of different organisational models. You'll hear about their experiences in education, local authorities, the NHS, police, and high-profile, international business.
Using online discussion boards and video conferencing, we connect leaders across different time zones and locations. You'll experience a truly international online learning community.
Your teaching
Your teaching is delivered through MyAberdeen, our online Virtual Learning Environment (VLE). It holds all the materials, tools and support you'll need in your studies. Take a look around MyAberdeen.
You can access your learning materials on computer, smartphone and laptop, 24 hours a day. You'll find a range of resources at your fingertips, including:
video conferences
lecture podcasts
workshops
online seminars and coaching groups
case studies
reading materials
the online resources of our award-winning Sir Duncan Rice Library
discussion boards with colleagues and tutors.
New material is added to your course every two weeks, supported by a video conference.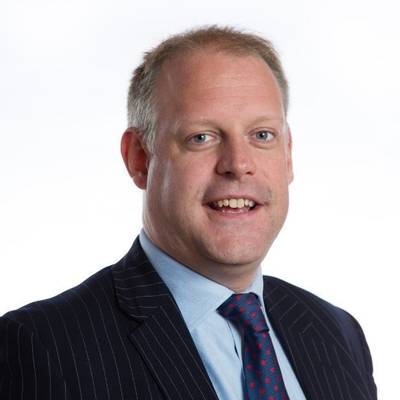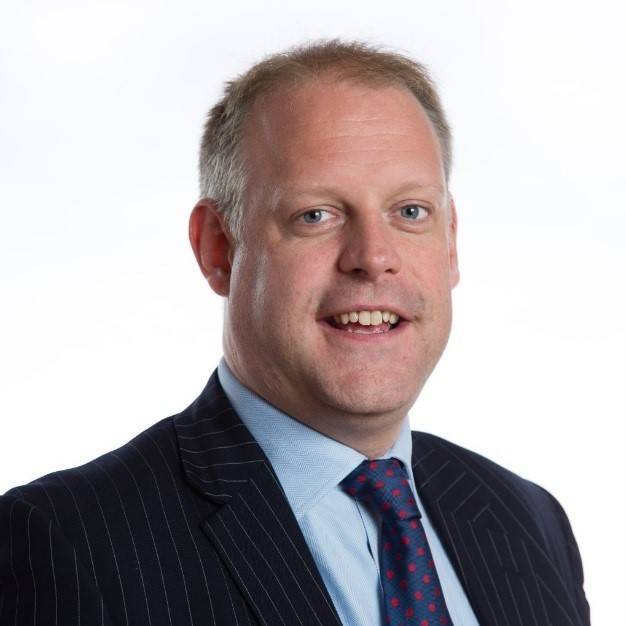 Neil McLennan
A former teacher, Neil has led national education organisations and held key roles in supporting change and improvement in education across Scotland.
View Neil's profile
Towards a Masters
You'll earn 30 credits at Masters level (SCQF Level 11) with this course. You can use these credits towards our: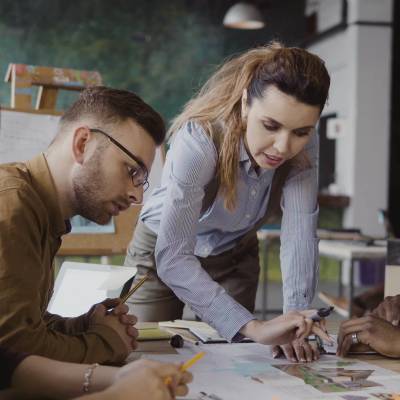 Masters in Leadership in Professional Contexts
Fast-track your career in the public or third sector. Train with experts and join a part-time online MSc you can study while you work.
View MSc Leadership in Professional Contexts
Build your learning
We offer a range of specialist online Leadership courses you can use to build your skills.
Many carry credits you can build up into postgraduate qualifications.
Careers
Whatever your sector, you'll build confidence and leadership skills that will help you achieve better outcomes for your organisation.
Your employer or professional institute may recognise this course for Continuing Professional Development (CPD). Talk to your employer or institute to find out more.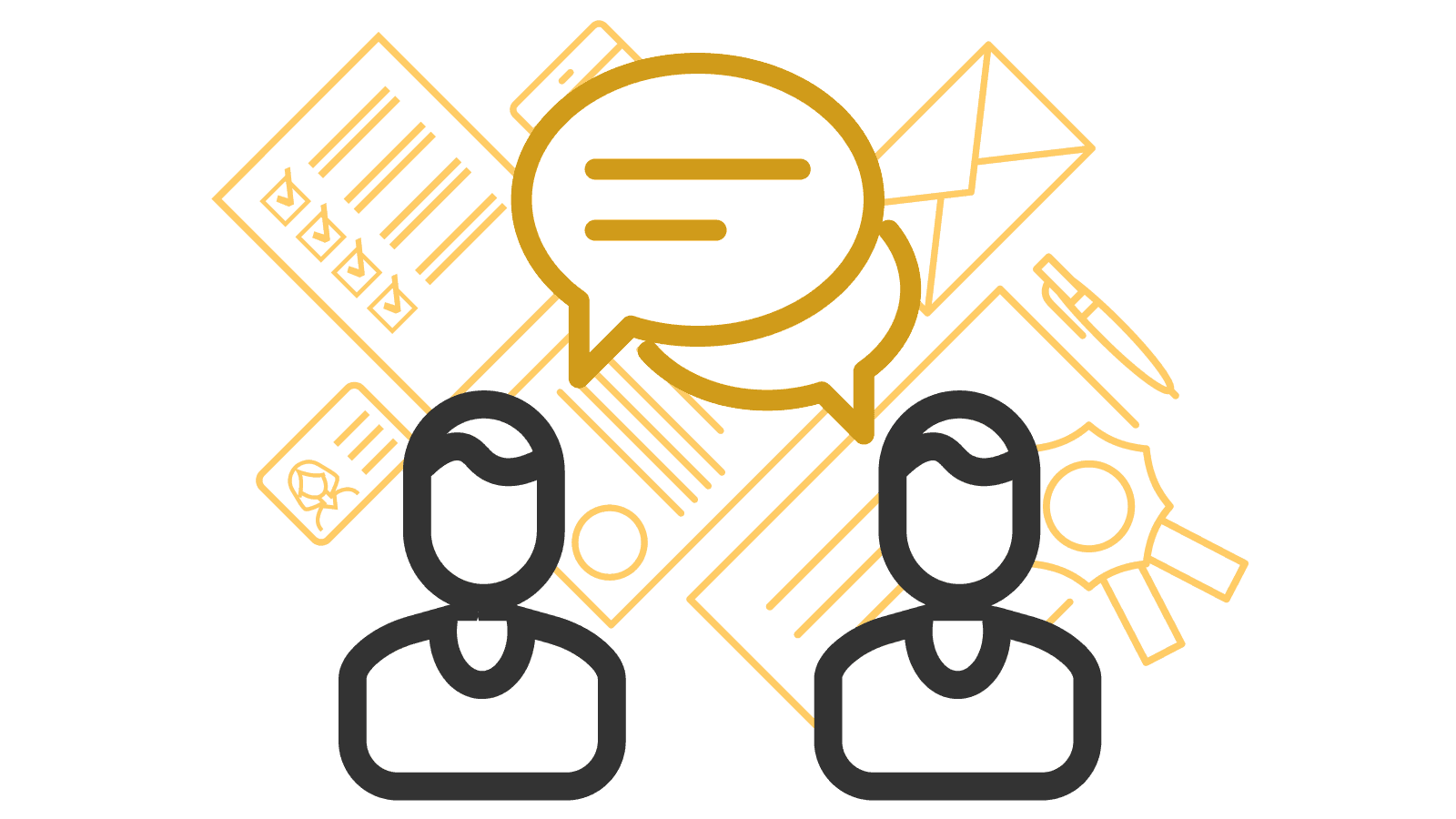 Free career support
Access our free careers service while you study.
1:1 appointments
CV checks
Interview prep
Job opportunities
This course has no formal entry requirements. You decide if it's suitable for you.
The course is delivered at Masters level. At this level, you'd usually have at least:
a 2:2 (second-class) undergraduate degree
or relevant experience that supports this level of study.