Enhance your health research skills with our research module.
Learn to conduct successful literature reviews, which you can use as the basis of a dissertation, thesis, research paper, or funding proposal.
With our research experts, you'll build valuable skills in:
identifying a problem
designing a research proposal
data extraction, analysis and synthesis
academic writing and presentation
creativity and critical thinking.
You'll create your own mini-review in the field of applied anatomy, the musculoskeletal system (MSK) or a topic relevant to your professional or academic development.
Ideal for clinicians, allied healthcare professionals, science graduates, and anatomists, you can study this flexible online course from anywhere in the world.
With clear step-by-step guidance and support throughout, you'll learn to carry out an in-depth literature review in health research and produce mini-reviews to an international standard.
You'll cover the essential research skills for producing successful literature reviews, including:
identifying and designing a research proposal
data extraction, analysis and synthesis
presentation skills
academic writing.
You'll first identify a research question, then work towards synthesising a mini-review to international standard.
You'll survey scholarly sources related to your research question to identify gaps in knowledge and unresolved problems that your research can address.
As well as covering existing research, theories and evidence, you'll learn to critically evaluate this material, and present and discuss this content.
By the end of this course, you'll be able to...
Identify a research question in the field of applied anatomy or a topic relevant to you.

Plan and design a research project proposal.

Examine and categorise extracted data from a literature review.

Present research data suitable for international audience.

Critically analyse extracted data.

Create a mini-review.
Our Applied Anatomy: Research Module is delivered part-time, 100% online. You can study with us anywhere in the world and manage your study hours to suit you.
Your teaching is delivered through MyAberdeen, our online Virtual Learning Environment (VLE). It holds all the materials, tools and support you'll need in your studies. Take a look around MyAberdeen.
You can access your learning materials on computer, smartphone and laptop, 24 hours a day. You'll find a range of resources at your fingertips, including:
podcasts
reading materials
the online resources of our award-winning Sir Duncan Rice Library
discussion boards with colleagues and tutors
Blackboard Collaborate live interactive sessions with colleagues and tutors.
Your tutors
This course is taught at Masters level by experienced researcher and anatomist Dr Shahida Shahana (PhD, MBBS, PgCert in Teaching and Learning). Her research interest and publication list can be found on Shahida's staff profile page.
Assessment
This course is assessed entirely online via:
a presentation (worth 30% of your final grade)
a mini-review submission (worth 70% of your final grade).
Your course coordinator and tutor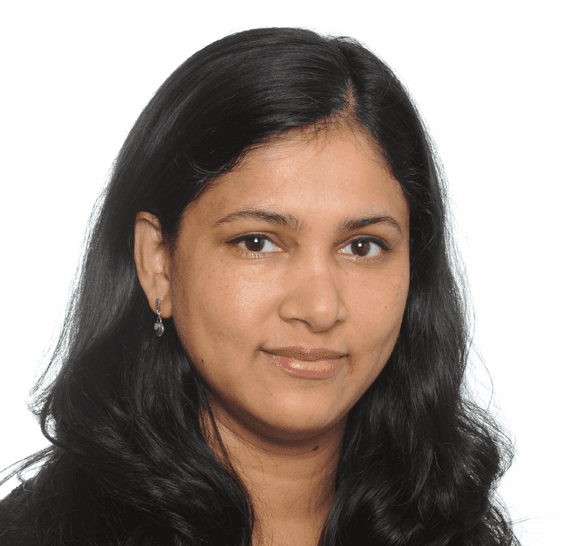 Dr Shahida Shahana
Dr Shahana is a clinically qualified medical doctor. She's an anatomist with 10 years' experience and holds a PhD in medicine and PgCert in Teaching and Learning. She has developed a PgCert in Applied Anatomy for the University and has been teaching with us since 2009.
View Shahida's profile
Towards a Postgraduate Certificate
You'll earn 15 credits at Masters level (SCQF Level 11) with this course. You can use these credits towards further study, including our:
Build your learning
We have a range of online Anatomy and Health courses you can use to build your skills.
Many carry credits you can build up into postgraduate qualifications, including Masters degrees:
Careers
Whether you're an anatomist, clinician, GP, nurse, allied healthcare professional or science graduate, you'll gain a distinct career advantage with this course.
Your employer or professional institute may recognise this course for Continuing Professional Development (CPD). Talk to your employer or institute to find out more.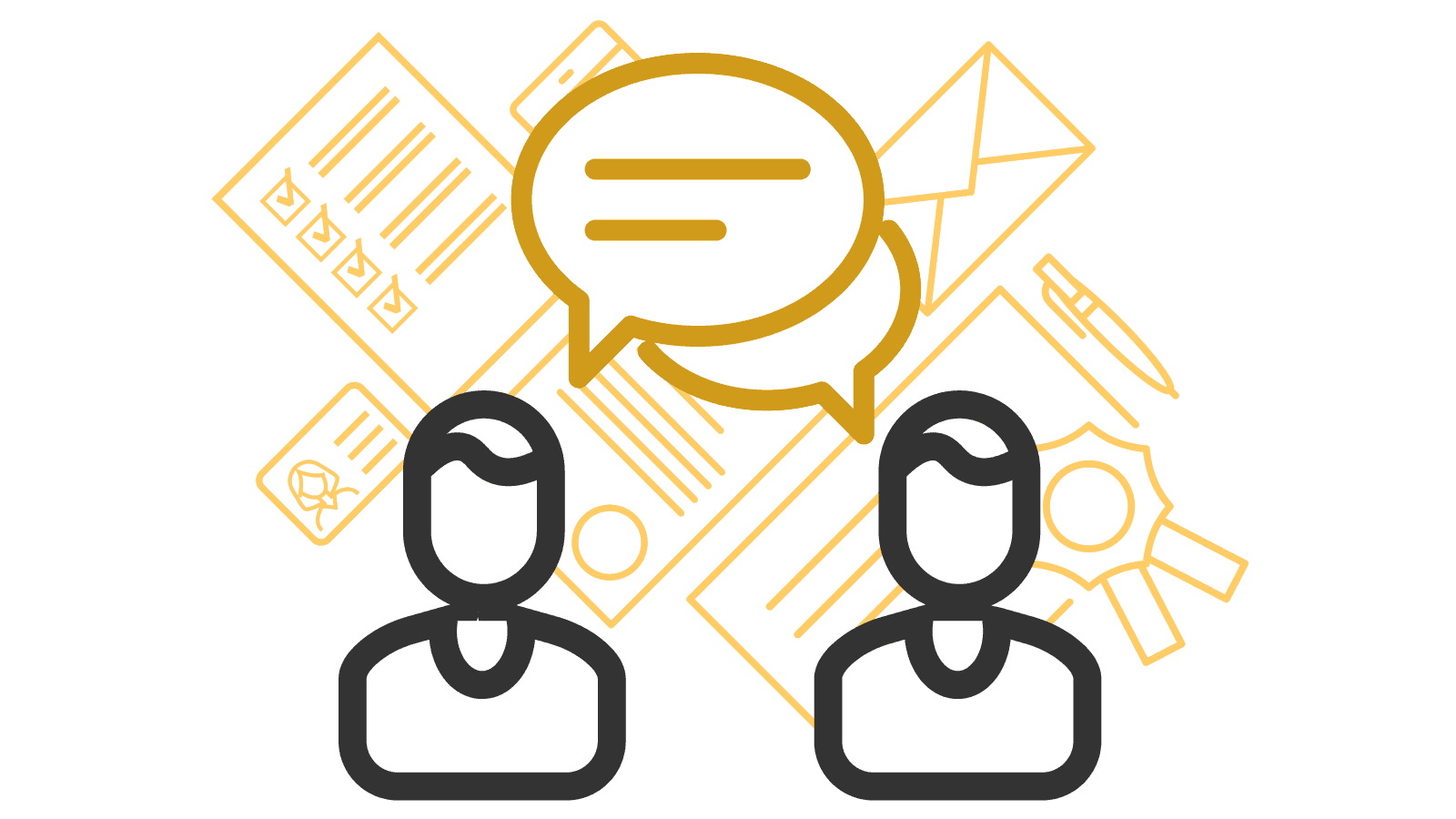 Free careers advice
We'll help you explore your career potential and connect with job opportunities around the world.
You can access our free careers service while you study.
From interview training to CV clinics, we're here with tailored, impartial and professional advice.
This course has no formal entry requirements. You decide if it's suitable for you.
The course is delivered at Masters level. At this level, you'd usually have at least:
a 2:2 (second-class) undergraduate degree
or relevant experience that supports this level of study.